After Svetlana Svetlichnaya called her own son all over the country and went to Andrey Malakhov's show against his will, and then asked the Russians for protection in the studio, some celebrities worry about her.
According to Nikas Safronov, the actress can easily be kicked out into the street by her greedy relatives. After all, Larisa Guzeeva previously said that the parade in this family is commanded by the celebrity's daughter-in-law, and it was she who decided to evict her mother-in-law to another apartment, which Svetlichnaya did not like and invented her illness.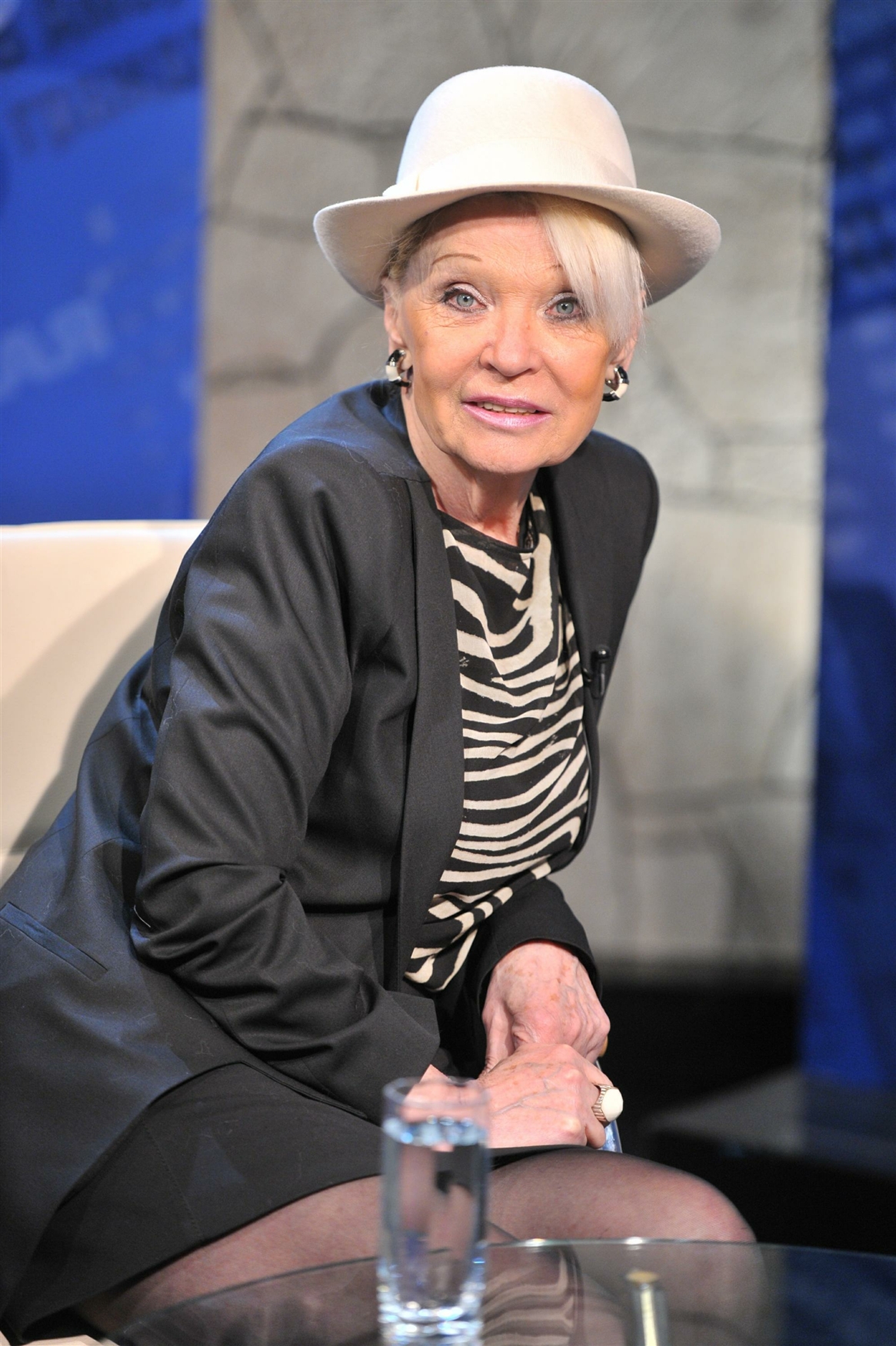 The artist added that Svetlana needs attention and care, but her son and wife do not understand this. They acted ugly, exchanging her apartment without her knowledge and moving the actress, suffering from dementia, away from themselves.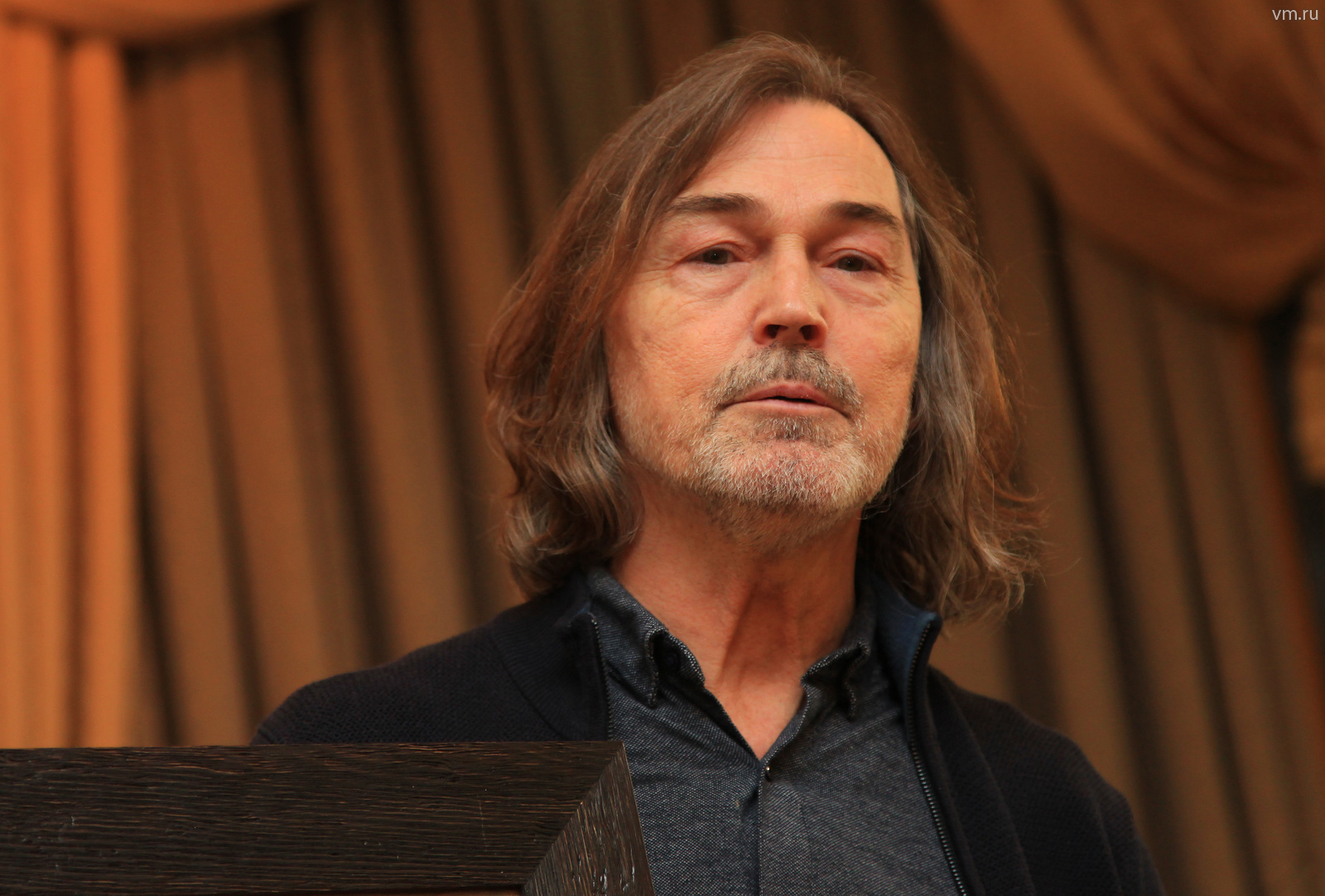 Safronov concluded: "I am afraid that in the future this situation may take a tragic turn. We all know many stories when middle-aged stars drew attention to their person who were not entirely clean on the hands of people and were deprived of real estate. I'm afraid Svetlana might end up on the street – she's too gullible. "
Earlier, the son of the star of the movie "The Diamond Arm" said that he would put his mother in the hospital, as she did not know what she was doing at all.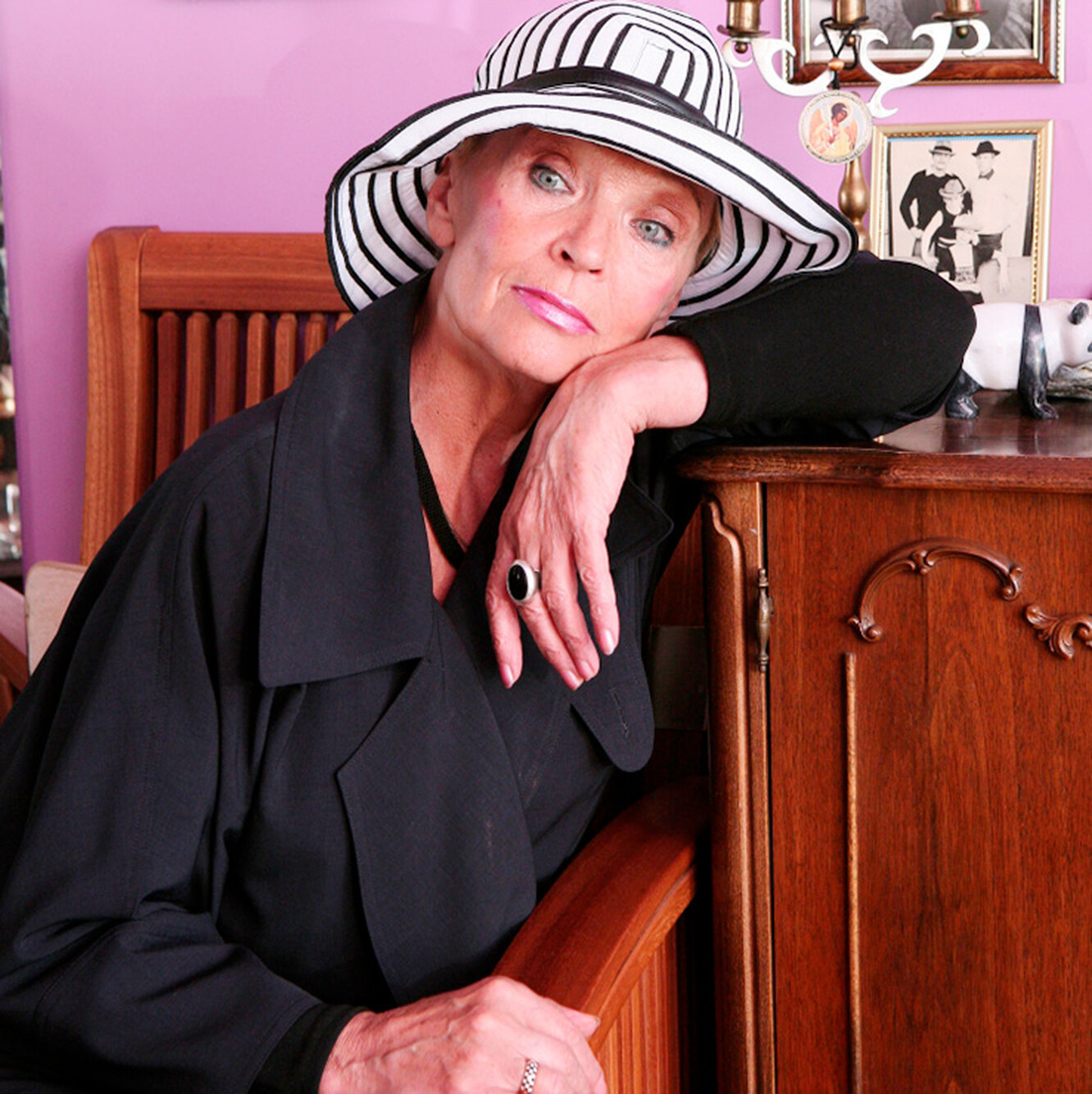 Article Categories:
Show Business