A few days ago, actress and blogger Nika Viper shared a story that was not at all like her usual content. Recall that Nika is a famous weiner, she shoots entertaining videos and uploads them to the Web.
Nothing is known about Nika's personal life. She herself said that she lives with dogs and cats, she also shoots videos there.
The news that Viper was pregnant came as a surprise to the followers. Nika admitted that she lost her baby at the 10th week, having talked about it in detail in one of her Instagram posts.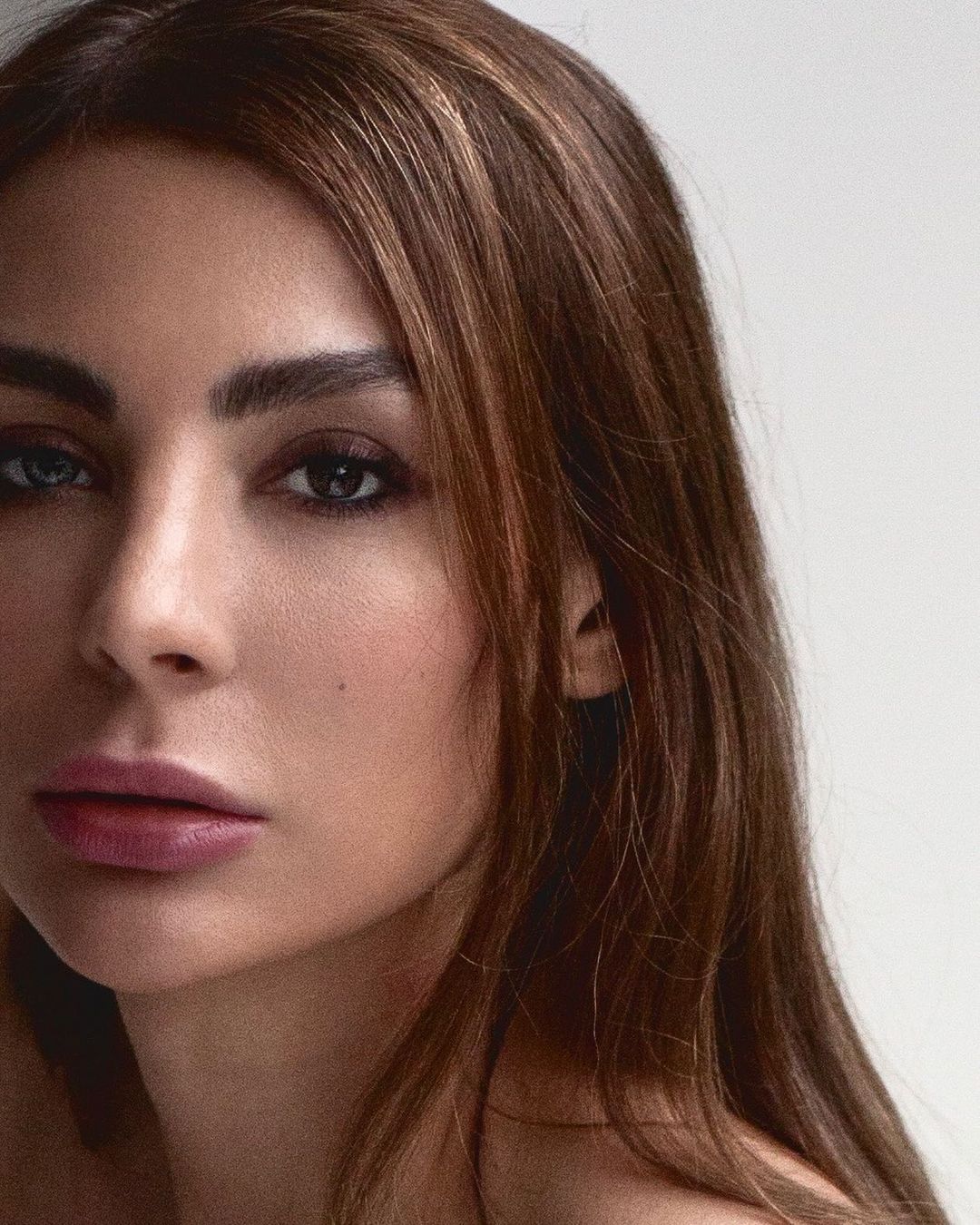 Unfortunately, the actress needed an operation, and now a second one, which took place today. An hour ago, Nika got in touch in a story, telling about how she was recovering from anesthesia.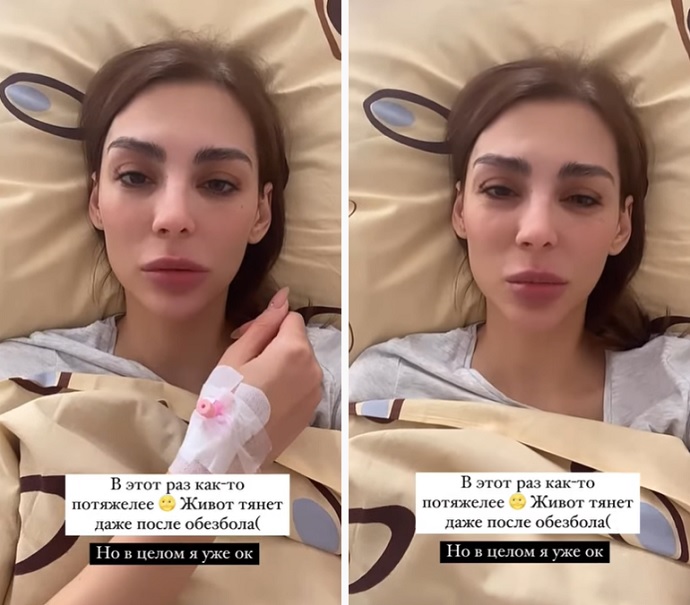 You can read the whole sad story of Nicky Viper's interrupted pregnancy here …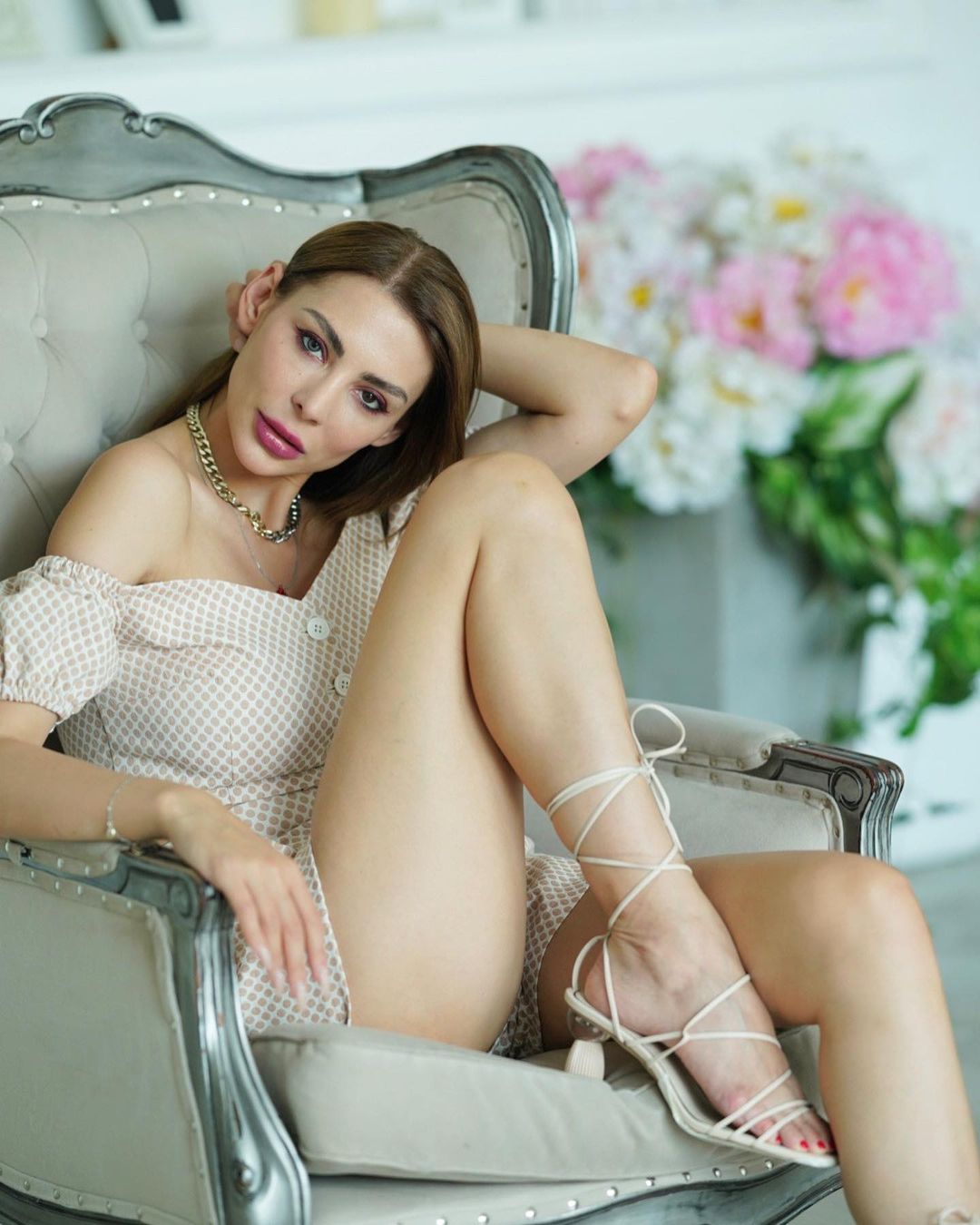 Article Categories:
Show Business