Sergey Shnurov and his ex-wife Matilda (Elena Mozgovaya) divorced in 2018. In less than a couple of months, the artist began to appear in the company of Nika Belotserkovskaya, who was Matilda's close friend, and besides, she herself was in the process of divorcing her husband.
Then the couple did not comment on their relationship, but now Belotserkovskaya confirmed that she provided Shnurov with sex services. Like, at that time he had already started having problems with his wife, he even allegedly tried to return Motya, and found support in the person of her girlfriend Nicky. Well, soon the "support" flowed into an intimate plane and the singer and the blogger began to be friends against his wife.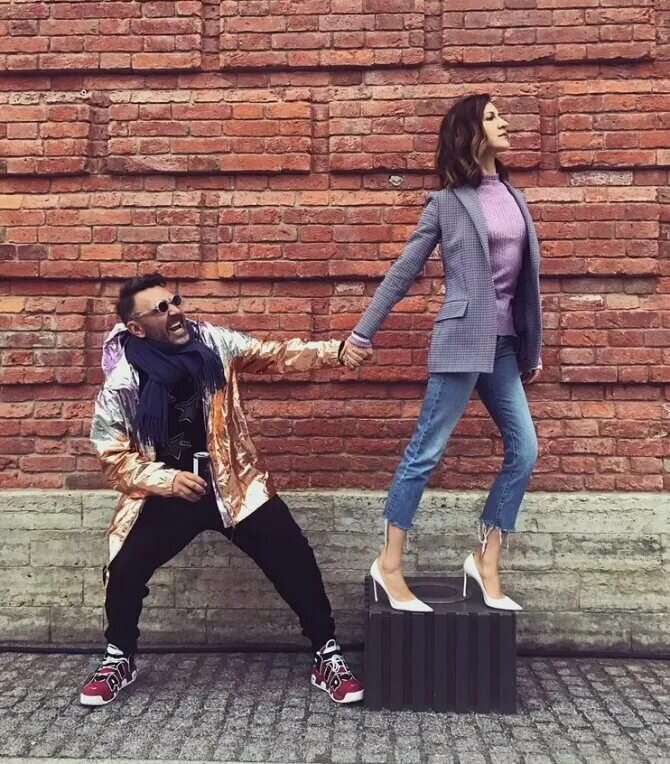 In general, now Belotserkovskaya admits that this relationship was a mistake, their passion with Shnur quickly faded away, but he didn't go back to his ex-wife either.
"Maybe it was a betrayal on my part. You commit meanness, while justifying it, because it seems that you are doing it for the sake of something … I think if it were not for me, then they could be together, "the businesswoman reflects.
Also, the 51-year-old blogger noted that in the end, Elena Mozgovaya was able to forgive her and they communicate, but she does not support relations with Shnurov. According to Belotserkovsky, the current young wife of the artist Olga Abramova has a bad effect on him, he interrupted all communication with the old party and is practically under the heel of his new wife.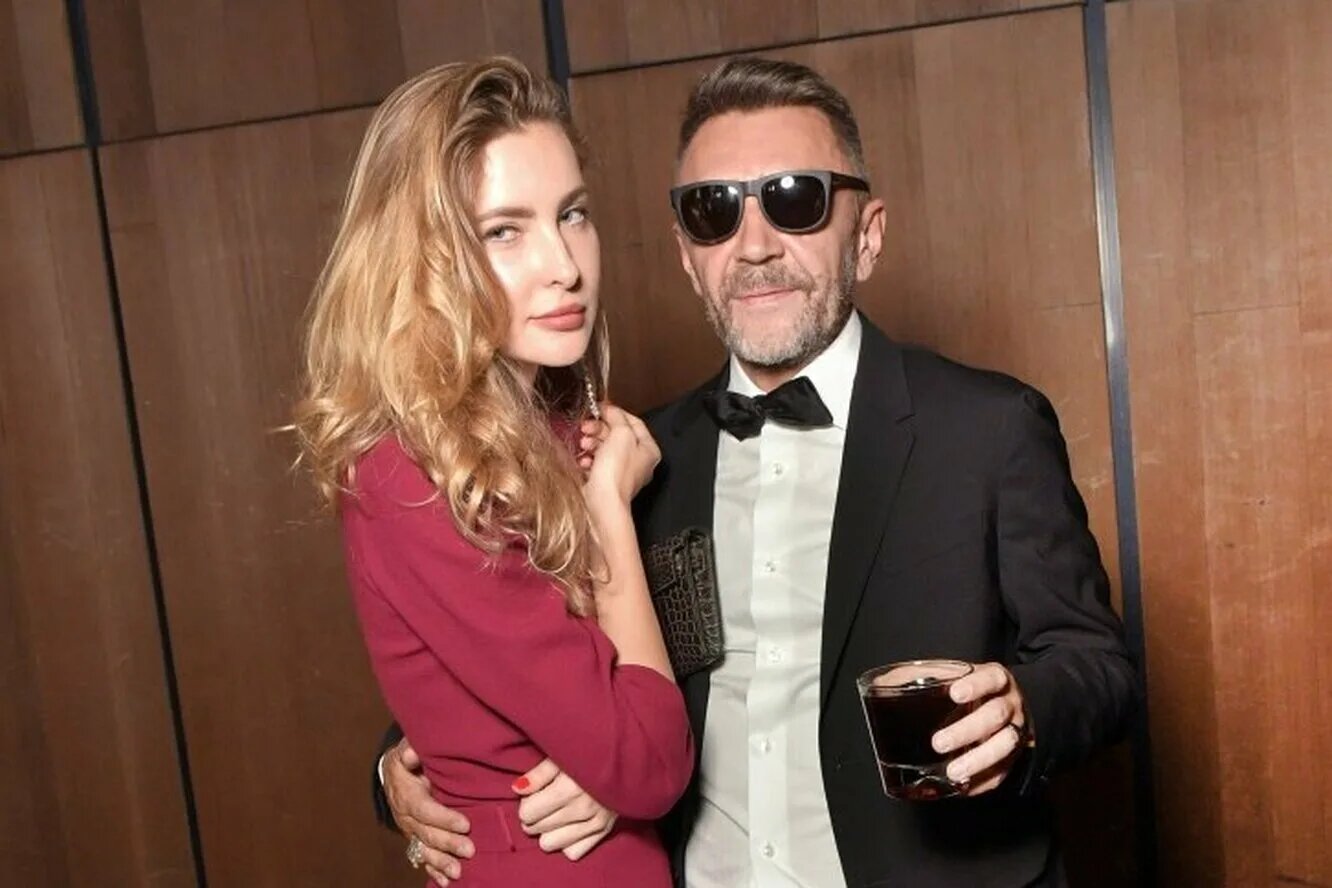 Article Categories:
Show Business