Paris Saint-Germain striker Neymar has a fight with Marseille defender Alvaro Gonzalez during one of the matches of the French championship. The reason for the scuffle, according to the Brazilian, was racism.
As reported by GFFN, the incident took place at the end of the game. Gonzalez allegedly called Neymar black, for which he immediately rushed at him with his fists. Several more players joined the fight, after which they all received red cards and were sent off the field. In total, the referee issued 15 yellow cards and five red cards during the match.
- I just wish I hit him in the face - wrote the Brazilian footballer in social networks...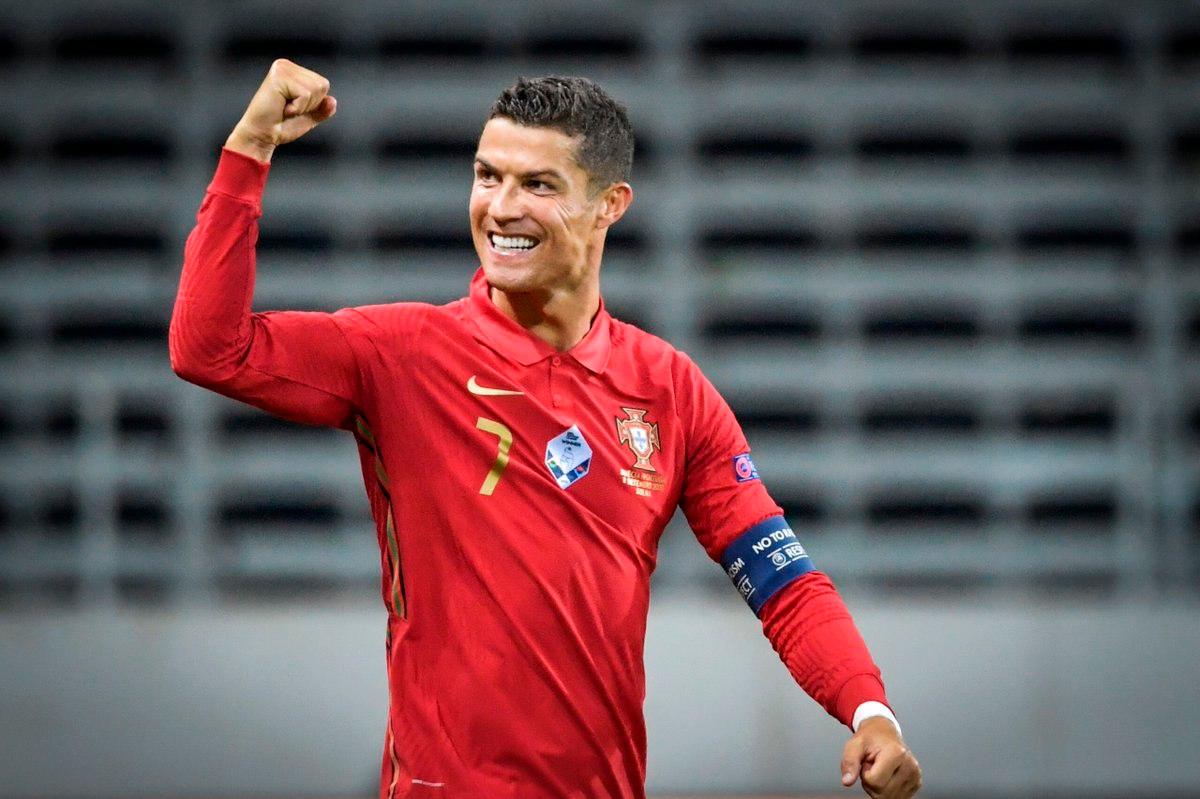 England sex scandal, replay of the 2018 World Cup final and Ronaldo's hundredth goal. Do you still find the League of Nations boring?
The second round of the League of Nations is over. The next matches will take place only in October, but for now, let's summarize.
It is also reported that Gonzalez provoked a conflict with another player of the Parisian team, calling him a "dirty monkey", and in the first half he almost got into a fight with Parisian midfielder Angel Di Maria, who allegedly spat in the Spaniard's face.
Earlier, Life reported that three Paris Saint-Germain players, after a vacation in Ibiza, became infected with a coronavirus infection.
In Kaliningrad, a group of men washed their shoes in the holy spring of the Orthodox cathedral

today at 19:58

One person died in a fire in a residential building in Nizhnekamsk

today at 19:44

The victorious deputy of the Novosibirsk City Council told how he won without the help of the UG

today at 19:30
Article Categories:
Sport