Recently, Anastasia Reshetova admitted that she converted to Islam. In this regard, fans inundate her with questions about how she lives with the new religion.
One of the subscribers asked how she would now react with the fact that one of her friends would eat pork, sitting at the same table with Nastya – Amina?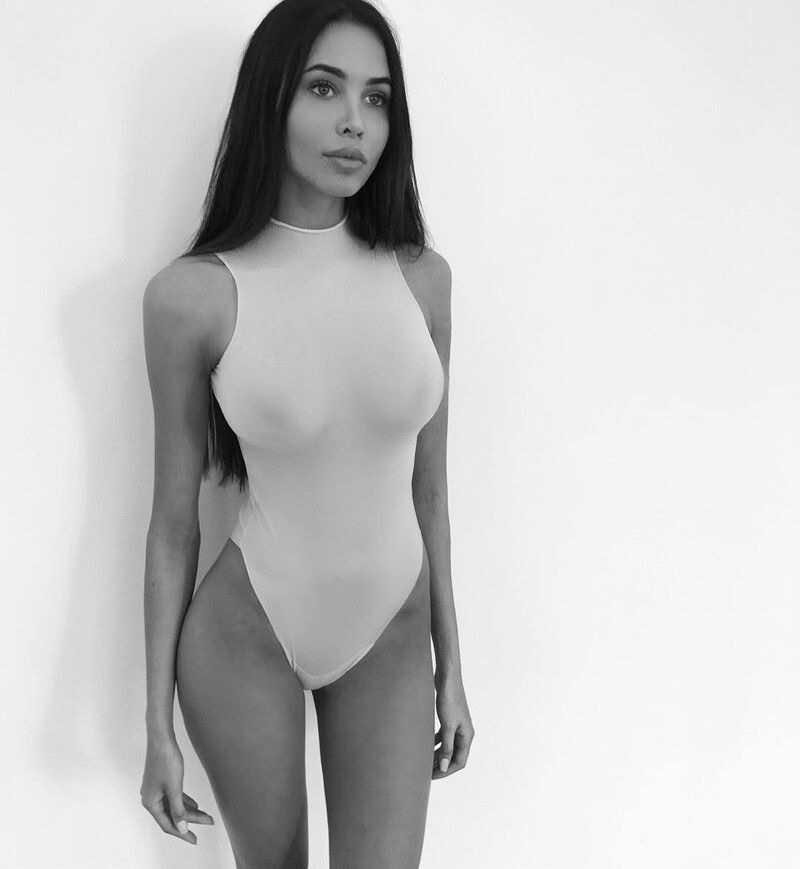 In response to this, Reshetova admitted that she would have treated this with understanding, but in general, there are no people in her environment who eat pork meat. Her friends are exclusively Muslims, Jews and vegetarians.
However, despite the lack of pork in the diet, the model often shines high-calorie fatty foods on the blog and has already managed to get fat.
Article Categories:
Show Business