On Monday, September 14, a press conference was held by the chairman of the New People party, Alexei Nechaev, on the results of elections to regional legislative assemblies. Party leader Alexei Nechaev summed up the results of the past elections, talking about the results obtained and the difficulties he and his party faced.
- Our party went to all regional legislative assemblies, where we took part! These are the Novosibirsk region (7%), Ryazan region (5.7%), Kostroma region (7.5%) and Kaluga region, where we collected more than 8% of the votes. In addition, we took part in the elections of two city councils. This is Krasnodar, where we got 4.99% and now the intrigue remains, as the last votes are counted, and Tomsk, where we got more than 15%. Tomsk is a great joy for us, since this is the third place, we have ousted the Liberal Democratic Party of Russia and Fair Russia, - said Nechaev at the beginning of his speech.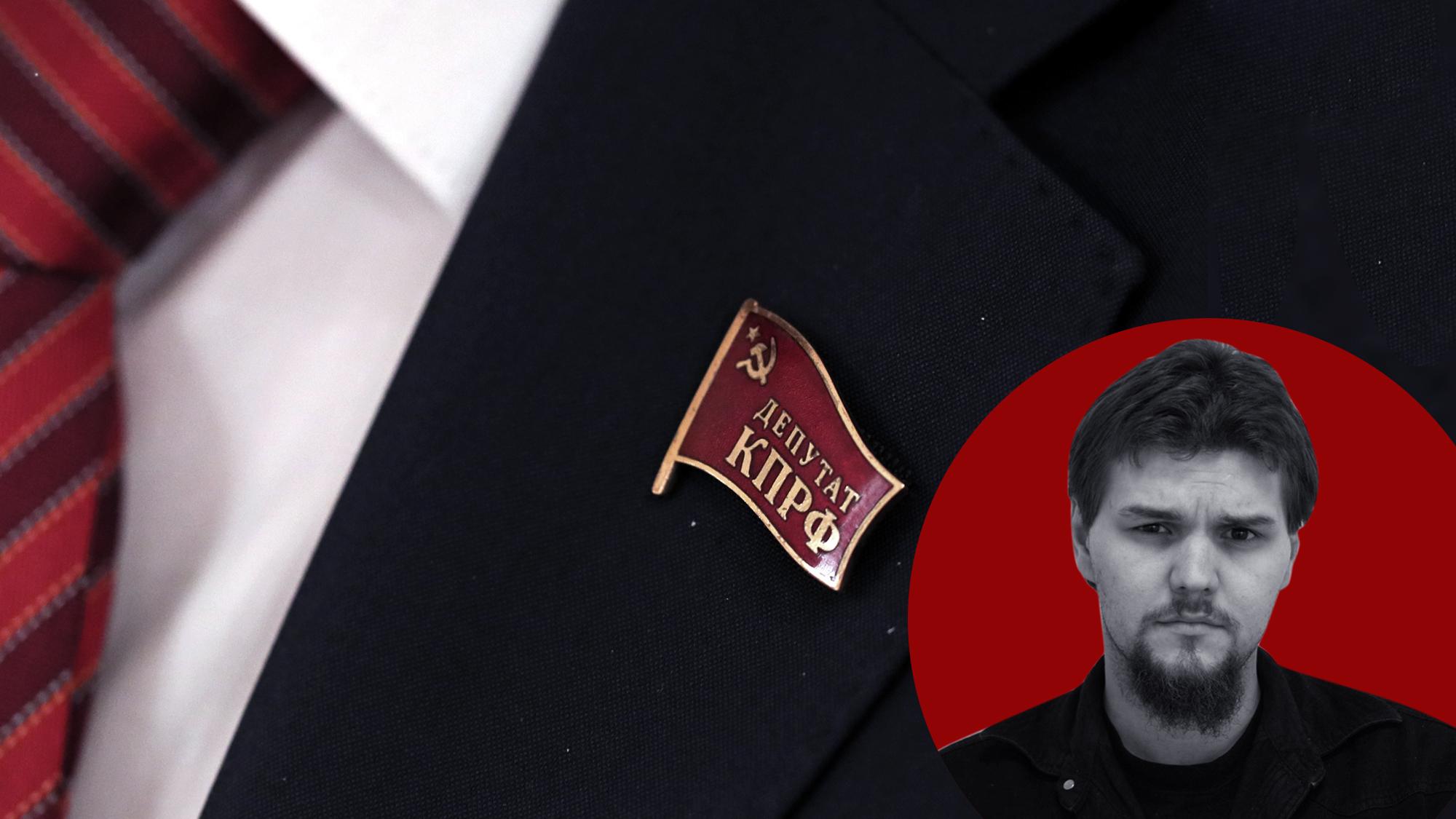 How the Communist Party wanted to cheat Irkutsk people with elections, but it burst
Journalist and historian Nikita Yurchenko - about how the elections and falsifications are held in Irkutsk and why the local Communist Party of the Russian Federation got into a mess with the first and the second.
In his opinion, sociology clearly says that these elections were attended by people who, as a rule, did not participate in them before, those who had no reason to vote before. He noted that in all regions the New People party is in the top 5 and this is an absolute success.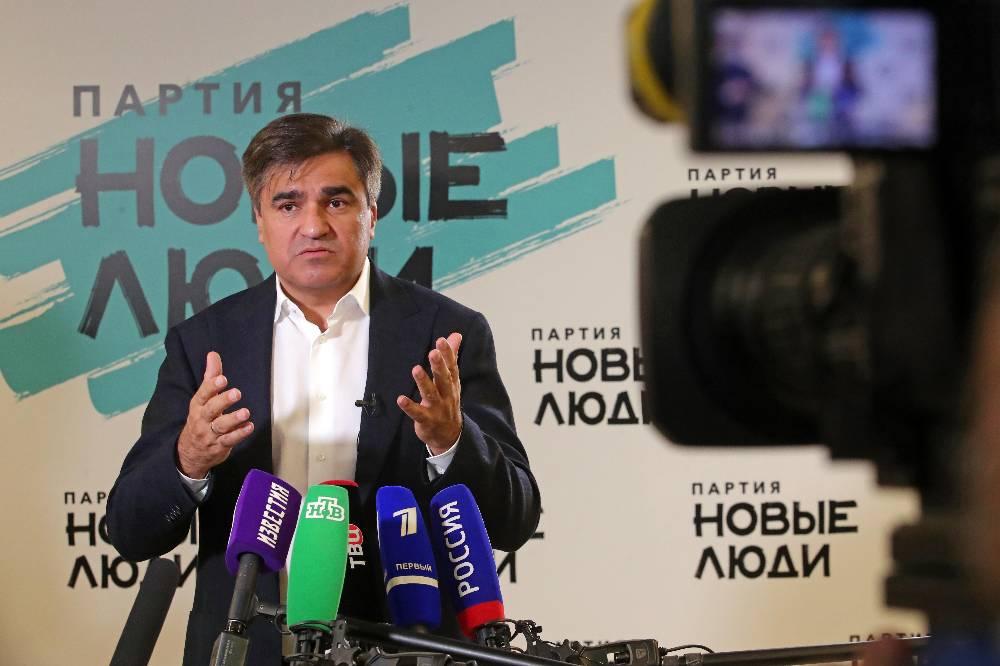 Photo © TASS / Sergey Karpukhin
- It was my first election, now it is clear how it really happens. We have deployed over ten thousand observers at over five thousand polling stations. We initially had a number of questions. Do they honestly think? What are the technical violations? Will the system protect crooks? As a result of the elections, we see that most of the polling stations conduct elections quietly, legitimately and calmly. There are technical violations - well, for example, there are pencils instead of a pen, but this is solved right on the spot. The heads of the commissions were not allowed to cheat with the results, the system does not protect them. When we saw obvious violations, we called the law enforcement agencies and no one defended them. Even criminal cases have been initiated against individual people, so when someone is caught by the hand, responsibility is inevitable, - stressed Nechaev.
However, Aleksey Nechaev also mentioned an unplanned difficulty - a large percentage of portable sites. So, according to him, in Tomsk 32% of the votes were received outside the polling station, in the Kostroma region - 44% of votes in portable boxes, in Novosibirsk - 49%, in Ryazan - 61%, in Krasnodar - 53%. In his opinion, this could be an opportunity for ballot stuffing. Also at the press conference was Alexander Tsin-Te-Shan, who became a single-mandate winner in Tomsk. According to him, this is "the most incredible adventure of his life."
- The last ten days, the whole team and I practically did not sleep, and for the last two days no one slept. I believe that this is not my victory, but the victory of our team, our headquarters - both regional and federal. A total of 27 candidates took part, six of them were not allowed to vote for formal reasons. But despite this, we showed an unprecedented result due to our colossal work. We are very pleased with the result. In an extremely short period of time, we entered the top three, no one has done this before us. It is very important for me. But this is not a one-day work, this is a dozen years' work, this is what we did without having a deputy mandate, - stated Qing-Te-Shan.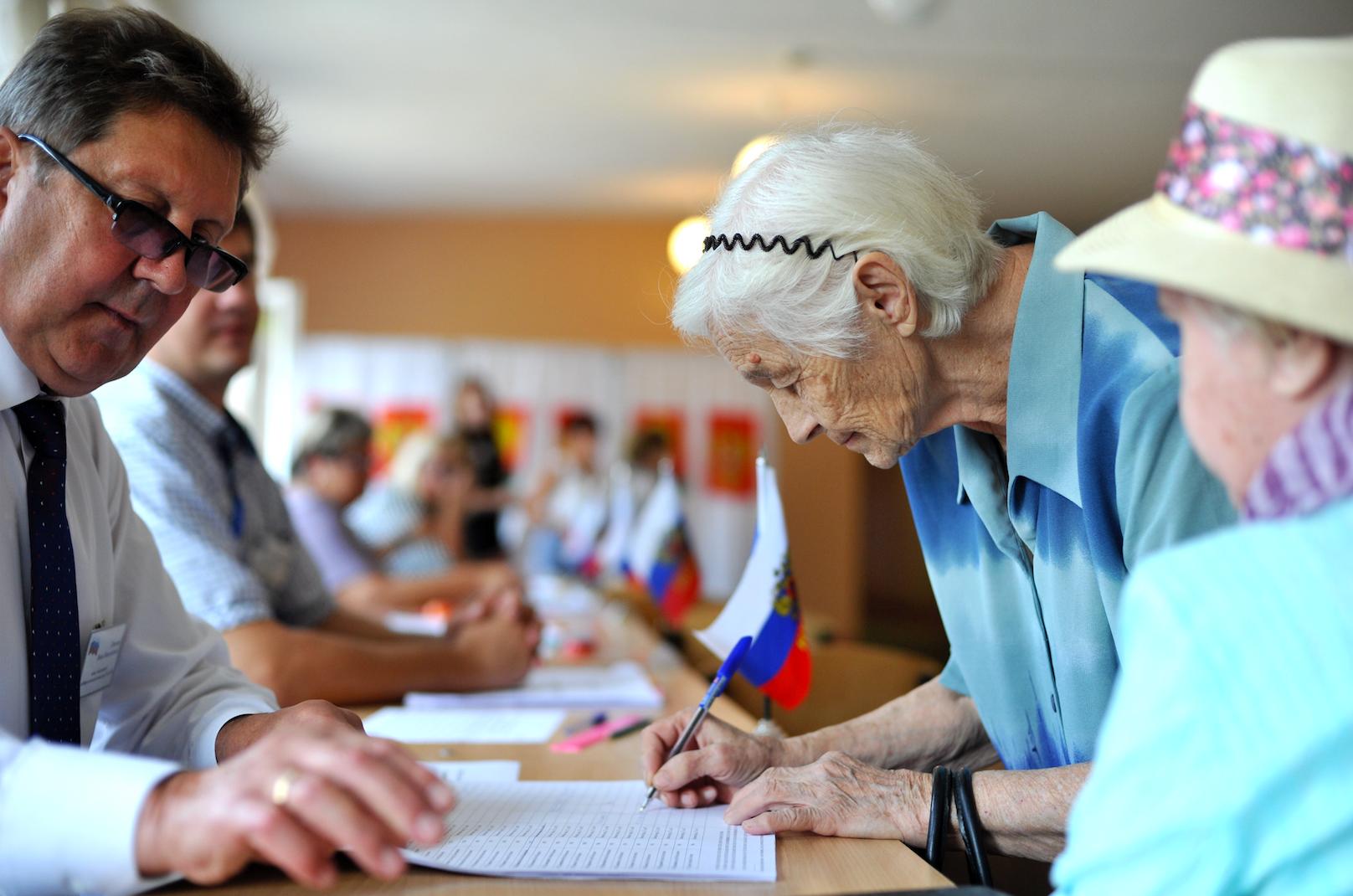 "United Russia" won 94.44% of votes in the elections to the city council of deputies of Lipetsk
In the city parliament, representatives of the party will receive 34 out of 36 seats.
In conclusion, Alexei Nechaev noted that the party will continue to fight. Next year, she faces elections in 37 regions of the Russian Federation, as well as to the State Duma. He stressed that "New People" is not a parquet party, where sports and show business stars are taken, but a party of real deeds that wants changes in the country.
Article Categories:
Politics