Nelly Uvarova has been married for the second time, in this marriage she had two children. The actress frankly spoke out that earlier her husband, Alexander Grishin, was an authority for her. But over time it passed, and made it clear why.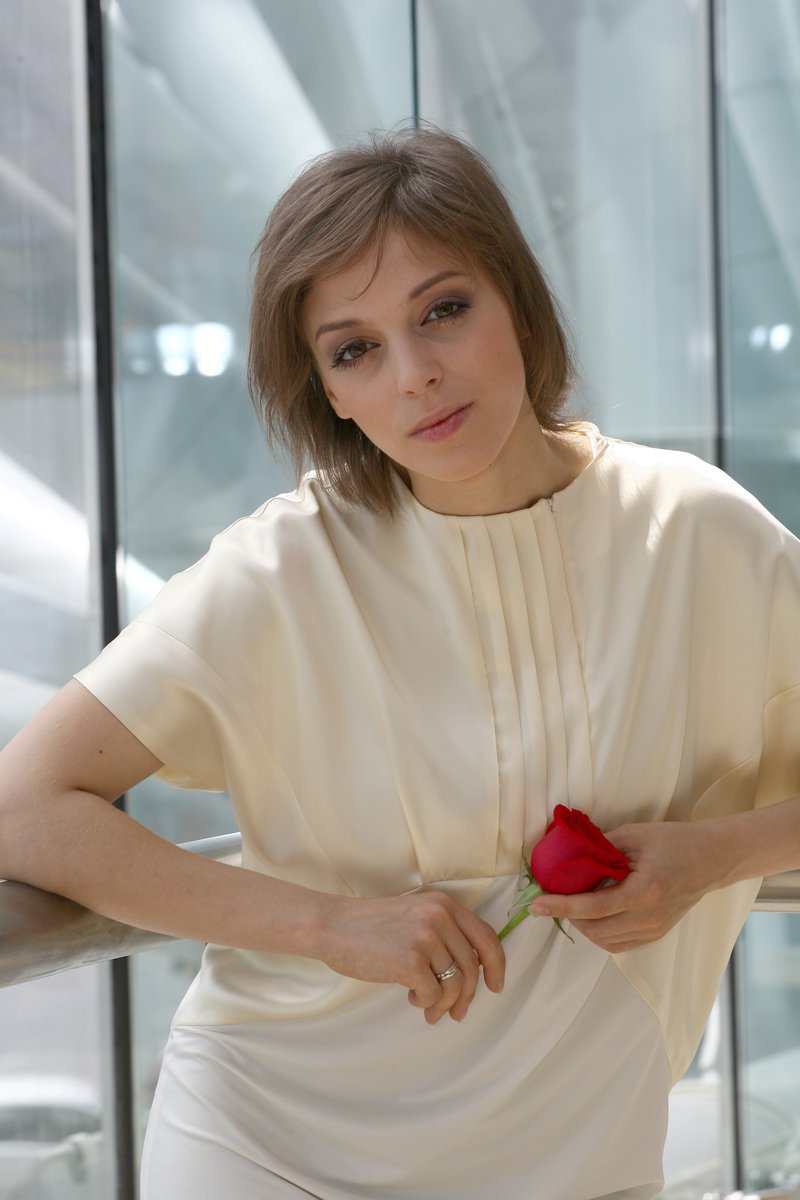 She explained: "Living with a person who works in the same field is quite difficult. Initially, I did not notice many subtleties of his behavior. In our work, it is important to remain ourselves and not listen to public opinion, since it may not always be correct. We do have certain difficulties, but we have no desire to talk about them. "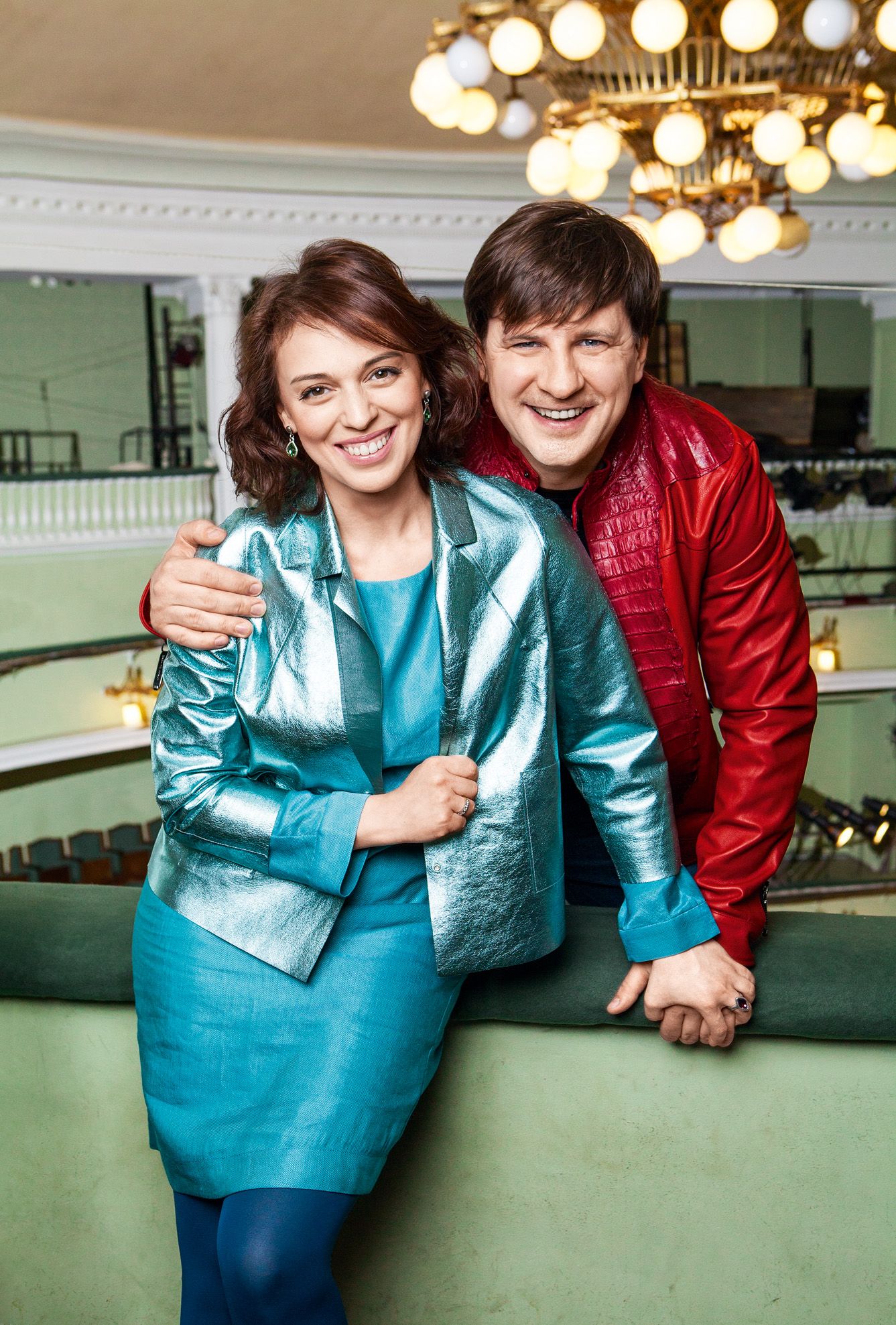 The artist assures that often Grishin "lies to himself", and therefore she simply cannot consider him an authority. After all, if a person is not able to tell himself the truth, he will not be frank and open with others. Apparently, the relationship in Nelly's family is really difficult, since she speaks this way about her own husband.
Earlier, the star of the series "Don't be born beautiful" admitted to the whole country that she had lost her child.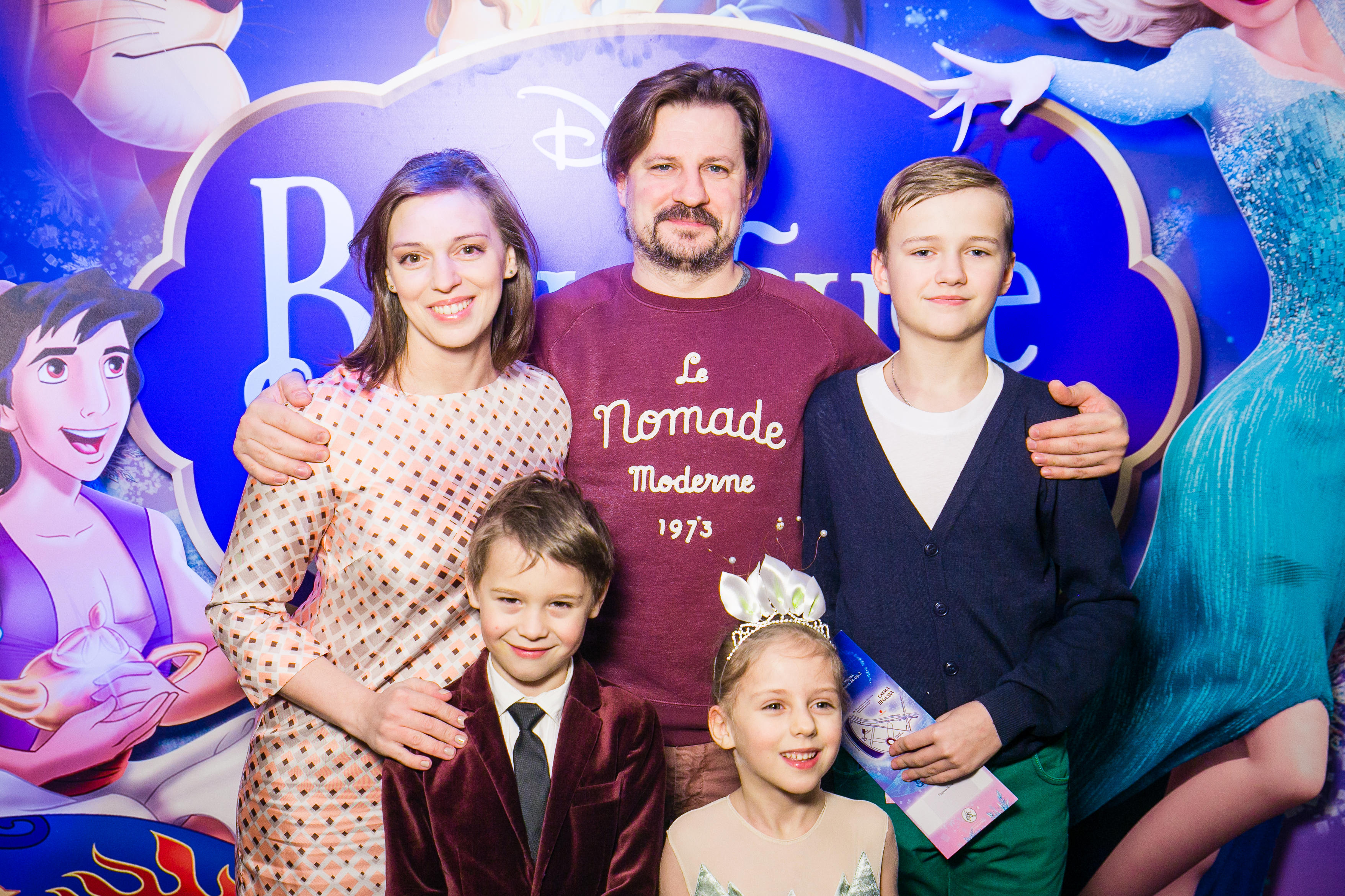 Article Categories:
Show Business