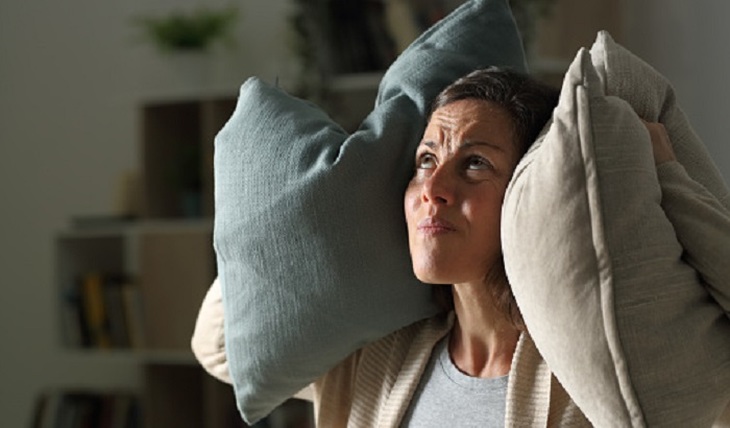 On September 1, amendments to the Civil Code regarding the ownership of real estate began to operate.
From the beginning of autumn, the state may begin the forced purchase of residential and non-residential premises for inappropriate use. What does it mean?
Here my neighbor from above has a drill that works almost daily. If he made holes in the walls, he would have turned our high-rise building into a piece of Swiss cheese long ago. But, as it became known to me, the neighbor earns extra money – he makes inexpensive furniture and sells it to customers. Private business. Well, today many people want to earn extra money, but this should not be done to the detriment of the peace of the neighbors.
An even more interesting and eventful life for those residents whose neighbors decided to organize a hostel or rent an apartment "for an hour", it is clear for what entertainment.
Those tenants whose neighbors have set up nurseries for breeding purebred dogs and cats will also breathe a sigh of relief. It seems that now they can find justice for citizens who violate sanitary rules and requirements for the use of residential premises.
Mining cryptocurrencies, which increases the load on the electrical grid and can cause a fire in the whole house, can also become a reason for legitimate neighbors' discontent.
From September 1, residents annoyed by the noise have every right to complain about such neighbors to the city administration. And the authorities can start the procedure for the forced purchase of residential or non-residential premises, followed by the sale of the object through public auction.
Immediately apartments will not be deprived. The first time will be a warning. The same goes for garages. The other day, Prime Minister Mishustin announced the launch of an industrial mortgage program. This is amazing. But small businesses and such preferential rates are not available. So the people are spinning as they can. A lot of Russians run private businesses right out of the garage. Who opened a tire fitting shop, who opened a repair shop, who – a warehouse for manufactured goods, which they then sell. There are even entire rock clubs that are located in garages.
This does not bother the neighbors as much as the constant noise behind the wall. However, conflicts are also possible here. And even in SNT, the owners of the plots bordering yours have the right to be outraged if you breed noisy peacocks or geese. Now the neighbors have a real lever of pressure on those who do what they do not like.
At a signal from neighbors, local authorities are required to start checking whether the premises are being used inappropriately. The local authorities must then warn the owner of the need to correct the violations. And if this is not done, then square meters can be withdrawn.
So the new real estate laws, whether you like it or not, force you to be friends with your neighbors.
Olga Poplavskaya.
Photo: Pixabay.com
Article Categories:
Economy