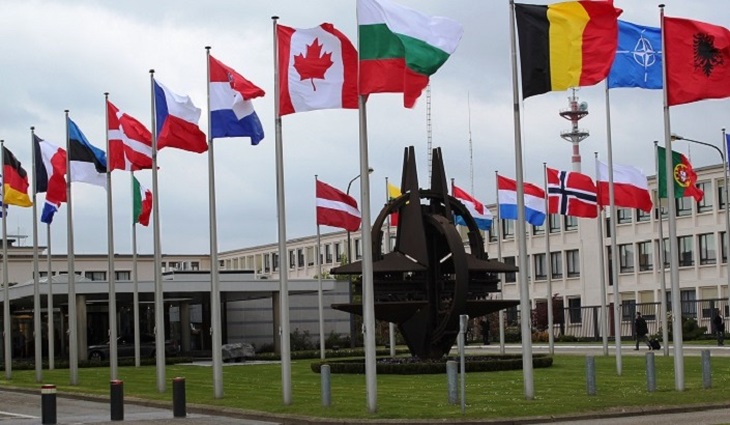 In France, there is a rise in anti-British sentiment.
The French recollect past battles, such as how they managed to conquer Calais in 1558 and finally expel the British from their territories. And now an anti-British coalition, led by France, is re-emerging in Europe.
Germany, Italy, Spain and Belgium have joined Paris and signed a joint statement urging London to abide by the UK's exit from the EU and to ensure the French fishing fleet is allowed to operate in British waters.
Paris accuses London of depriving French fishermen of licenses. France is planning a response. The main conflict is developing in the islands of Jersey and Guernsey, which are under British jurisdiction. In Paris, they again started talking about the "treacherous Albion", which can never be trusted.
French fishing bosses have issued an ultimatum to London, demanding that they be guaranteed access to British waters, otherwise they will block the main transit arteries to England – the Port of Calais and the Channel Tunnel, depriving the UK of Christmas supplies.
Before Britain left the EU, the French fished freely within 6-12 miles of British possessions. Now France has asked for 450 fishing licenses, but received only 275 and considers it legal to retaliate, because London desperately needs France, where it supplies its products and financial services.
The French government threatens to limit this cooperation. If it does not receive EU support for this, it will act alone.
Nikolay Ivanov
Article Categories:
Politics