Recently it became known that Anastasia Volochkova's neighbors in the cottage community expelled the children of her housekeeper from the playground. The artist was greatly outraged by this, and she said that she was once again convinced with whom she lives next.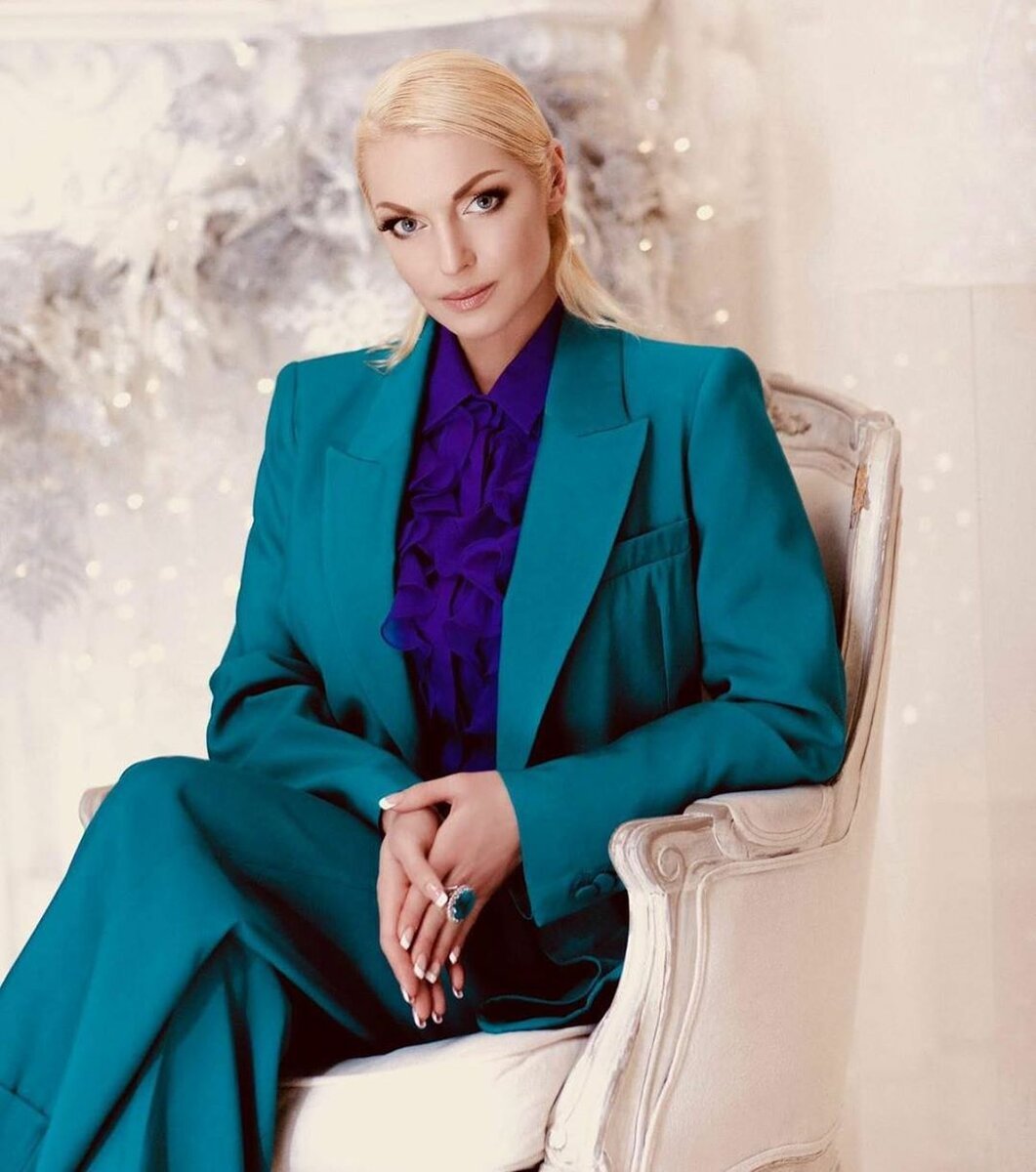 The ballerina shared with the subscribers new comments about the egregious situation: "They are not employees, they are members of my family. What difference does it make what nationality they are? Separating children by nationality and dividing people in our time is simply negligible. " Nastya said that she sheltered a couple from Tajikistan, who works at her home, and over the years they have become close people to her. The housekeeper and her husband have three children. All of them live on the territory of Volochkova in a separate house.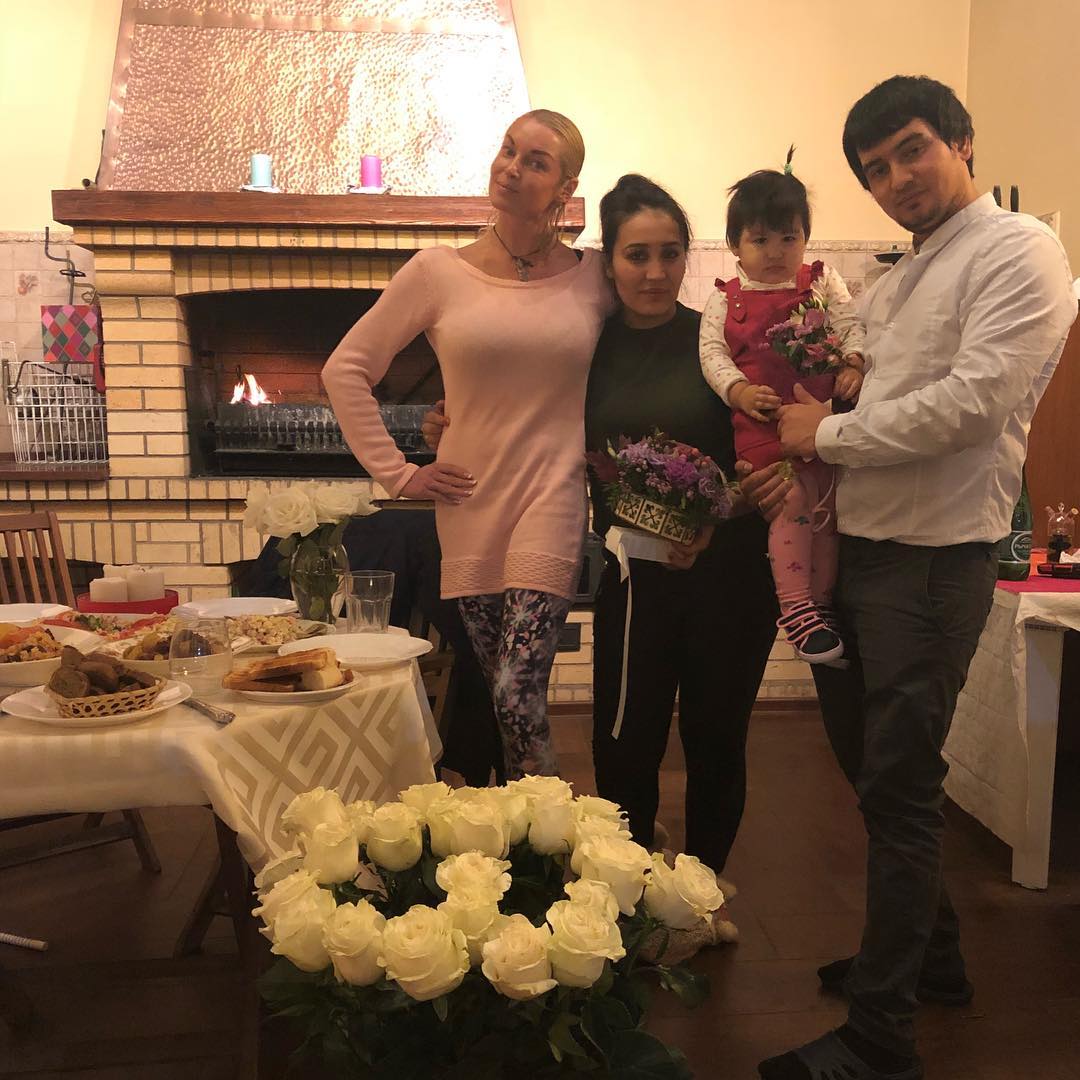 The woman who drove the kids away is the chairman of the cottage community partnership. According to her, the children of workers should not play in these areas. Fans supported Volochkova, in the opinion of the majority, she is right and it is impossible to divide children and people in general by nationality and status.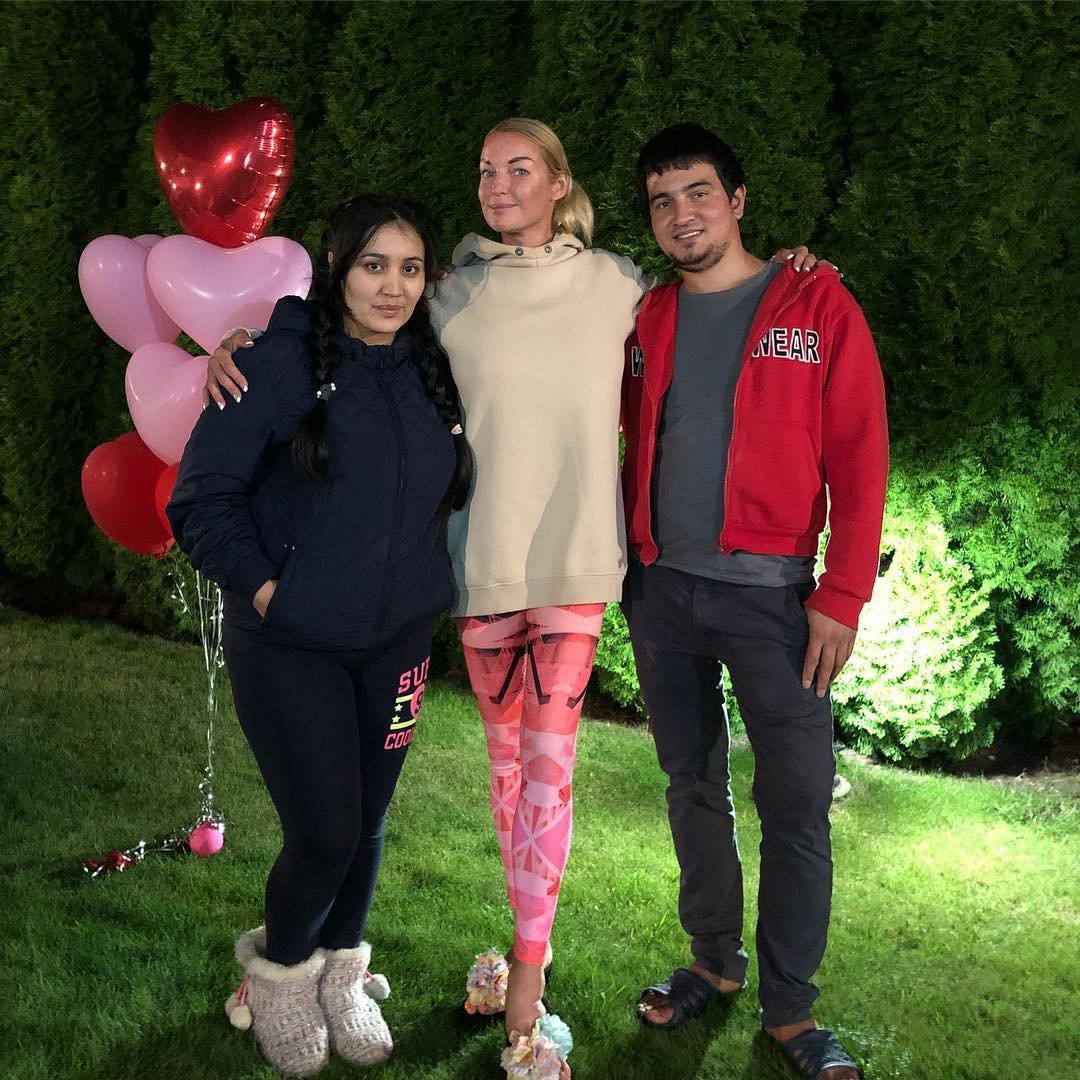 Article Categories:
Show Business