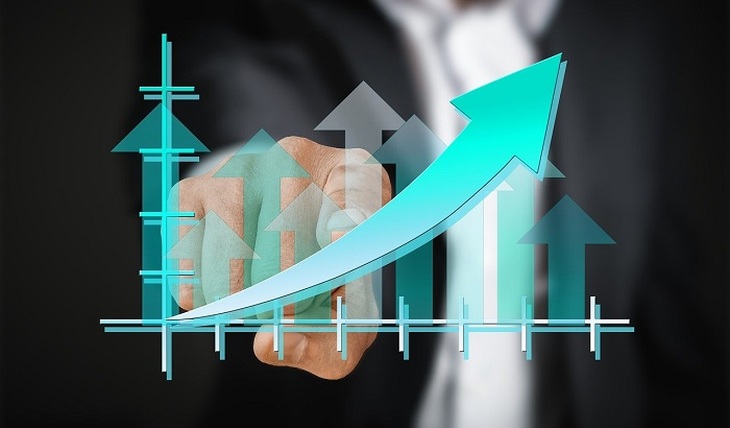 The more sanctions from the crazy West, the more absurd and wonderful we have.
According to statistics, the execution of the federal budget for March demonstrates budgetary well-being. The growth of oil and gas revenues amounted to one and a half times, or 413 billion rubles, compared to the average monthly planned level, and revenues not related to energy carriers increased by 466 billion rubles.
But, according to Rosstat, real incomes of citizens in the first quarter of 2022 decreased by 1.2% in annual terms after zero dynamics in the fourth quarter of 2021. Although the real wages of citizens in January-February 2022 continued to grow (1.9% and 2.6%, respectively), in contrast to pensions.
"The decrease in real disposable cash incomes of the population and pensions compared to the same period in 2021 is associated with the impact of the COVID-19 pandemic, as well as with the high impact of inflationary adjustment of the economy to sanctions," the All-Russian Research Institute of Labor believes. Although how much can you blame on a pandemic ?!
Already in March, the consumption growth rate dropped to 2.2%, and in April the turnover sank even more. Against this background, the total consumer spending of citizens in March compared to February fell by 2.7%, including spending on non-food products – by 6%, calculated in the CMASF. How to combine this – the growth of budget revenues, the fall in citizens' incomes and the contraction of the consumer market?
It should be noted that everything in the treasury is the money of citizens transferred to the authorities in the form of taxes: people give a part (very significant) of the money they earn to their native state so that it organizes the defense of the country, maintains law and order and maintains the social sphere: pensions benefits, health care, education…
Help. Social contract (social contract) – this concept implies that people partially renounce their sovereign rights in favor of the state in order to ensure their interests through it.
But in our reality, this is what happens: people give the state everything that is required under this agreement, and the state in response – there is not enough money, if we can – we will help and fuck off! At the same time, officials – representatives of this very state – have set themselves salaries one or two orders of magnitude higher than their sponsors – all citizens of the country – earn.
This is fine? This is true? Citizens actually hire officials to work and as a result live much worse than them?!
The scheme of a social contract in various formats operates throughout the civilized world, but it seems that nowhere is it so distorted and turned inside out as in today's Russia. How its citizens were guilty is a separate issue.
Alexey Vorobyov.
Photo: Pixabay.com
Article Categories:
Economy