Producer Natella Krapivina and singer Svetlana Loboda parted on "raised voices". This happened at about the same time as the scandal between Krapivina and Kirkorov was raging on the Web.
After that, Natella made a statement that she was leaving show business and would no longer cooperate with Svetlana. Many people decided that this was either PR or the internal "scrapes" of two strong women who have warm feelings for each other. And Philip, whose good friend Loboda is, just "got under the arm".
So yesterday, October 18, when Svetlana celebrated her birthday (she turned 39), Natella could not resist and, despite the conflict, congratulated her beloved friend, backing up her words with joint shots.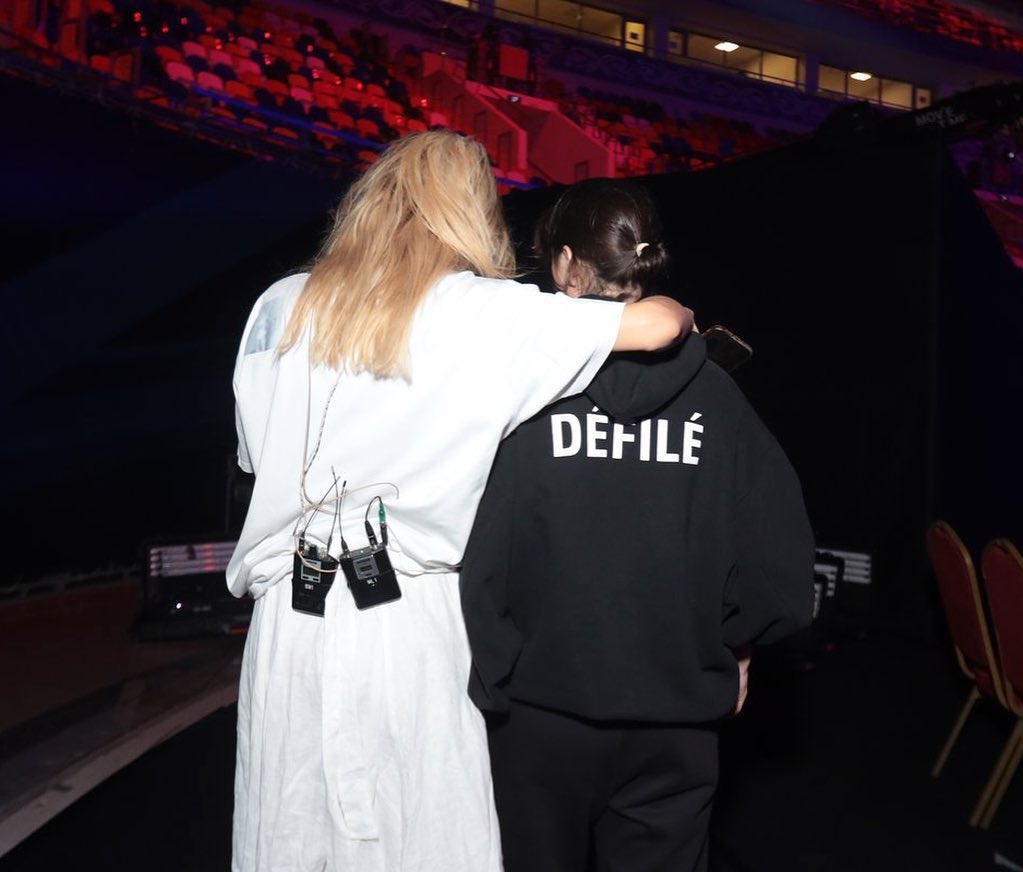 "We have gone back to back for so many years. And nothing will ever change that. You are my friend, my dear person, you are my partner in crime. Be happy! Be loved! Be always where you absolutely belong – on stage! and give people your irrepressible rabid heart! Happy birthday! ", – Natella signed the photo.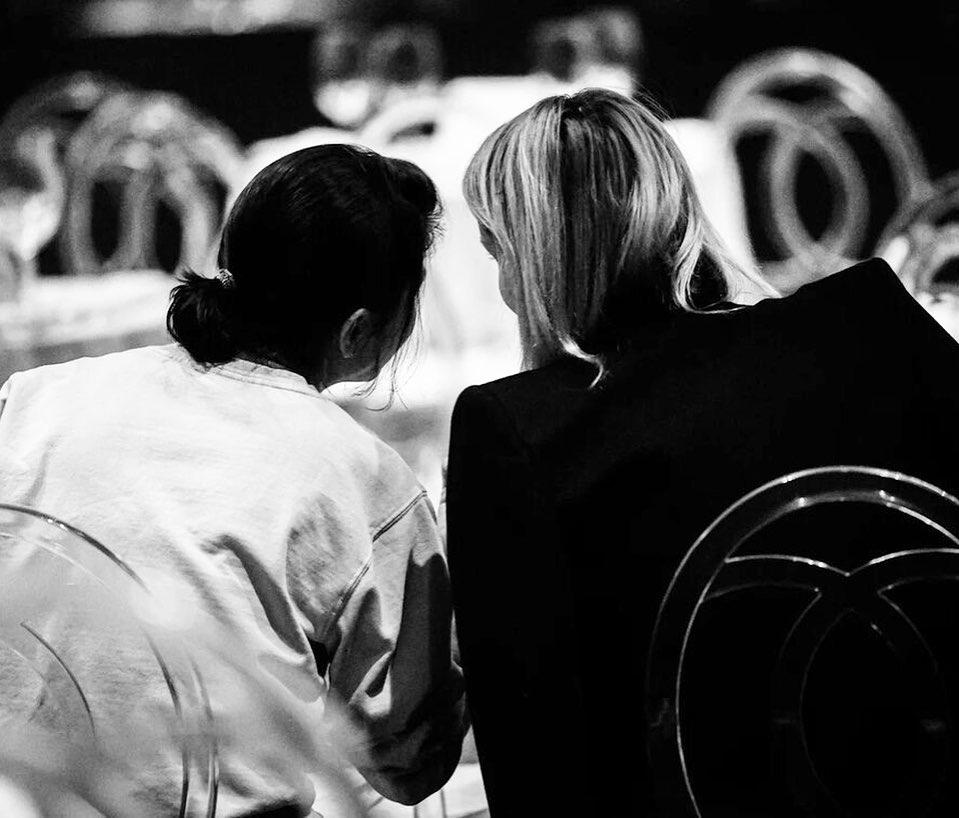 In the comments, they noted that Krapivina was clearly breathing unevenly towards Svetlana, even though she had a daughter, and was advised, forgetting all the grievances, to renew this creative union, which was so beautiful until it was banned in Russia at the legislative level.
Note that not so long ago, Krapivina herself made a statement about why she left Svetlana …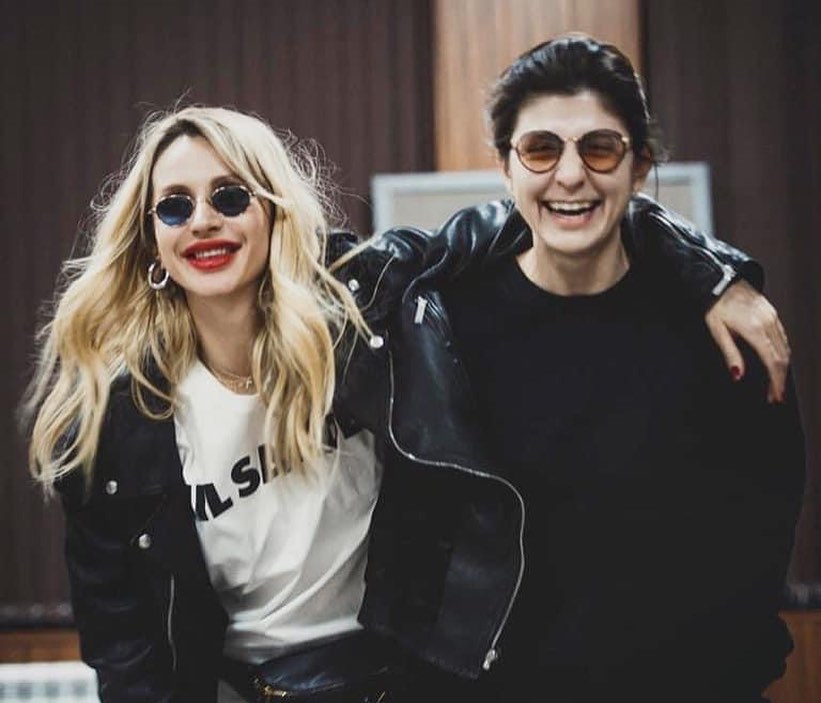 Article Categories:
Show Business