For more than a year, the son of Natasha Koroleva and Sergei Glushko, nicknamed Tarzan, has been dating stripper Melissa Fox (Valynkina). It is known that the artist, for some reason, dislikes a potential daughter-in-law.
Like, the girl is vulgar and her profession is not noble. Having started a relationship with Arkhip, probably at the insistence of his noble family, the girl quit striptease.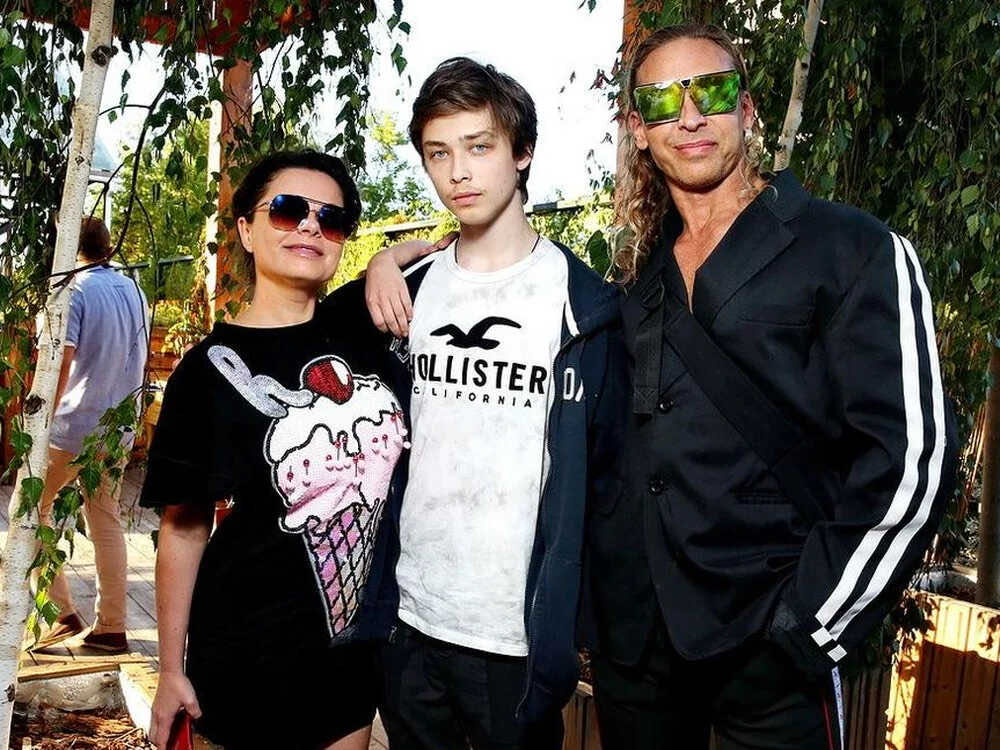 It's strange, because Tarzan and Melissa could create a wonderful duet, because they are colleagues. But, instead of working at the pole, now Valynkina is studying to be a make-up artist at the Ostankino school and makes Koroleva's makeup for magazine photo shoots.
But, probably, the girl recalls with nostalgia her fun life in nightclubs, when she twisted on a pole and made a lot of money. In her blog, the beloved son of Natasha Koroleva shared a video, filmed several years ago, in which she dances erotically at the pylon.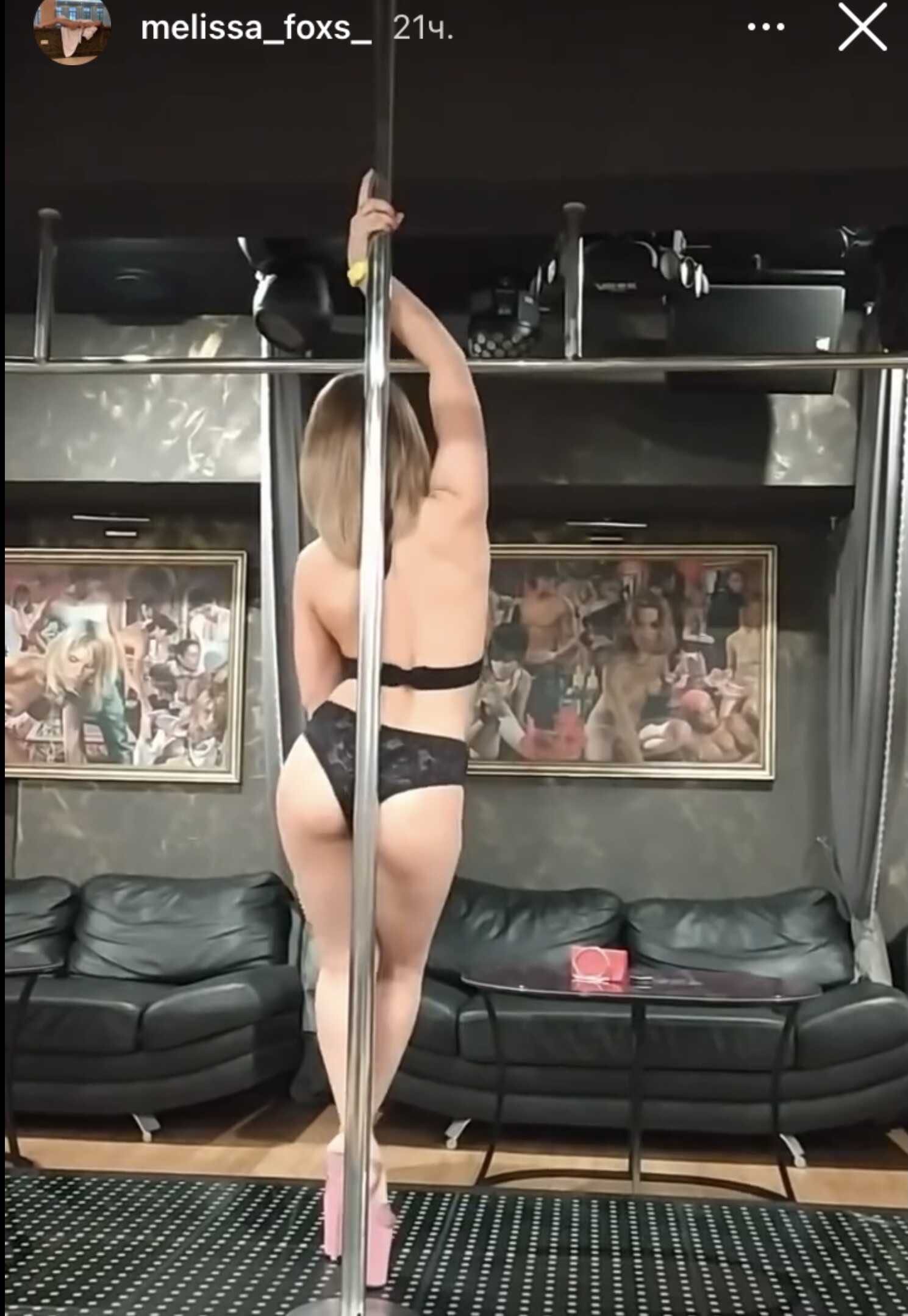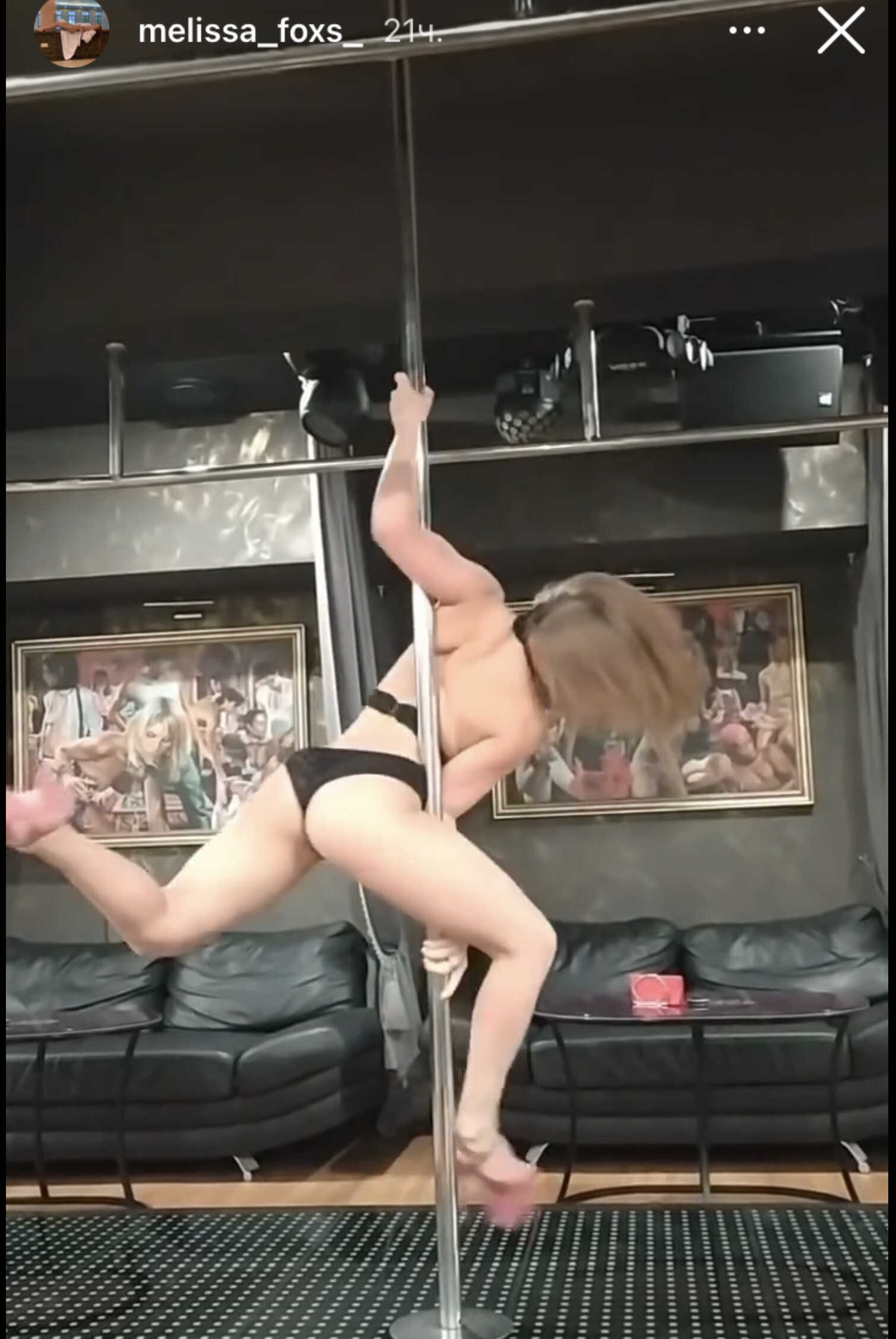 And now the most interesting thing – these videos firsthand. There are several of them, so to view it, click on the pages below:
Article Categories:
Show Business