Natasha Koroleva told what she was doing with her outfits, which she had after the performances. The singer noted that she was friends with the designer Anika Kerimova, who sewed a lot of beautiful things for her.
The artist explained: "I have different things in my wardrobe from Anika Kerimova. I love her silk pajamas, which were very popular this season. She did something for me specifically for the stage: costumes, not only for me, but for my entire team. "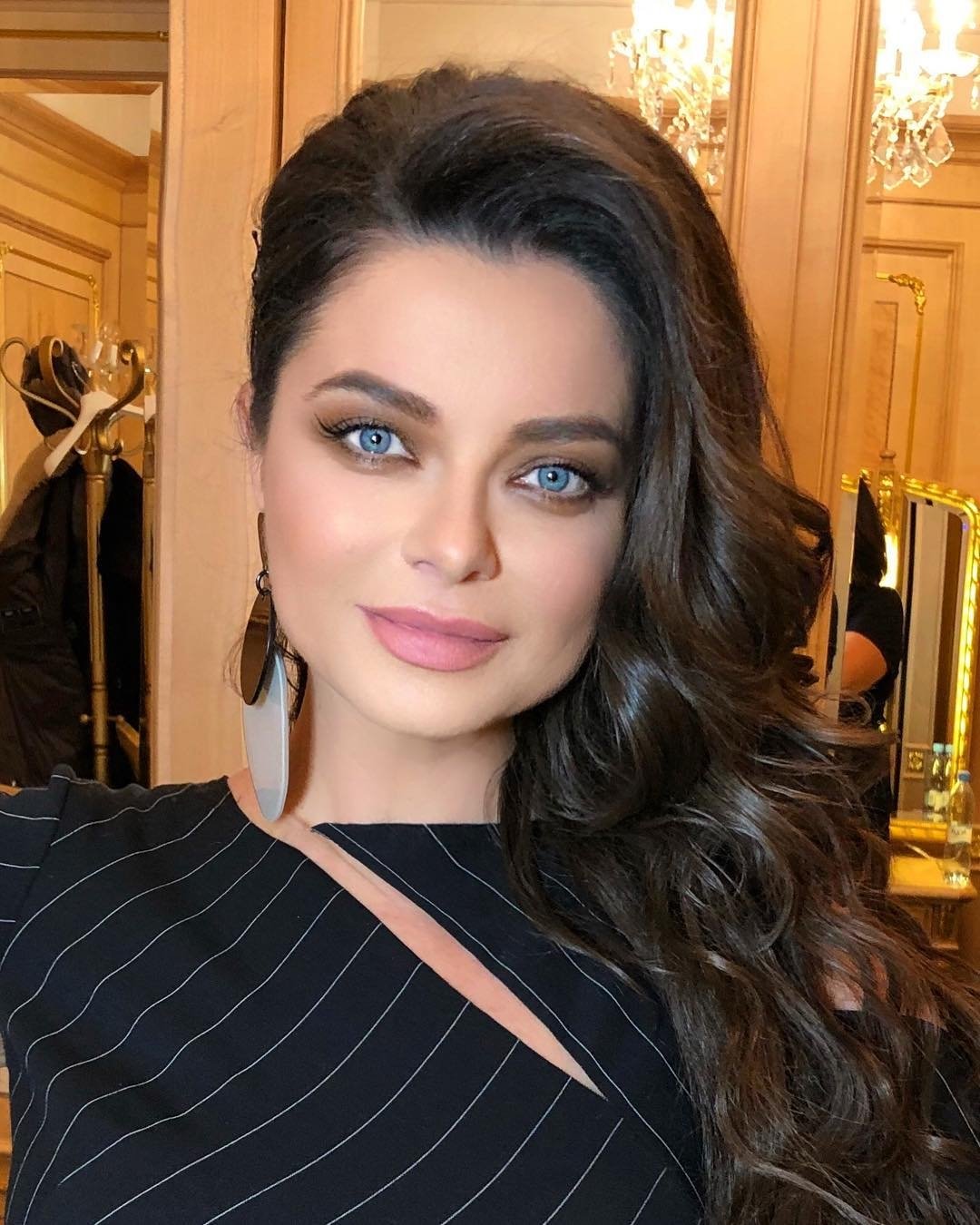 As for the future of all the outfits, the Queen explained: "I now have all the costumes that Anika made are at work. We are actively participating in them, they are involved in the new program. It happens that we transfer some outfits to children's groups. Something remains, and then, many years later, it may come in handy again. "
Earlier, Natasha Koroleva explained why she does not love her son's girlfriend Arkhip, but at the same time does not intend to drive her out of her house.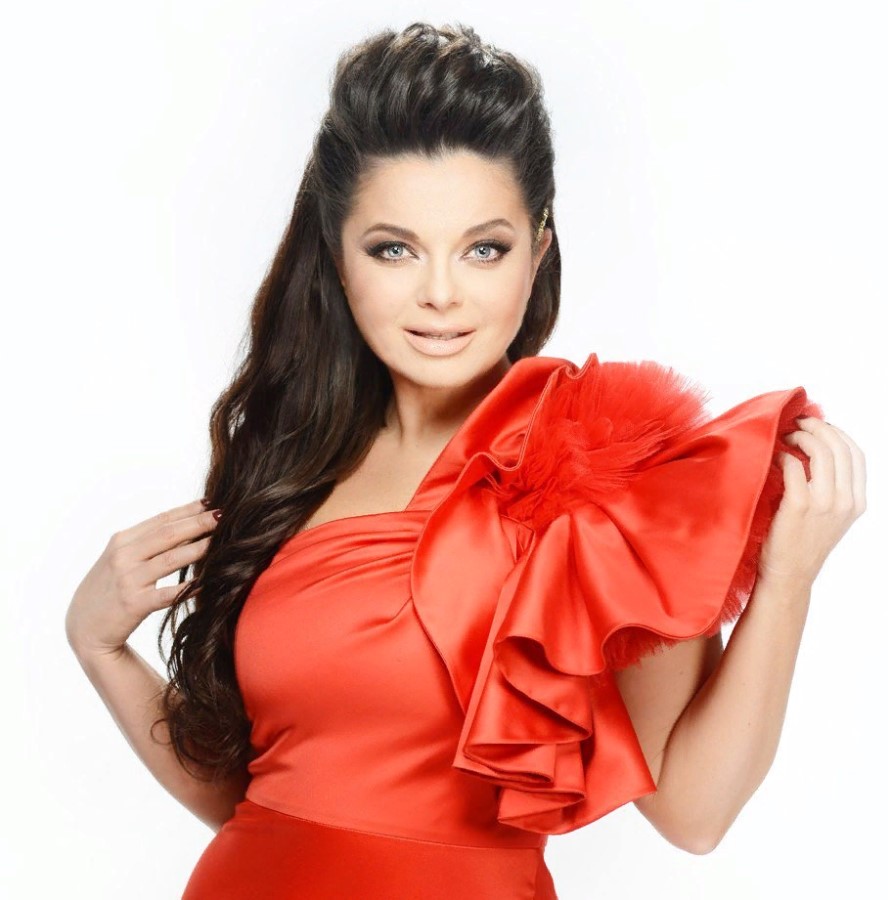 Article Categories:
Show Business