Singer Natasha Koroleva attended Ida Dostman's party, where she did not go unnoticed. The event took place in a restaurant, guests were also other celebrities, including the popular singer Stas Mikhailov.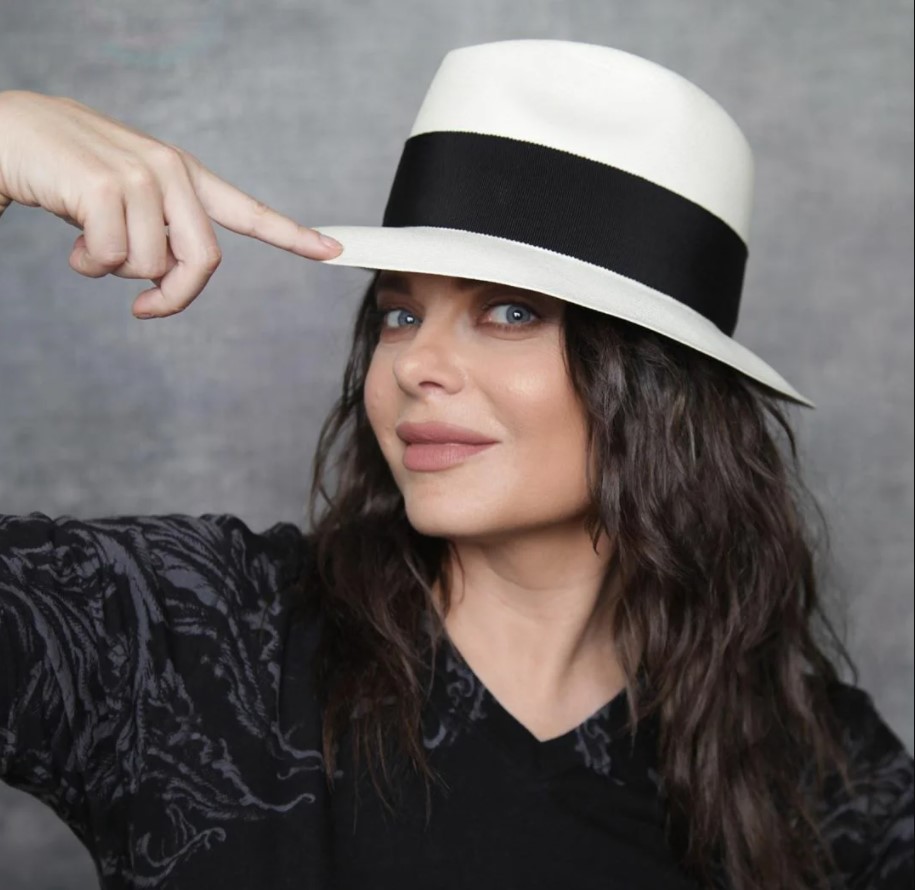 The artist came in a great mood, danced and sang merrily, lifted her dress, showing her legs to the guests. And then she decided to sing several of her songs, written long ago by Igor Nikolaev.
During the performance of the hit "Yellow Tulips", which the Queen performed with Stas Mikhailov, the singer went up to the man and sat on his lap. At the same time, Tarzan's wife did not forget to play well in public, imitating feelings for Mikhailov for a more emotional performance.
Article Categories:
Show Business