No sooner had the "Secret to a Million" program broadcast on television with Natasha Koroleva, when the whole country was buzzing with her loud recognition. The singer said that she has a secret child who lives with her gay friend in the United States.
Even her husband Tarzan was surprised, who, after such a recognition, staged a pogrom in Lera Kudryavtseva's studio. Fans are confused and cannot understand if this is all true or staged for the sake of hype.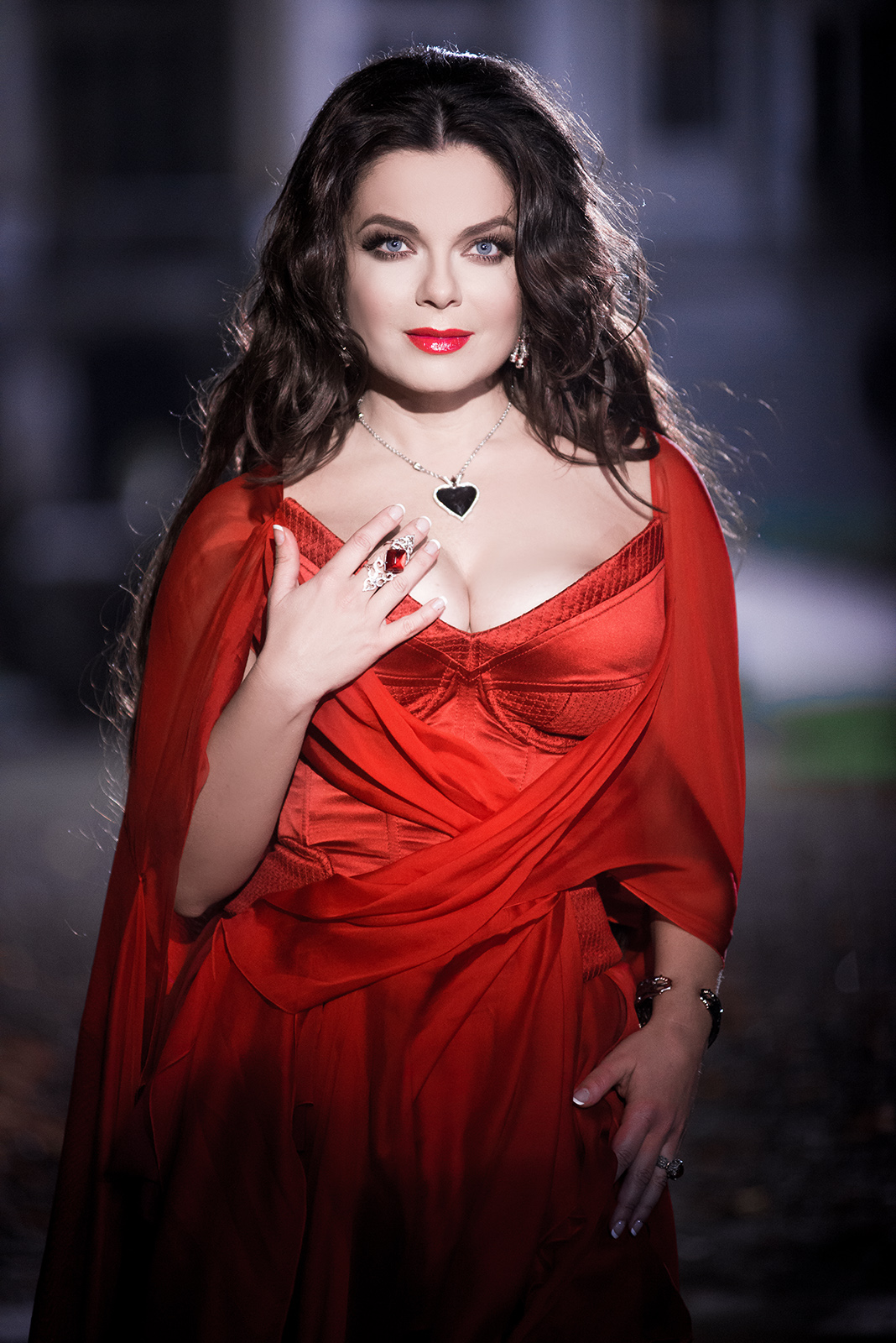 The journalists began their own investigation and found that the picture of Natasha with the baby in her arms was taken not two years ago, but later. And this baby is not her secret daughter, but the child of her friend Alexandra Petrich.
So, while the Queen does not have exact proof of her million-dollar secret, and most likely, the prediction of critic Sergei Sosedov, who predicts an incredible shame for the singer because of all this lies, will come true.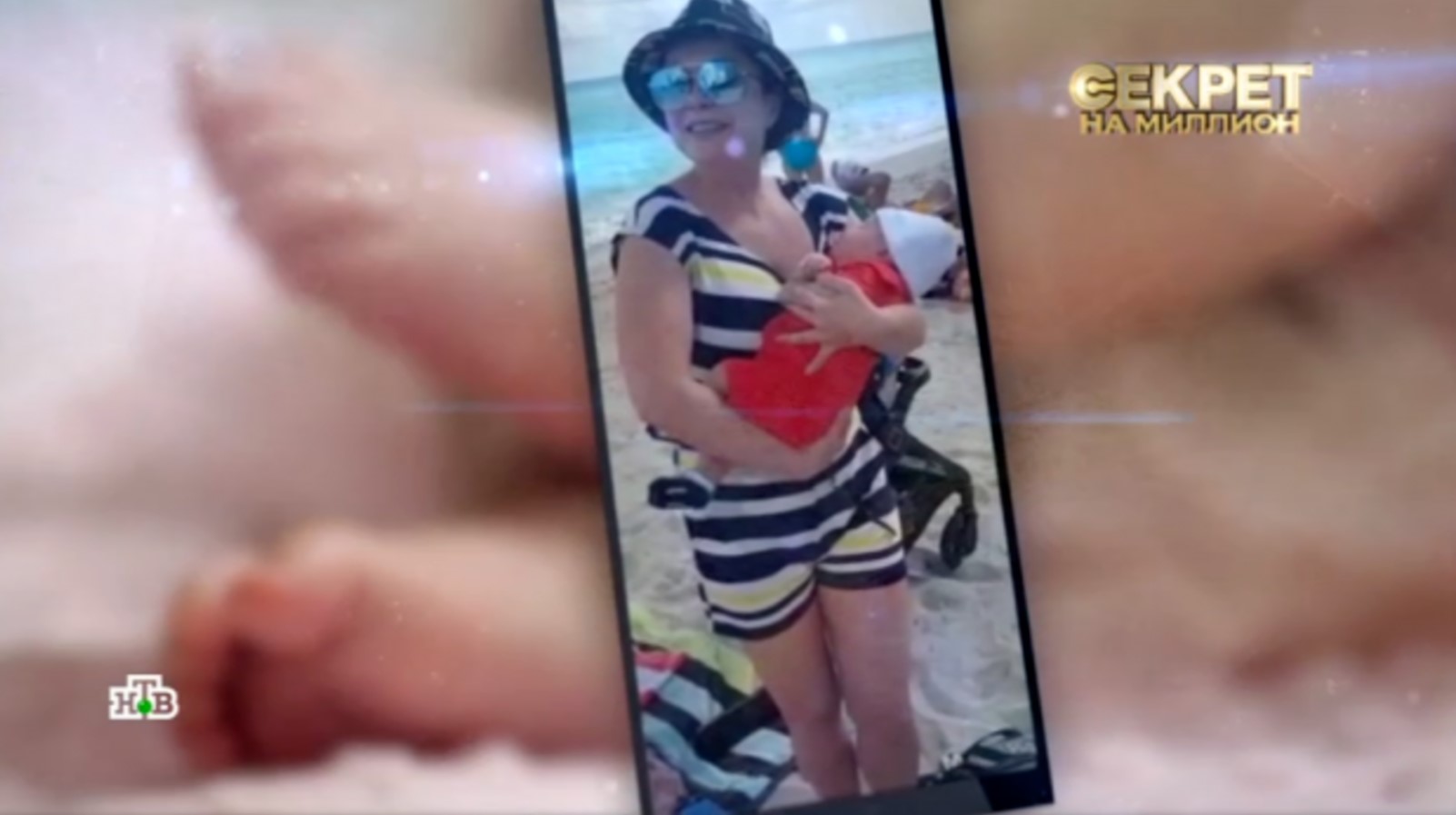 Article Categories:
Show Business