Igor Nikolaev organized a big anniversary concert in the capital, which was canceled last year due to the pandemic. His ex-lover, Natasha Koroleva, also came to see him. The artist liked the event so much that she decided to show herself to the audience and the singer himself.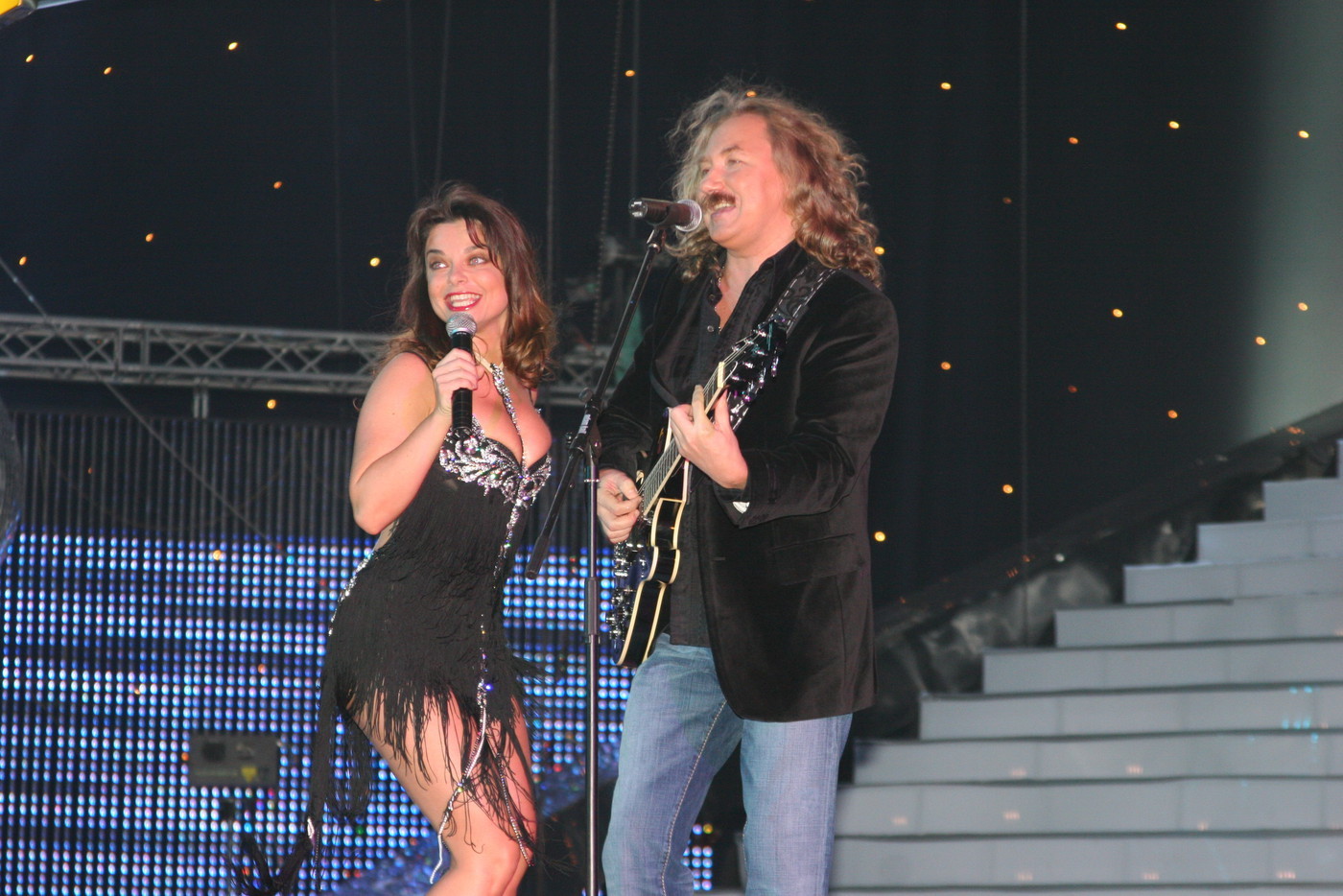 The celebrity came close to the stage and took the microphone. Judging by the reaction of Nikolaev, he did not expect her here in any way. And the appearance of the star proved it – she was dressed in leggings and a plaid shirt.
Tarzan's wife approached Igor and handed him a bouquet of yellow tulips, and then demandedly said: "People are really looking forward to the song" Yellow Tulips ". So let's do it. "
The artist did not mind and sat down at the synthesizer to accompany Natasha. The number drew applause from those present and made a splash.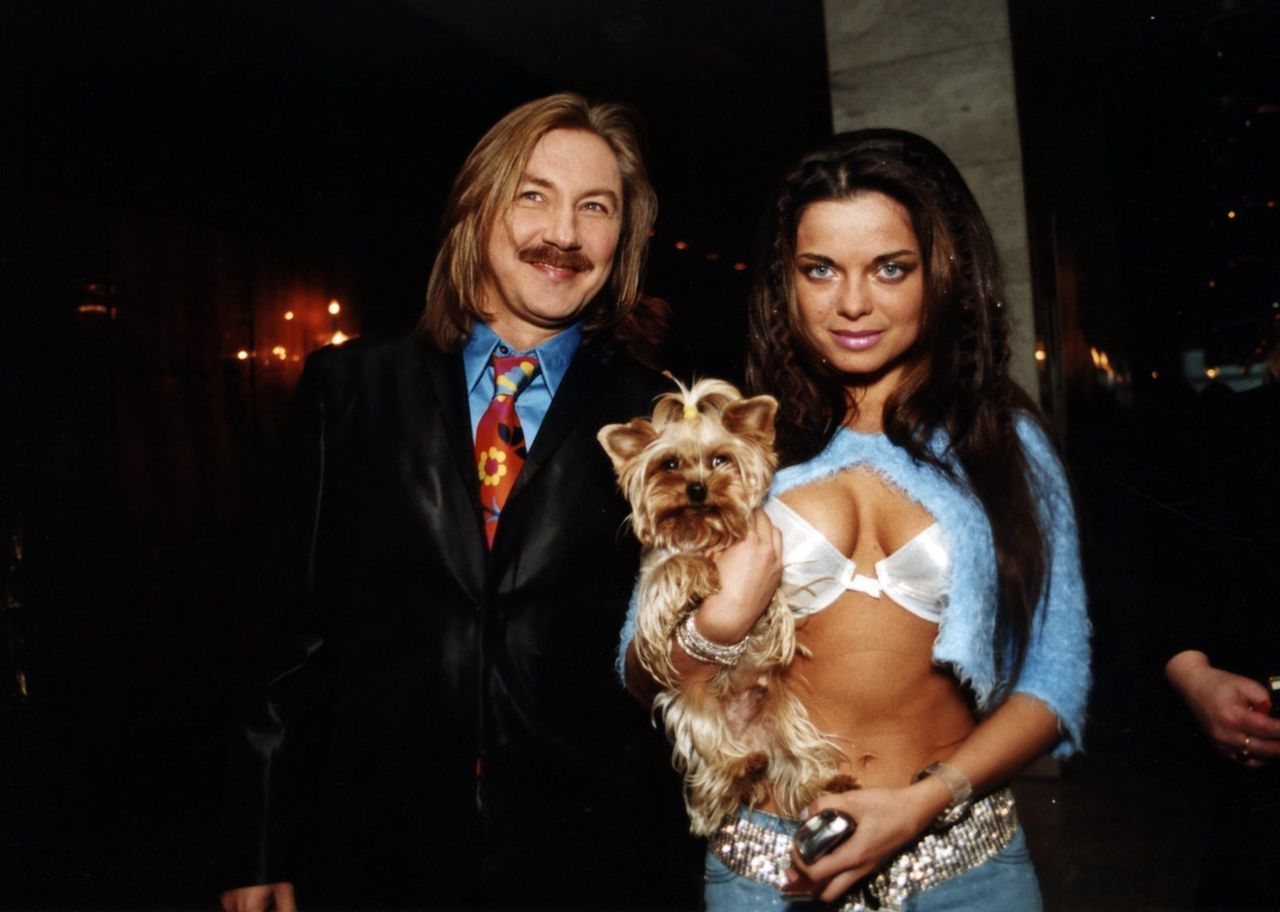 Article Categories:
Show Business