Singer Natasha Koroleva became the heroine of Lera Kudryavtseva's show "Secret for a Million", where her husband Tarzan also appeared. The couple has been together for 18 years, during this period they have experienced a lot. The betrayal of the stripper by the Queen, which was recently discussed by the entire Internet, did not go unnoticed.
Everyone remembers how Natasha sided with her husband and fiercely defended him, accusing a certain girl of lying. After the conflict, the couple are still together and, apparently, they have found a way to reconciliation.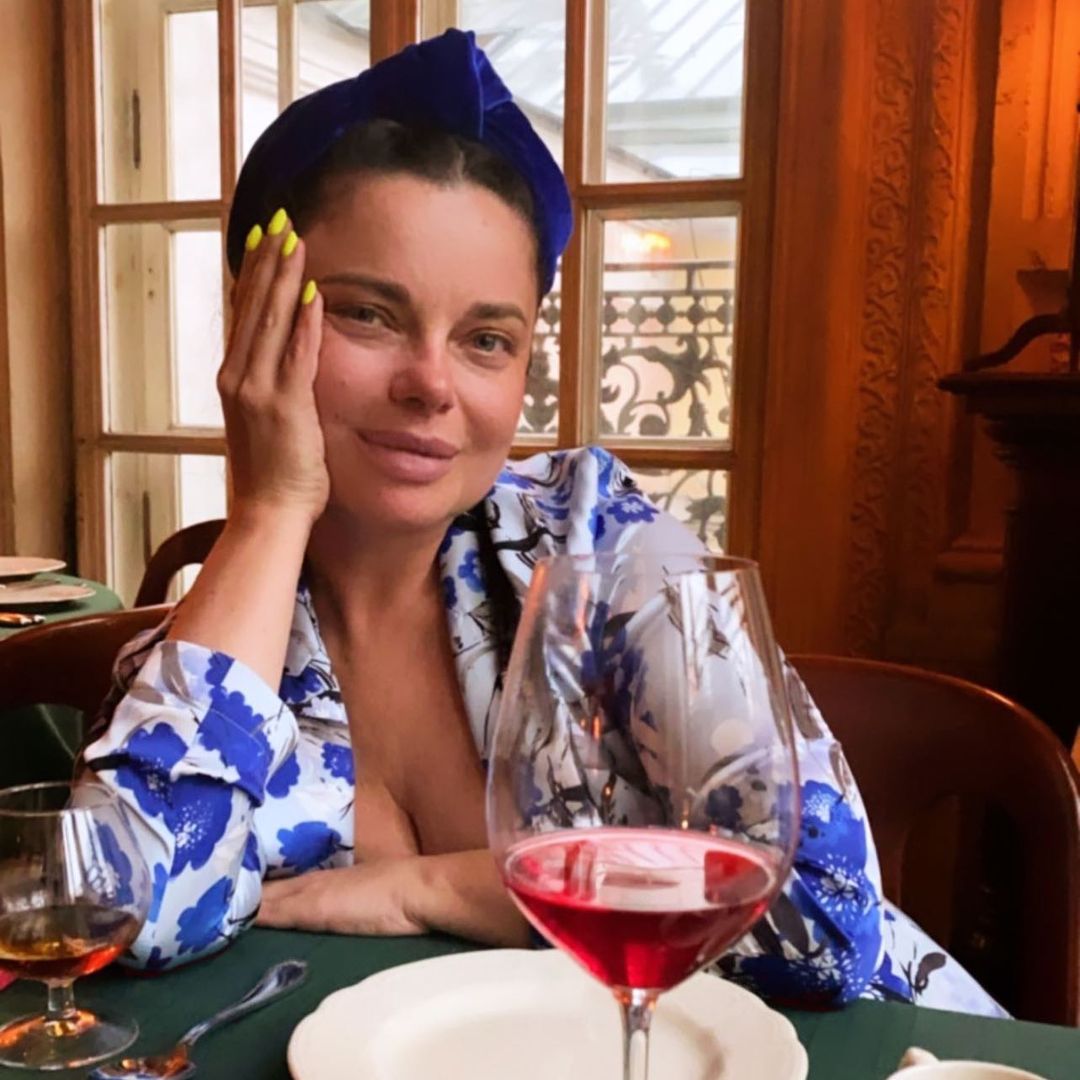 But in the program, the singer said how she really felt: "I thought that I was a very strong person, very resistant to all these storms. But here they broke me. "
According to the artist, after a loud scandal with treason, they try to solve all problems quietly and peacefully, then proudly declared: "As a spouse, I have the right to kick him in the face. This is our and only our showdown. "
On the last wedding anniversary, Tarzan even gave his wife a portrait of her, which he painted himself.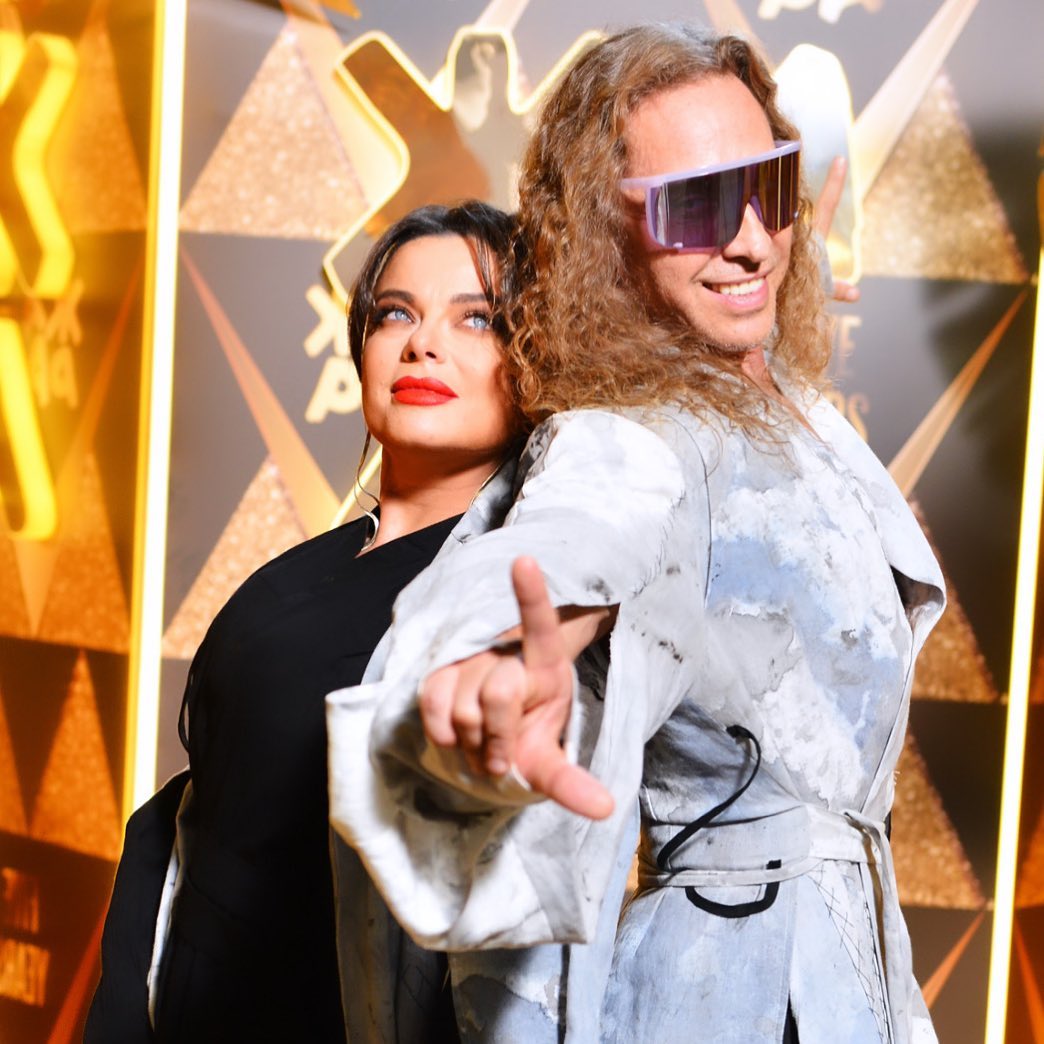 Article Categories:
Show Business