A few days ago, the daughter of Mikhail Turetsky announced that she had an abortion. The woman tried for a long time to have a third child and she managed to get pregnant with the help of IVF. But studies have shown that the baby will be born with Down syndrome.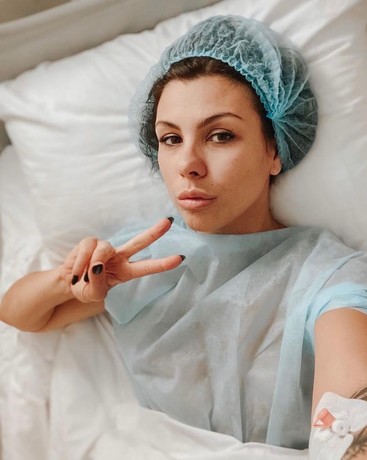 Evelina Bledans immediately attacked Natalya with harsh criticism, saying that she was promoting getting rid of children with special needs. Anyway, Turetskaya had to read a lot of negative comments on Instagram.
"The illiterate write about targeting and promoting a blog based on a personal tragedy. I won't even describe what the country-famous mother of a sunny child arranged. Harassment and slander of pure water. But as a blogger, I understand her. Perhaps I would like her I also advertised myself in a place if someone spoke on a topic close to me. Only I would have done it, of course, much softer and more intelligent, and even more so I would not have spread false information, "said Natalia.
But despite what happened, she does not leave the dream of becoming a mother again.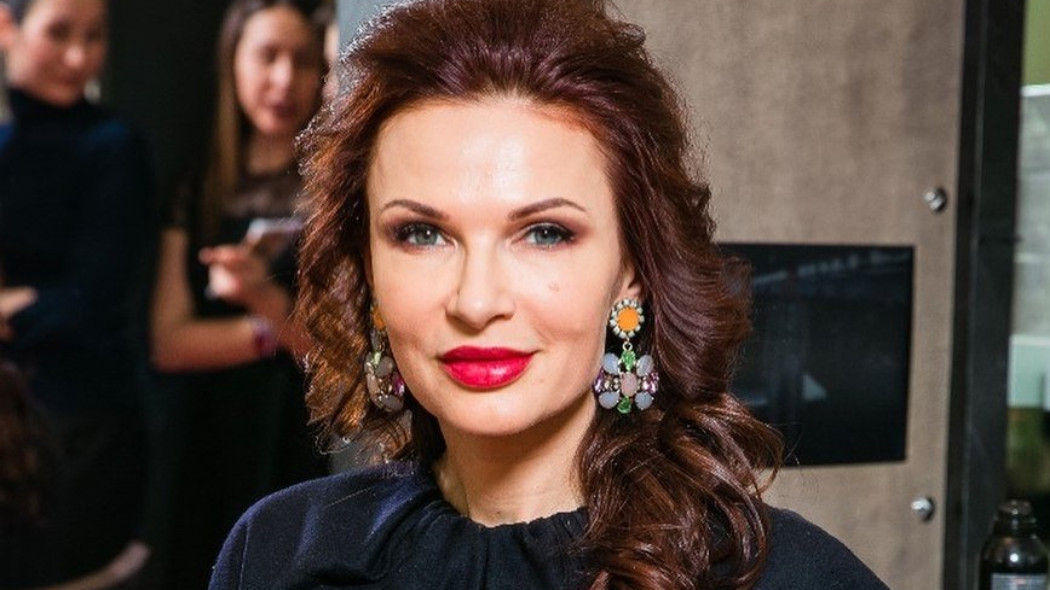 Article Categories:
Show Business