Prokhor Chaliapin announced a few days ago that his newly-minted wife Tatyana Davis had died of the coronavirus. Immediately after the wedding, she was admitted to the hospital, where she spent a month in a coma and died. The young widower is inconsolable. But, not everyone, knowing Prokhor well, is eager to express condolences.
Some are sure that Tatiana did not die at all, but all this is a deliberate move to make money. Like, everything was set up, and now the artist will actively go on TV shows and earn money. And his "deceased wife" to live her life until she is accidentally noticed safe and sound. Chaliapin himself is shocked by such fantasies of those around him. He was also surprised by the version of Natalia Shturm.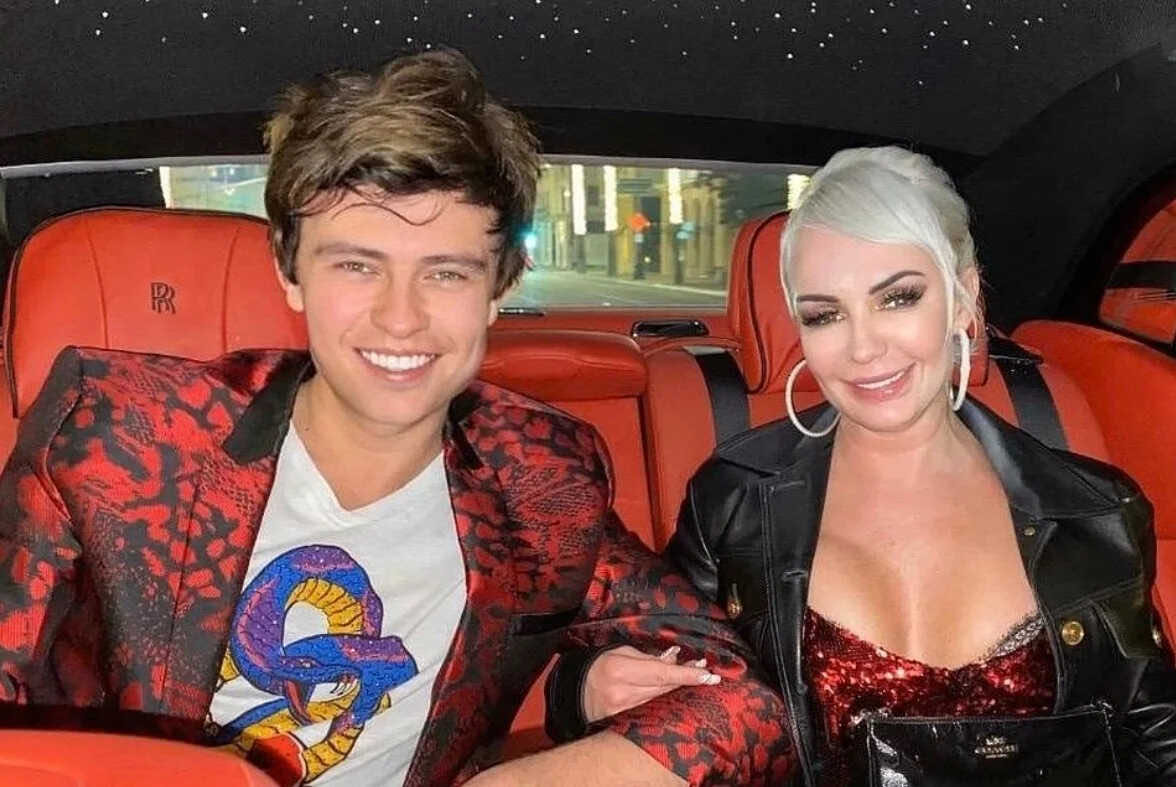 "Don't you think the story with the suddenly deceased wife of Prosha Chaliapin is some kind of monstrous fake? A blooming middle-aged lady, with access to luxurious medicine, suddenly passed away after the wedding. I haven't married all my life, but then I decided, "the artist argues.
She suggests that Tatiana Davis faked her death in order to get rid of money debts.
"Tatiana invites the handsome Prokhor Chaliapin, famous for his adventures, and arranges a wedding. Then everyone falls ill and Tatiana is taken away by unknown doctors. No one saw the deceased, she was immediately cremated in a closed coffin. The marriage contract was in English, but Prosha does not know it. That is, Prokhor signed it is not clear what. Does it remind anyone of a detective story? Think, the person has changed the name, surname, appearance and is alive? " – said Sturm in her blog.
Her arguments upset Chaliapin, he could not pass by and wrote a comment: "Natasha, why are you doing this?"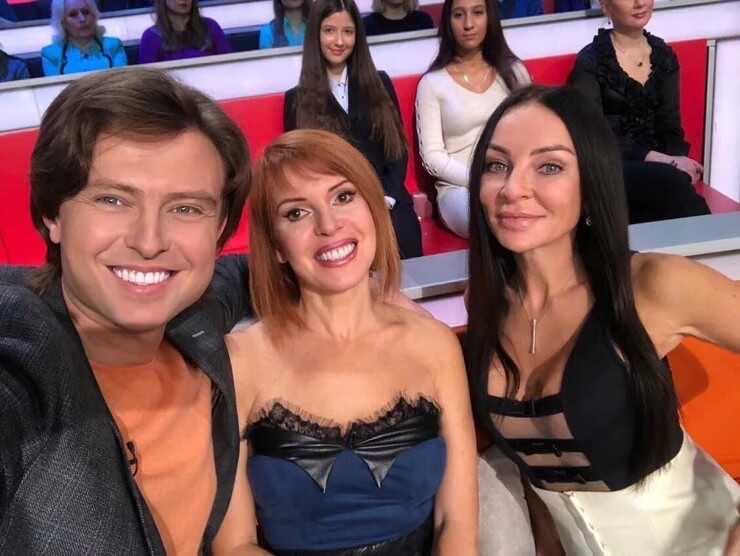 Article Categories:
Show Business