Natalya Sturm, in search of former glory, often began to attend the show and be frank about her personal life for the sake of PR. She recently shared her thoughts that no one cares about her and even burst into tears in the story.
The performer said that her son Arseny, whom she gave birth to from her second marriage with businessman Igor Pavlov, does not communicate with her at all. After the divorce, the former spouse forbade the child to see his own mother and took him to him.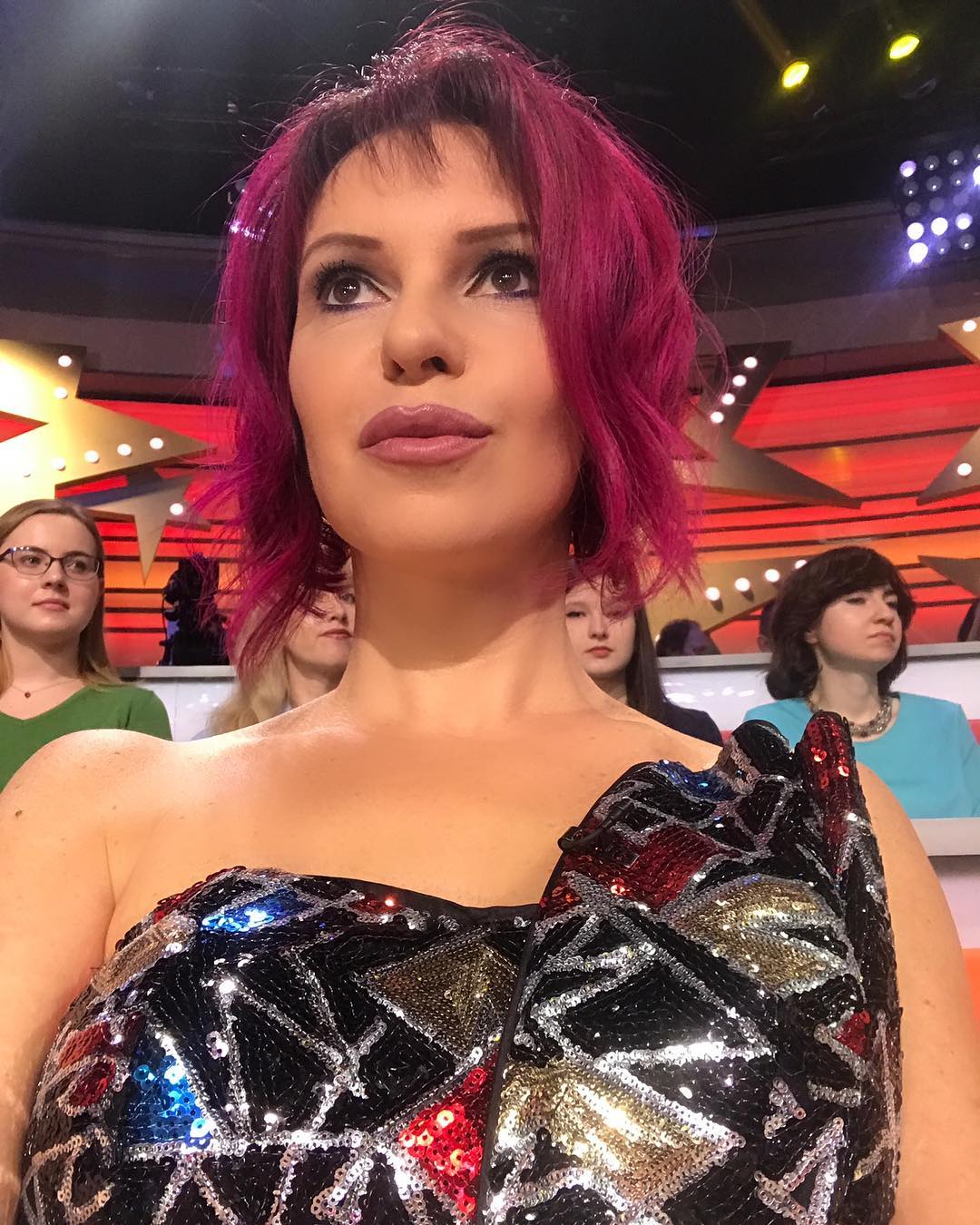 Now Natalia can only rely on her daughter Lena, who is very close to her parent. But he cannot even dream of a son. The father changed the child's phone number and even transferred him to another school. Arseny is not eager to live with the singer and communicate, he himself expressed a desire to stay with his father.
Sturm burst into tears with the words about the indifferent heir: "If I died during this time, he would not even know. You need to really look at things, if he does not communicate with me, then he does not know what is happening in my life. " The artist added that she had practically not seen the boy for three years.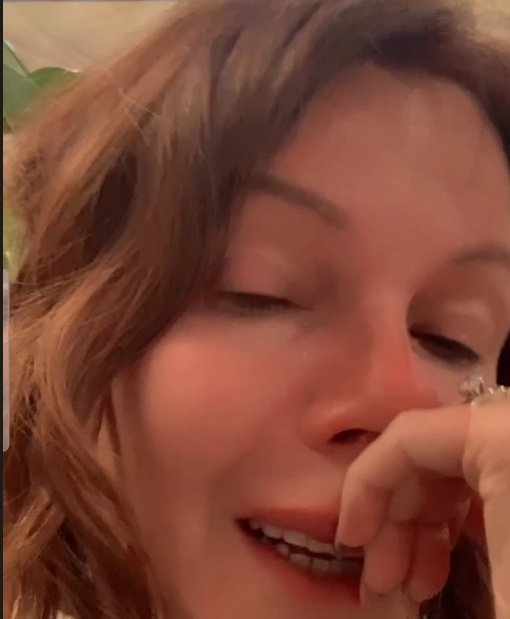 Article Categories:
Show Business