Fans of 38-year-old Natalia Rudova are sounding the alarm. They have long noticed that the actress almost regularly shares photos and stories on which she spends time in the company of a bottle of alcohol. This gave rise to rumors that she was a slow drinker and was tipsy every day.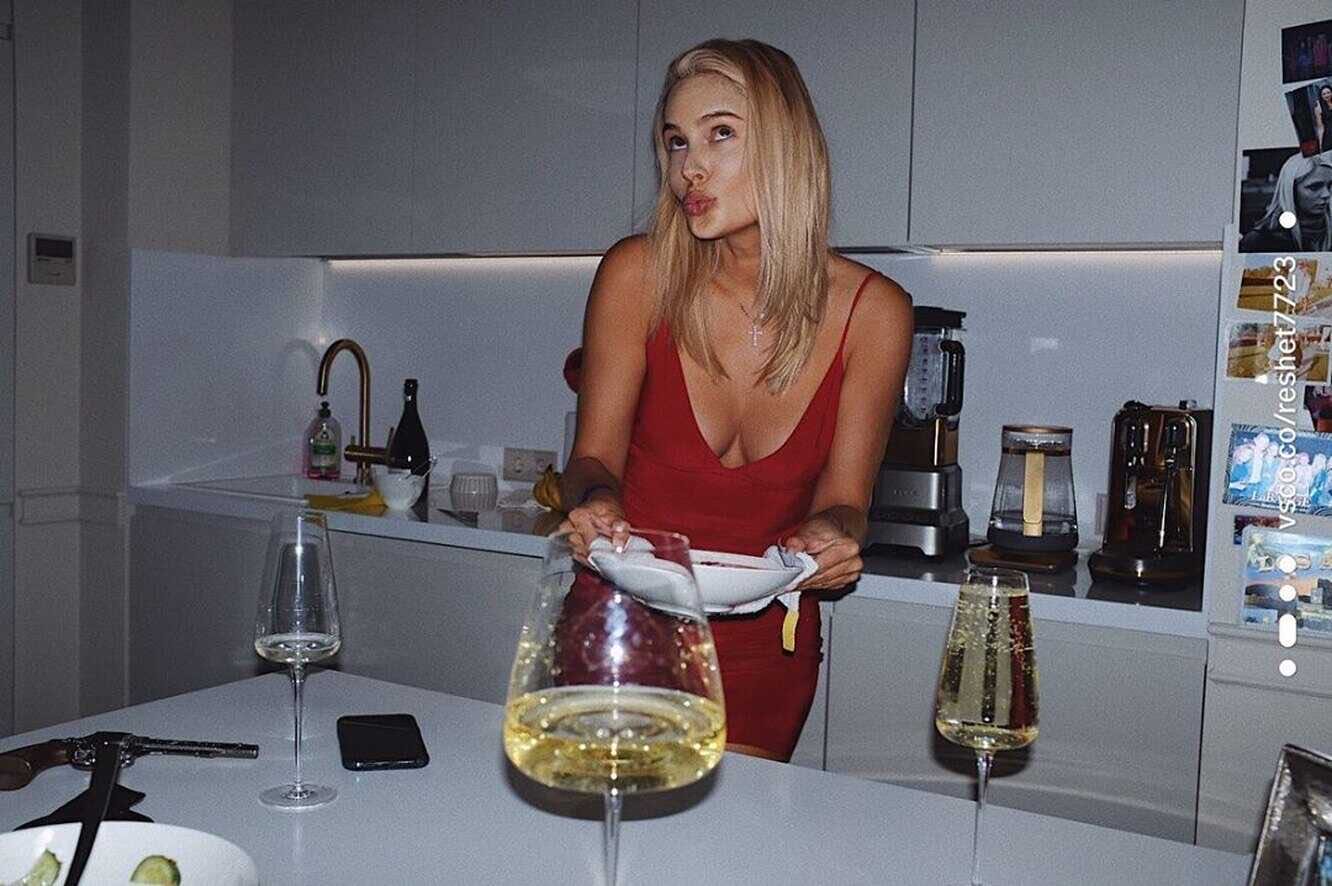 At the same time, the woman manages to look good. Natalia's subscribers are perplexed how she manages to maintain her appearance with her lifestyle and addiction to alcohol.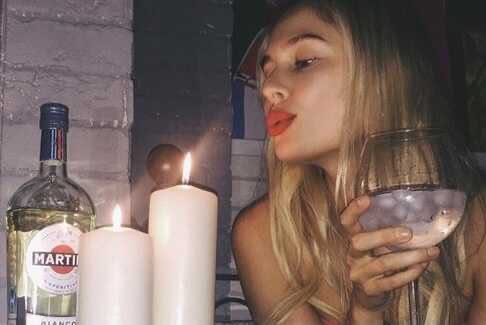 One of the fans asked Rudova a question on this topic, which infuriated her.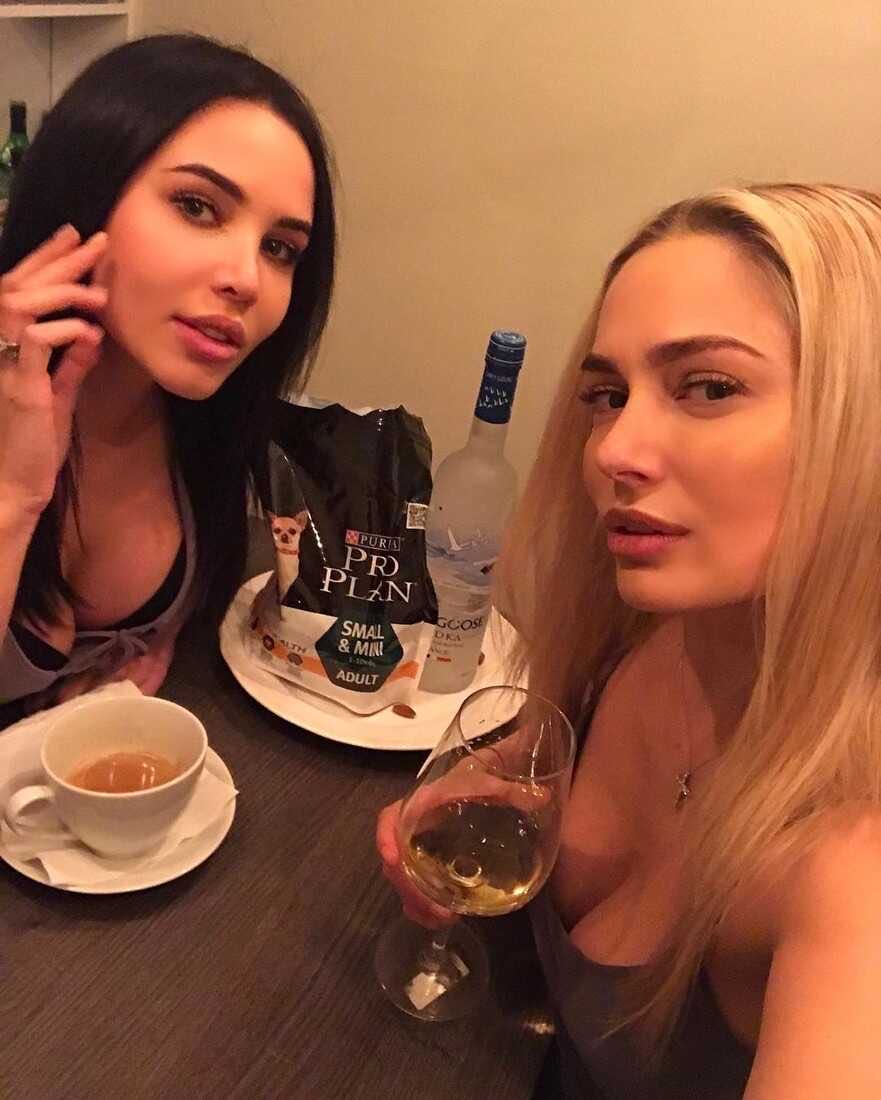 The actress, using obscene language, said that she was tired of being considered a "drunkard". She drinks like all normal people on weekends. And no more. And in general, if there are mountains of alcohol in her blog, this does not mean that she drinks all this.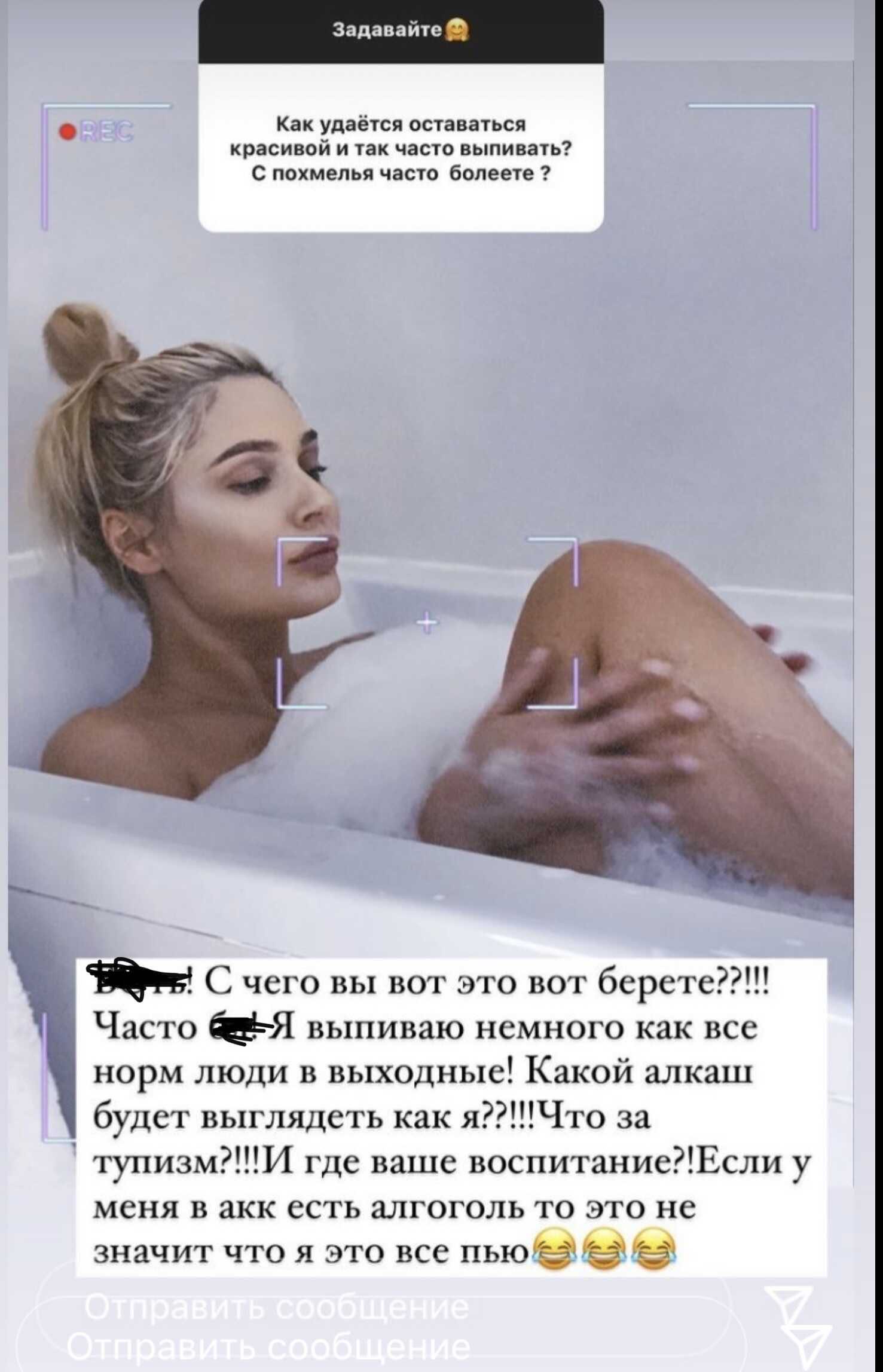 Article Categories:
Show Business