The first husband of Natalia Andreichenko was the composer Maxim Dunayevsky, whose marriage did not last long. The actress gave birth to the musician's son Dmitry, but at the same time she found out that her husband was not faithful to her, moreover, he had a child on the side. After parting, left with a baby in her arms, Andreichenko tried to forget herself by resorting to alcohol. Then she managed to take the family into her hands, but the drunken period in her life was repeated again.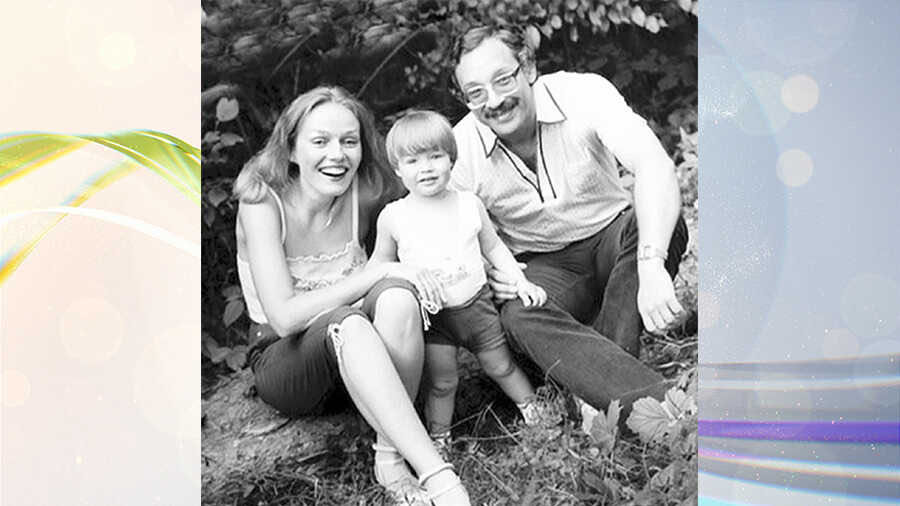 "I had a baby, he had to be fed. I quit drinking at the age of 24. True, there was a small test after that – on the set of Sergei Bondarchuk, I drank a little alcohol – one drop. On the second day there were two drops, and a month later everything was at the same level where I came from … Then I realized that you can't return to alcohol in the same way as to a cigarette. Never!" – said the actress.
In total, Natalya Andreichenko was married three times. Now she is single, but she tries to lead an active life, plays sports and travels. Although, it is recognized that she has novels, they, unfortunately, do not lead to anything serious.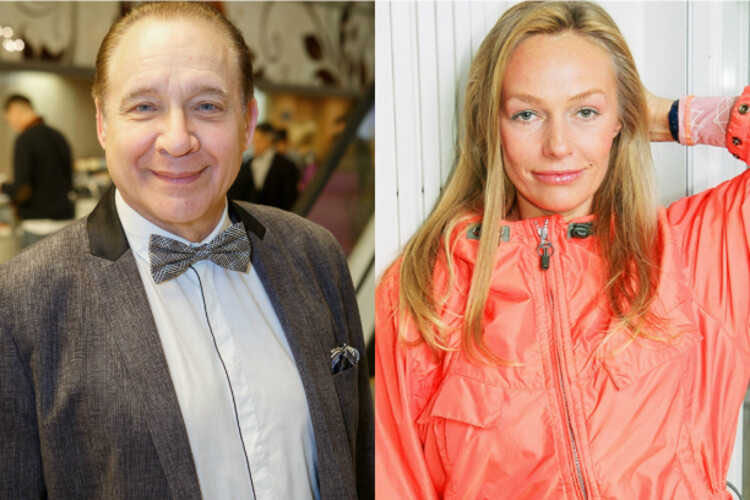 Article Categories:
Show Business