For many years now, singer Natalya Shturm has been reminding of herself either by nudes on the beaches or by participating in scandalous TV shows.
So over the past month, she hit the news feed a couple of times, releasing barbs at Ksenia Sobchak, Roman Abramovich or Kamilla Valieva.
And now Natalia boasted photos with a young lover who looks 25 years younger than her.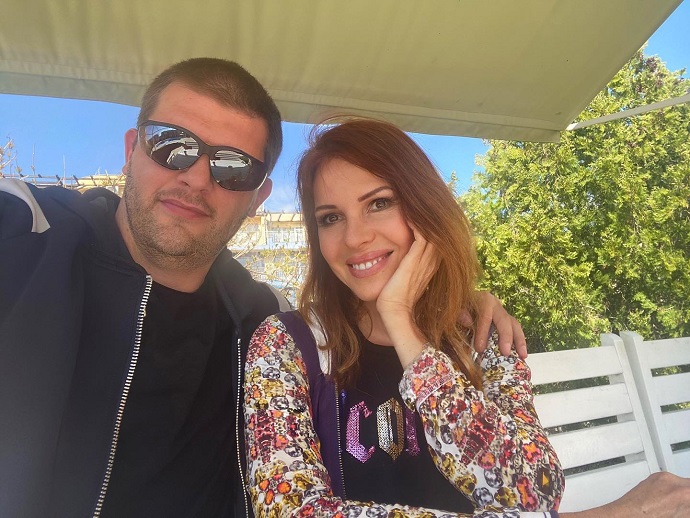 I remember that last year she constantly mentioned a certain American Derek, who was supposed to come to her, but it seems that Derek was replaced by another.
Now the couple is resting in Sochi and arranges photo shoots in an empty pool.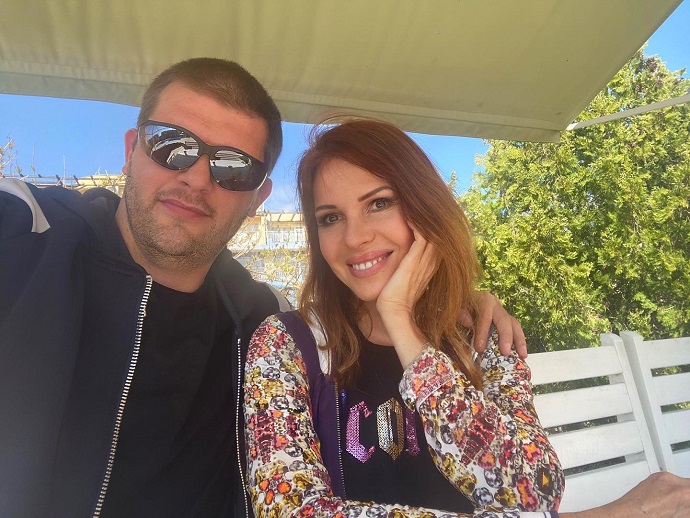 Article Categories:
Show Business