Elena Blinovskaya agreed to an interview with Ksenia Sobchak and disgraced herself throughout the country. After the appearance of the ether on the Internet, people began to unsubscribe from her and accuse her of disgusting behavior.
Natalya Rudova also watched the episode, and then expressed her opinion: "I am watching an interview with a famous coach and rzhu. Such an "enlightened" person and such habalistic and unbalanced person, I am simply in shock. How can you trust your life to such a person? "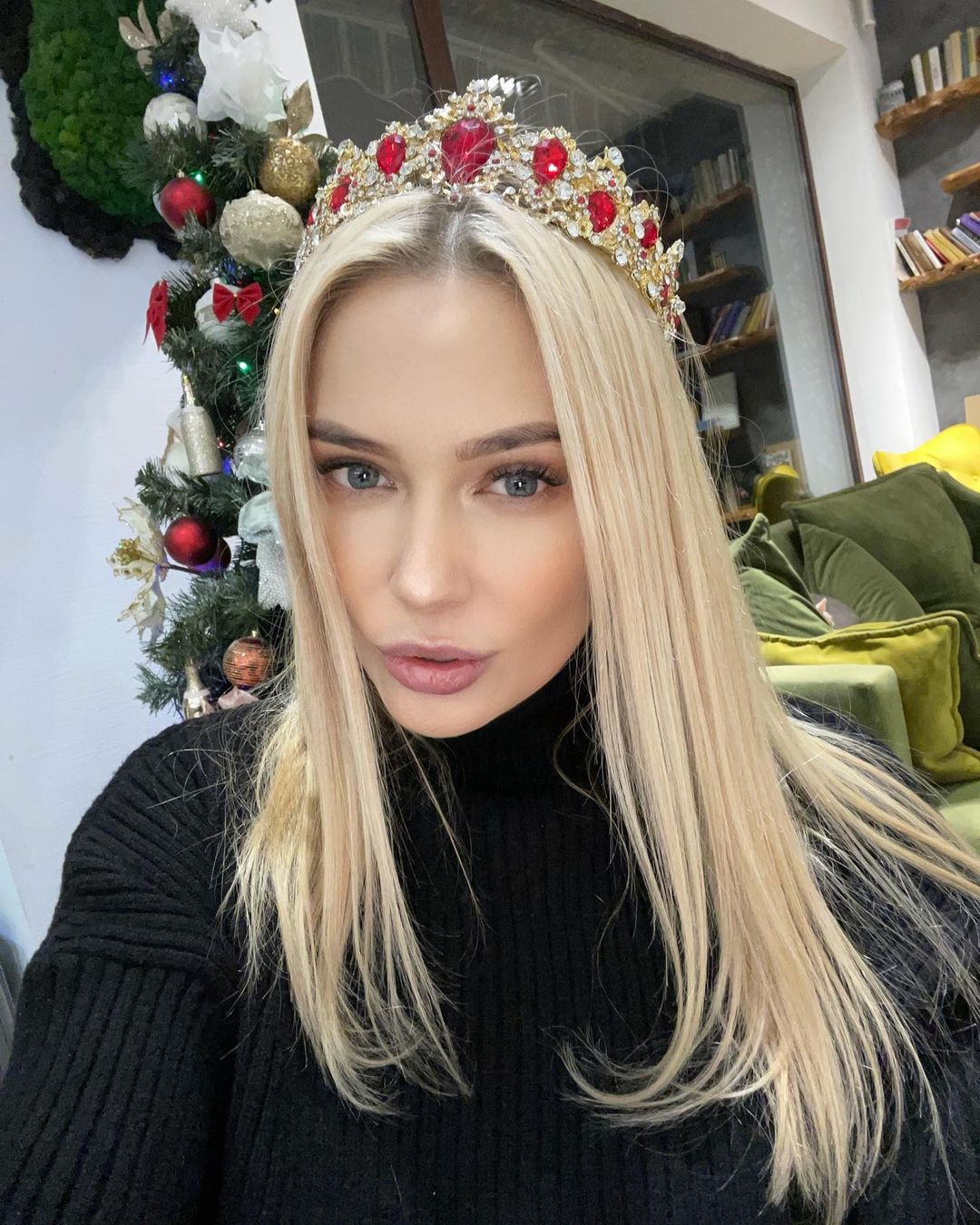 The actress noted that such coaches are ineffective, much more benefit from a professional specialist.
The public notes that Xenia managed to reveal Blinovskaya from a completely different side and show her true face. All this once again proved that all her marathons are nothing more than a well-thought-out and very profitable info-gypsy.
We will remind, during communication with Sobchak, Elena was constantly rude to her and even promised to "spit in the face."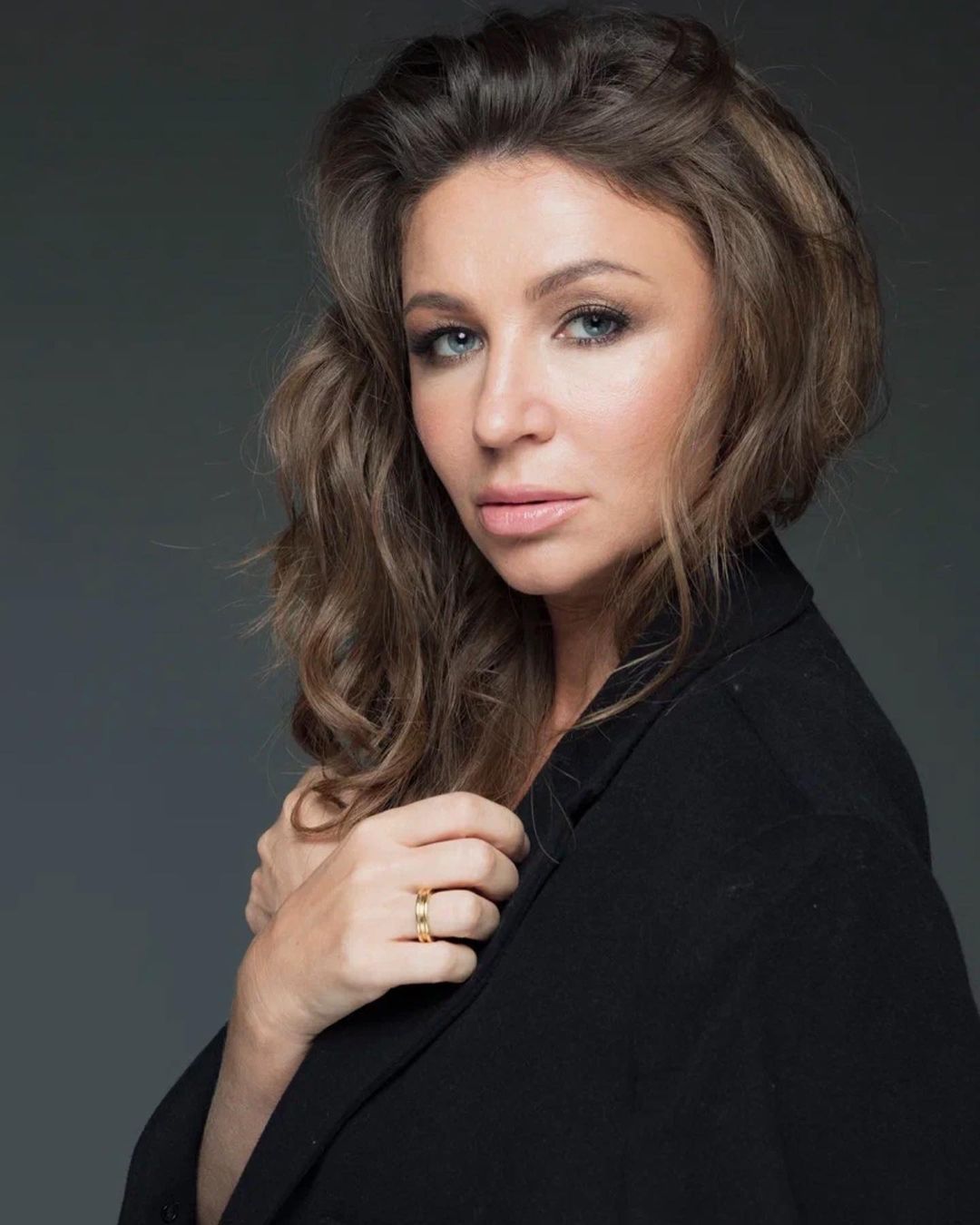 Article Categories:
Show Business