Something incomprehensible is happening in the clearing of the "Dom-2" TV set. Recently, Gleb Zhemchugov and his girlfriend Anastasia Roinashvili decided to get married and applied to the registry office. Apparently from such changes in life, the future groom went all out and began to get drunk often, although he had previously been treated for alcohol addiction.
And then Zhemchugov packed his things and disappeared from the project. Many thought that he had chickened out and ran away from Nastya, and maybe even abandoned her. Later it turned out that the guy again went to the clinic to get rid of the addiction.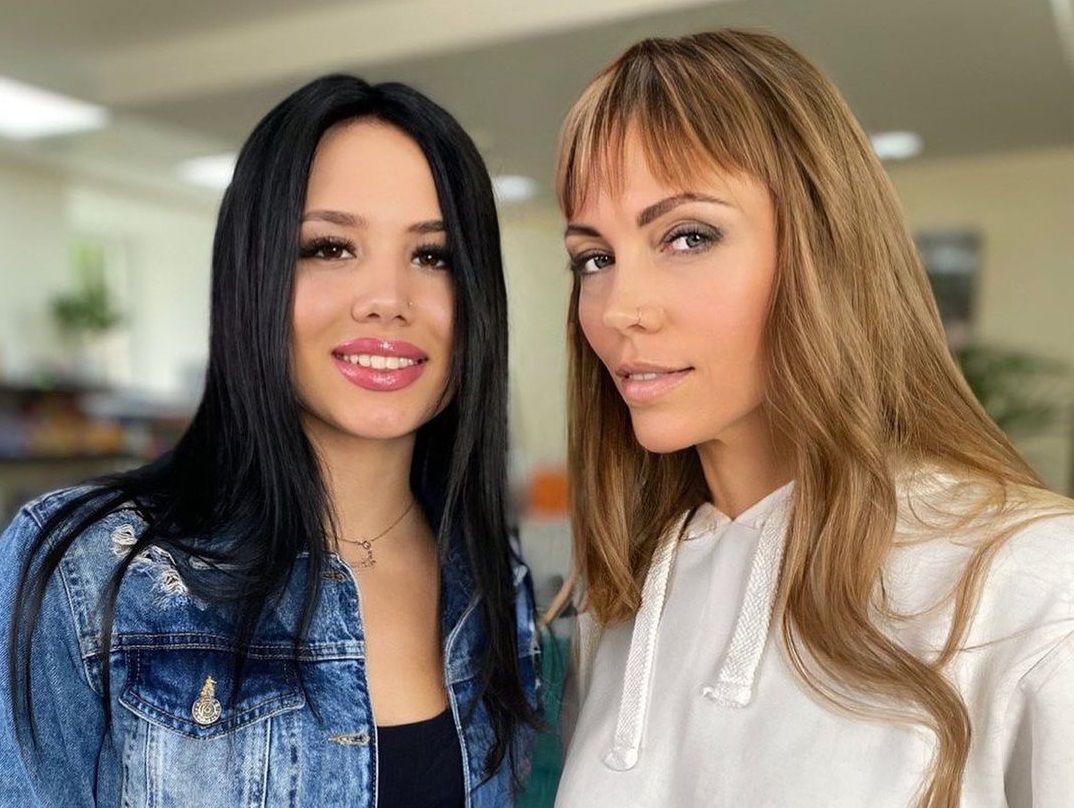 The bride's mother said that she was even glad of this turn of events, because her daughter decided to come home and will stay with her. Natalia Roinashvili even openly hinted that if Gleb left the girl, she would not be upset at all. During the time the heiress is at home, she will try to convey to her that Zhemchugov is not sucking her man.
Earlier, the woman expressed her joy about the upcoming wedding and approved the choice of her daughter. She even wished to come to the meadow and be convinced of the seriousness of the groom's intentions.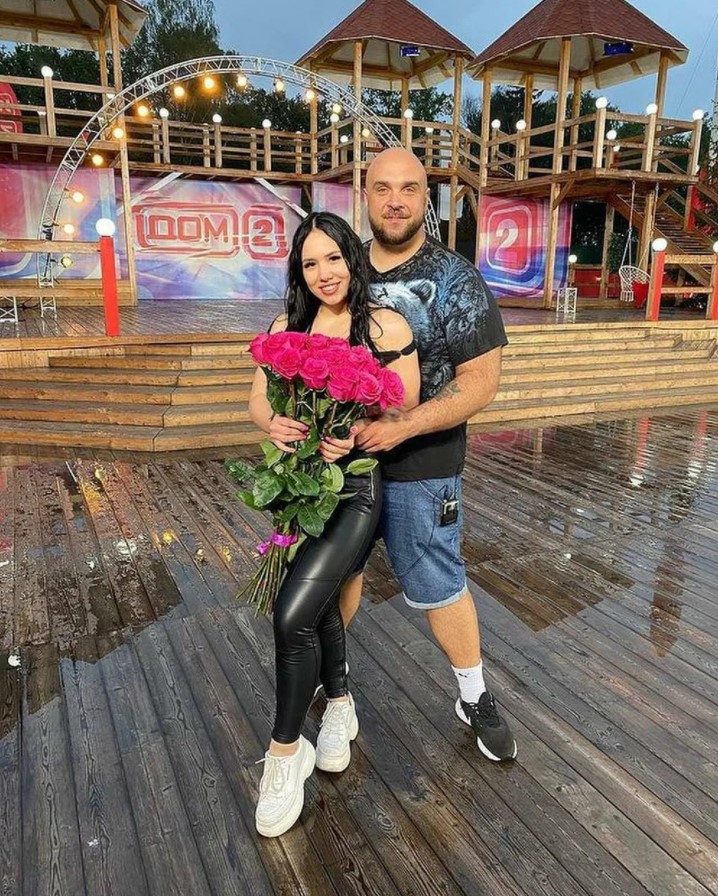 Article Categories:
Show Business