The mother of the TV show participant, Natalya Roinashvili, appreciated life on the project, and made conclusions that turned out to be not at all positive. The woman posted several pictures from the clearing and speculated about the project.
The decision to leave this place came to her after quarrels with her daughter Anastasia became too frequent. She refused to comment and communicate with fans, of which she had a considerable number.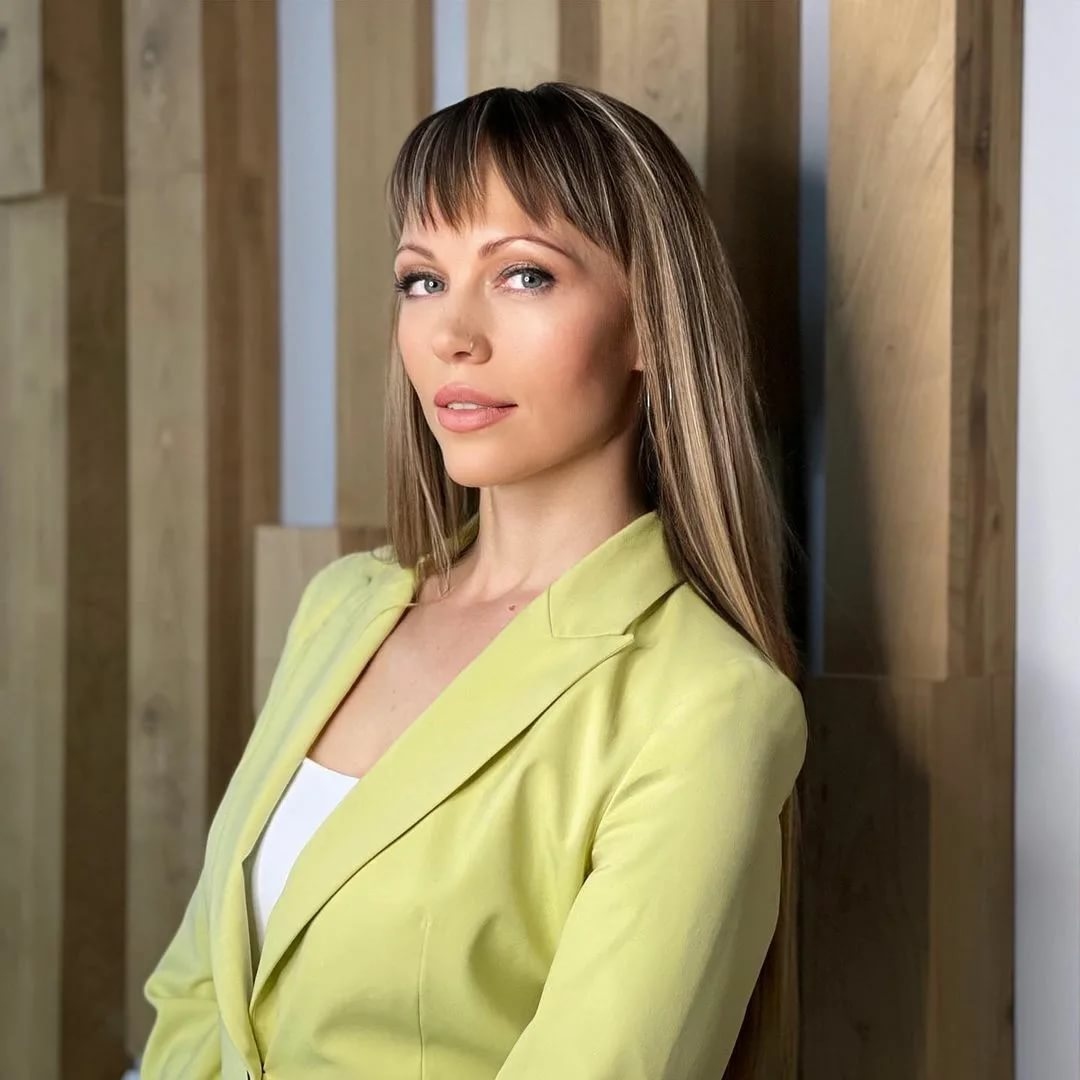 Now, apparently, Natalya found the words and made up a whole post dedicated to the TV show. She called "Dom-2" unique, but living there, in her opinion, is very difficult, even for those who have a very calm character. Roinashvili herself felt all this personally and knows what she is talking about.
Then the woman compared the project with a film, but noted that, unlike a staged picture, where a script was written in advance, everything happens in a clearing for real, different people come there, each with their own disposition and opinion. But she is glad that she got to "Dom-2" and lived for some time with the participants, was able to see and feel all this.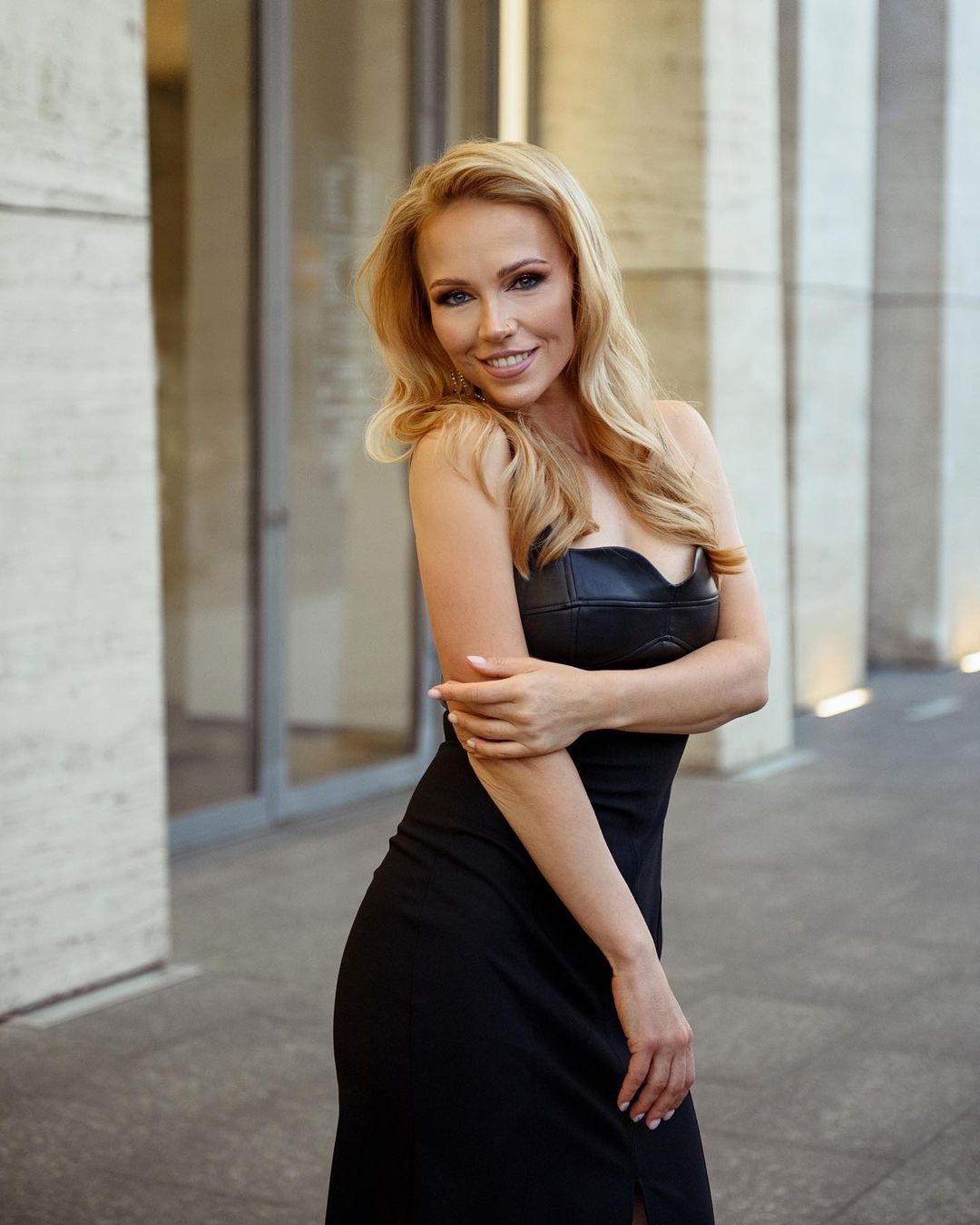 Article Categories:
Show Business