Like many people who call themselves "stars" Natalia Podolskaya does not part with her phone. She has not made anyone happy with new songs for a long time, and in order not to go into oblivion and have at least some income from advertising, she blogs on Instagram. In it, the wife of Vladimir Presnyakov shares the moments of her mother's everyday life.
Recall that the spouses have two children. A year ago, their second son was born, who was named Ivan. On October 22, the heir to a famous surname had a birthday. On this occasion, Podolskaya shared on her blog a series of pictures in which she poses with her son without showing his face. Shots from walks and games in the house were diluted with a photo that warped many subscribers.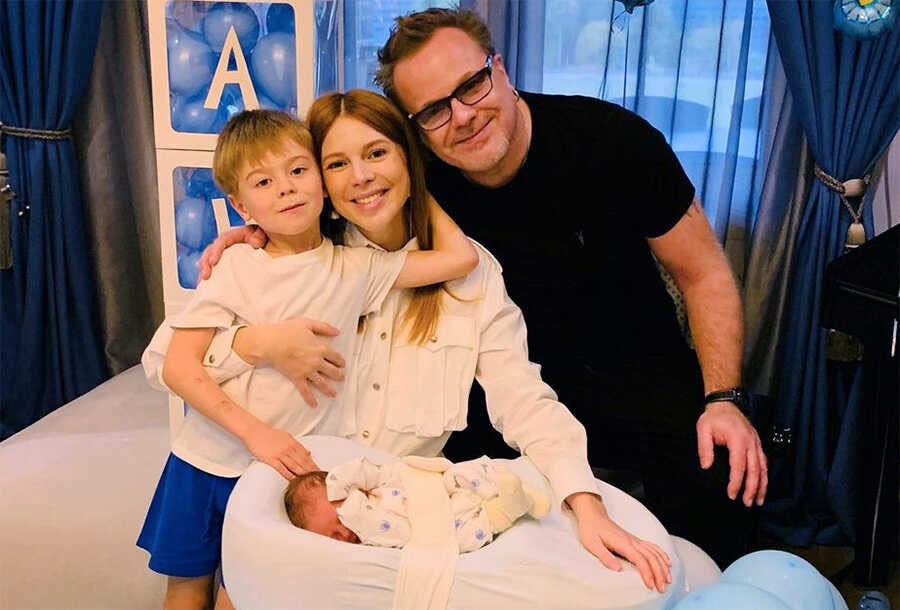 Natalia gives birth on it. More precisely, he pushes during contractions. As a true blogger, the singer could not help but take a selfie in which she stares into the lens writhing and opening her mouth, they say, look, I'm giving birth! Well, the selfie is done, you can continue.
"Why is this photo?", "Do you have an Instagram of your brain? Take pictures during childbirth? "," Of course, everyone is very interested in looking at it "," And what will not be photos below? ", – responded in the network.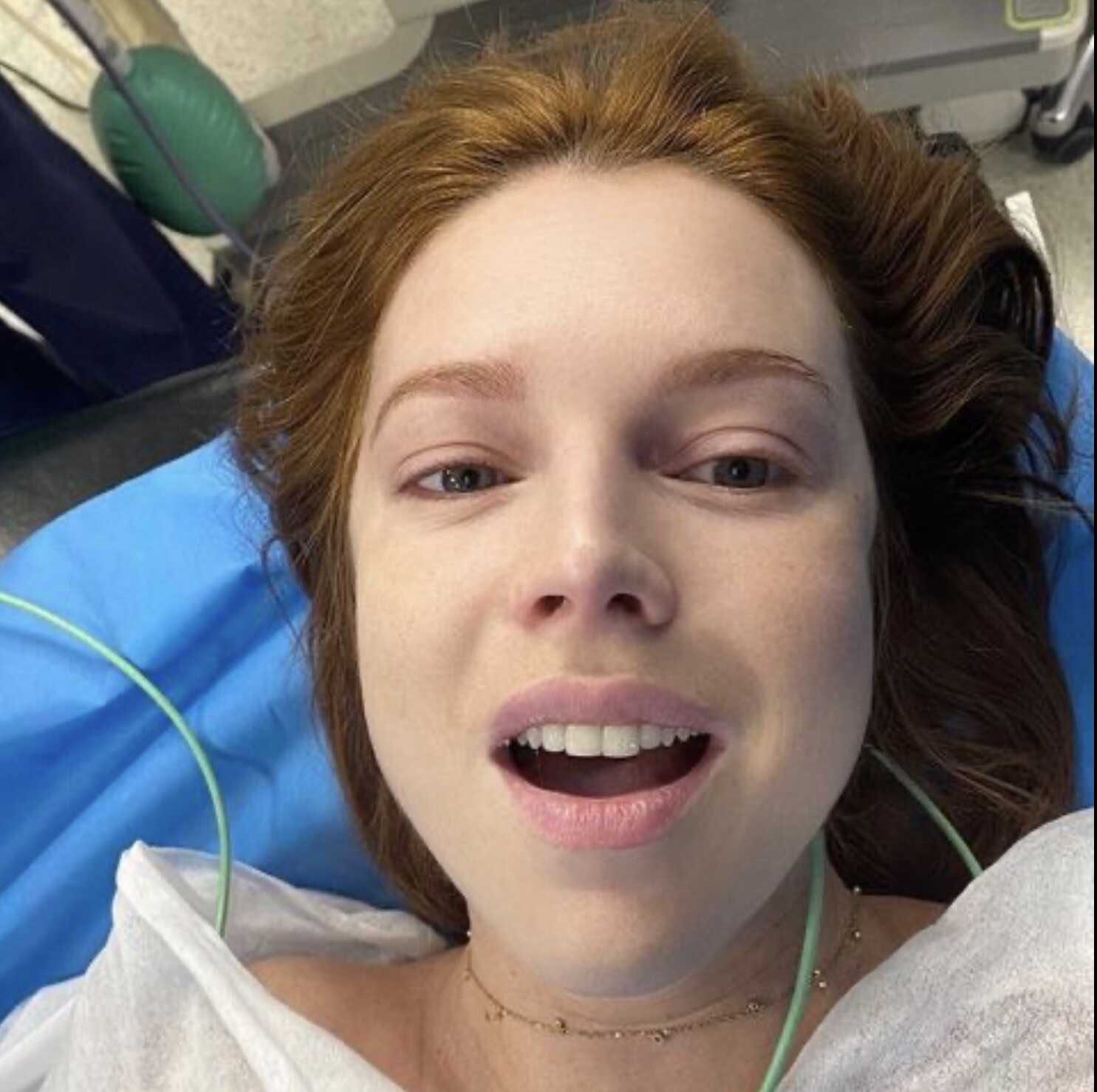 Article Categories:
Show Business