Last year Natalia Podolskaya gave birth to her second child from her husband Vladimir Presnyakov. The boy was named Vanya, and as the singer admitted, taking care of the baby lies entirely with her.
The actress talked about the youngest heir, and at the same time shared her personal and told the fans that her star husband is not very eager to help her.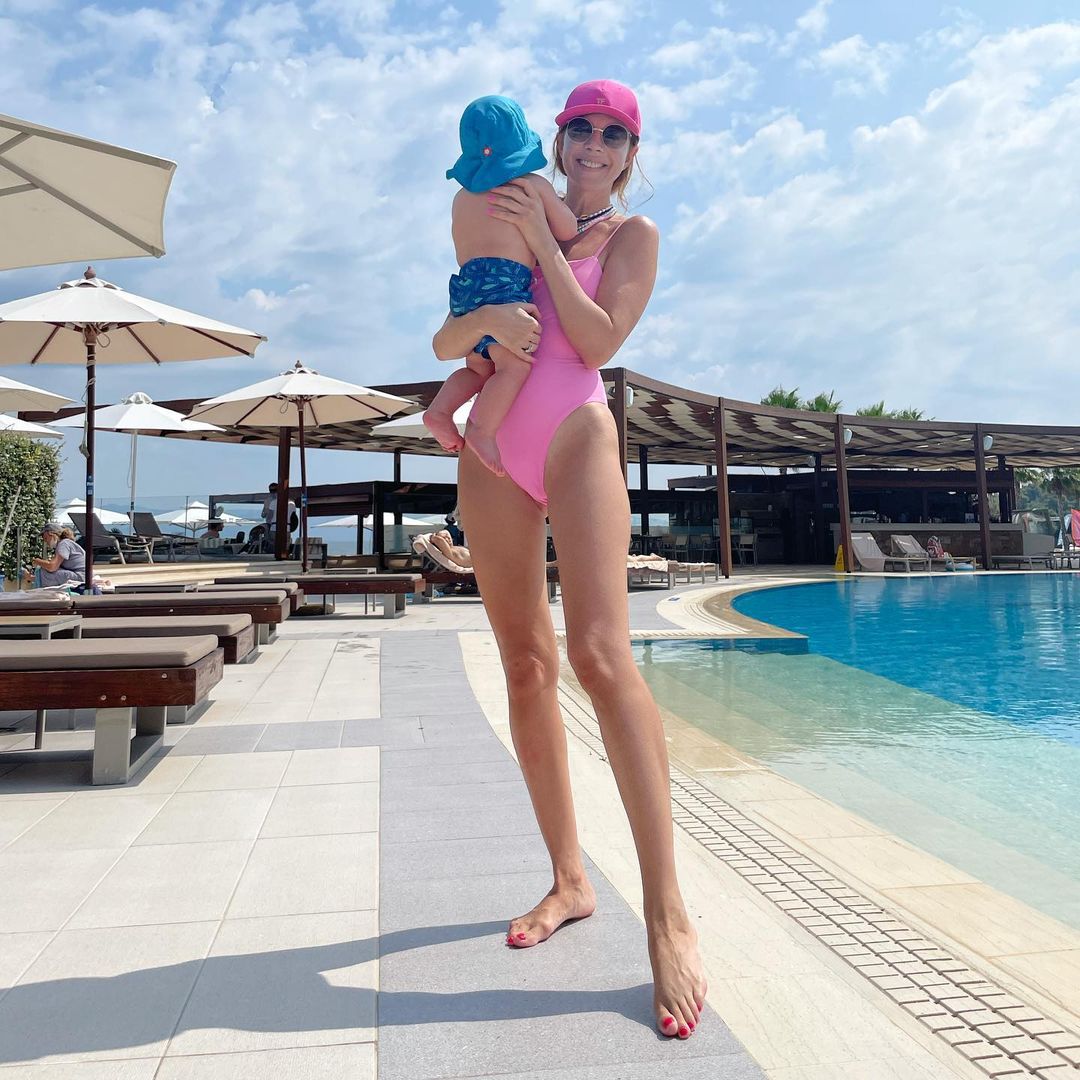 Podolskaya made it clear that she was constantly working with the baby: "Now is my time. It is not so easy for Vova to change a child's diaper, because Vanya needs to be caught, he has an awl in his butt. The spouse himself is not eager to change the diaper, but I do not insist. At night, dad is also not needed, because there is a magic breast. "
Natalia said that she really likes motherhood and she enjoys this time, devoting all her time to her sons. But the singer has assistants, two nannies. She is happy with them, but she is still in search of the very Mary Poppins, which is very difficult.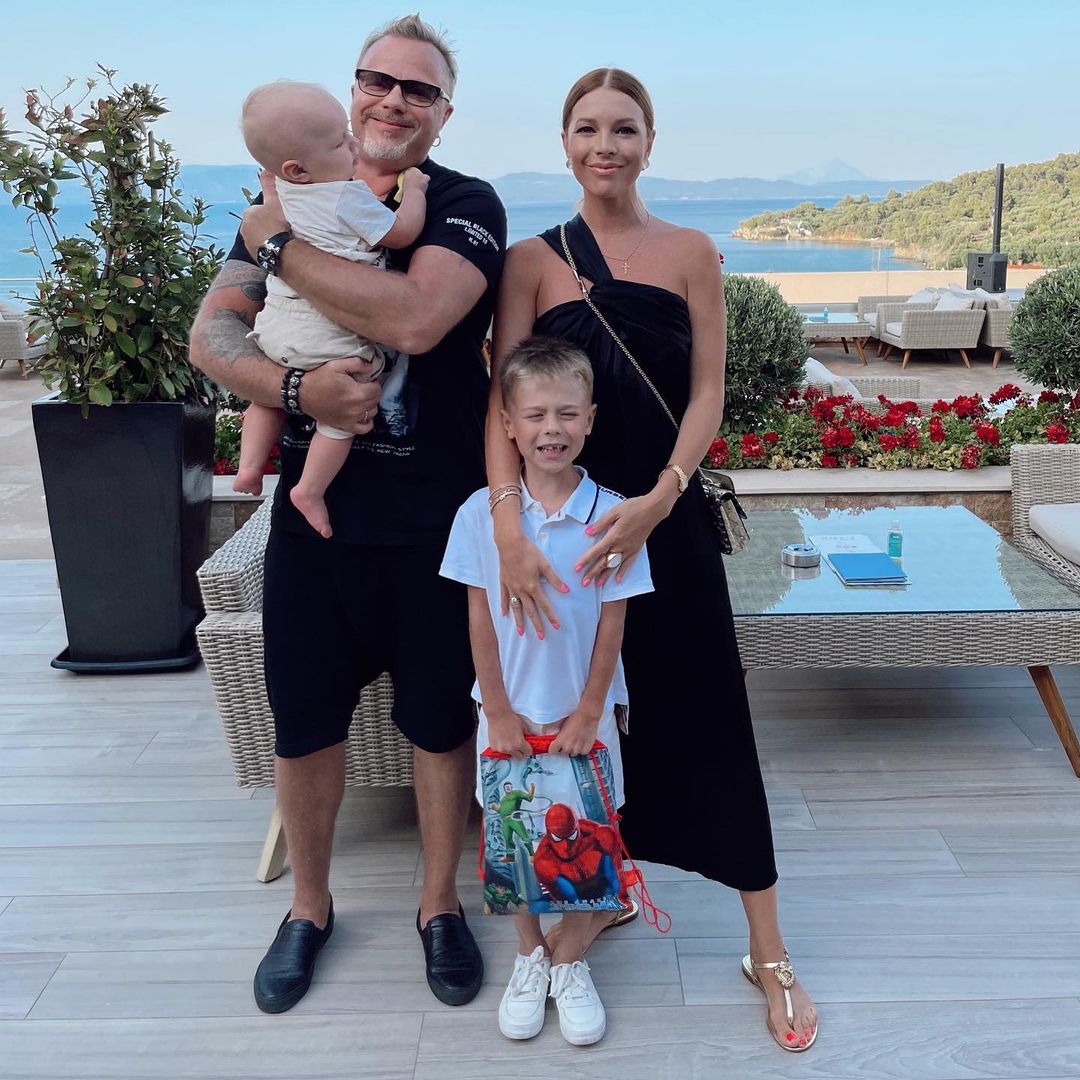 Article Categories:
Show Business