It turns out that Vladimir Presnyakov, before marrying again, thought everything through. Before taking Natalia Podolskaya down the aisle, he turned to lawyers who concocted a multi-page marriage contract. The performer herself attributed her points in the documents.
Now, when the spouses have been living together for a long time and amicably, raising two children, the singer decided to talk about this and even voice some points. One of them was especially strange.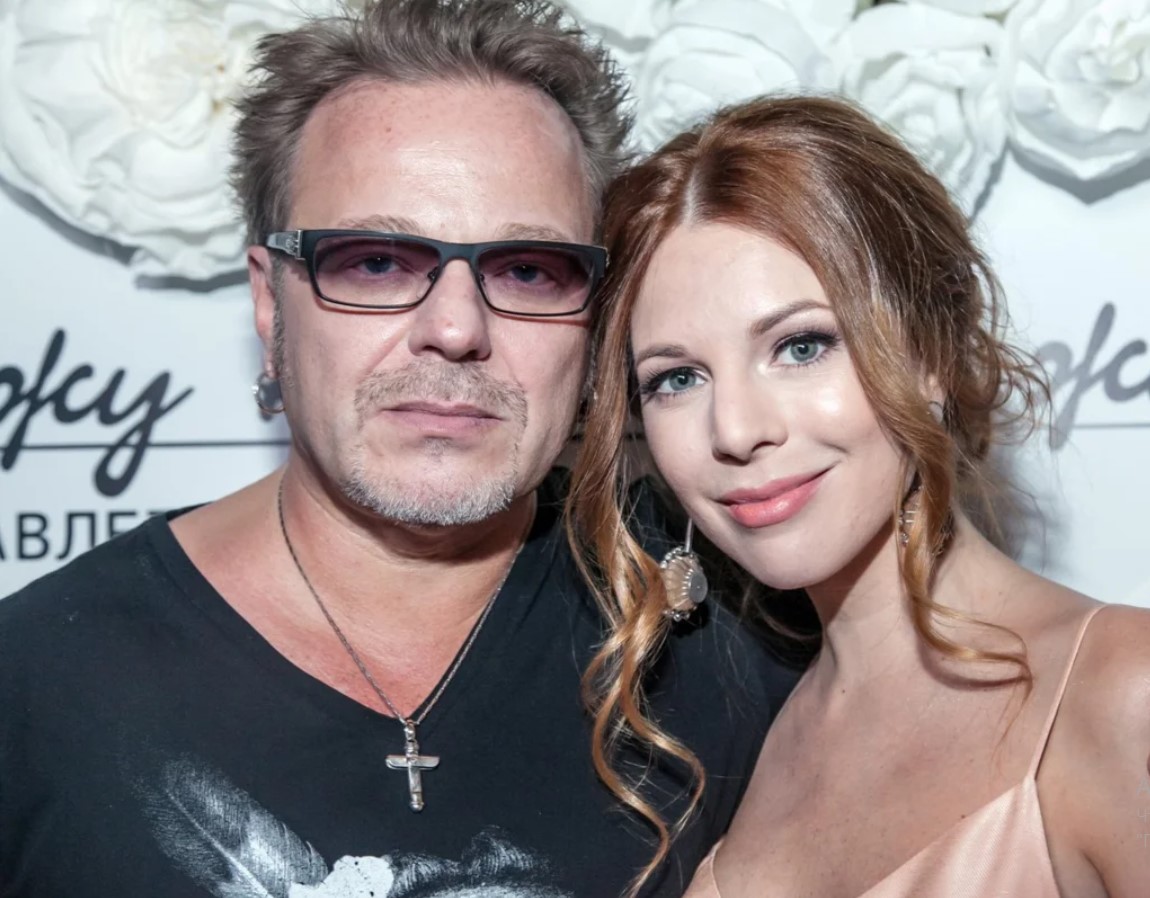 Natalia stated that there is a condition according to which Vladimir must know all the names and all the words of her songs. Somehow he forgot the name of one of the songs and called to ask.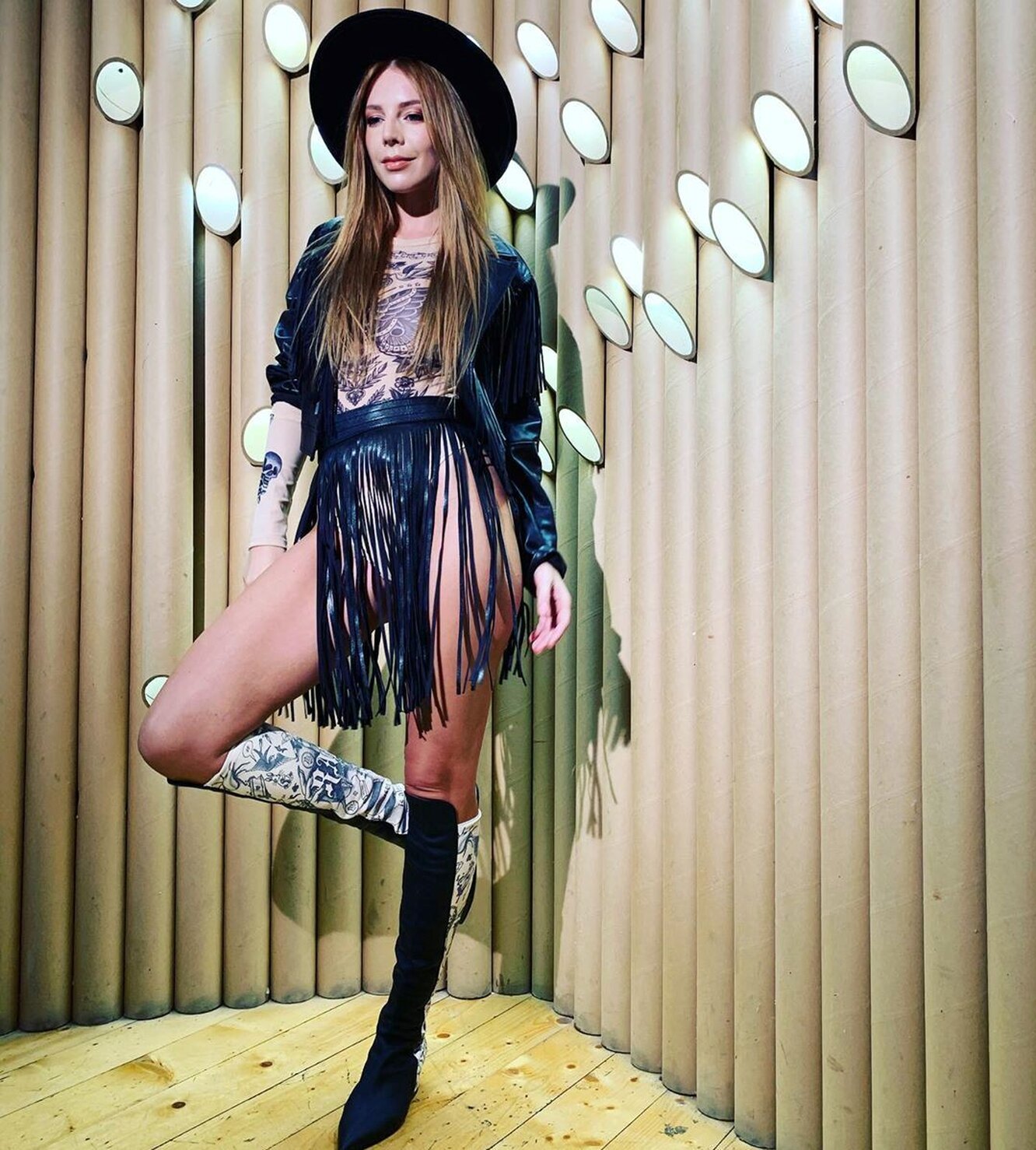 Podolskaya, in response, became very angry and remembered: "I may not remember the name of your song, but you cannot remember mine. We have it in our marriage contract. You must know all the names and all the words of my songs. These are the conditions the singer sets for her famous spouse.
By the way, the couple recently bought themselves a luxurious apartment in the capital, which Presnyakov himself did not forget to brag about to his fans.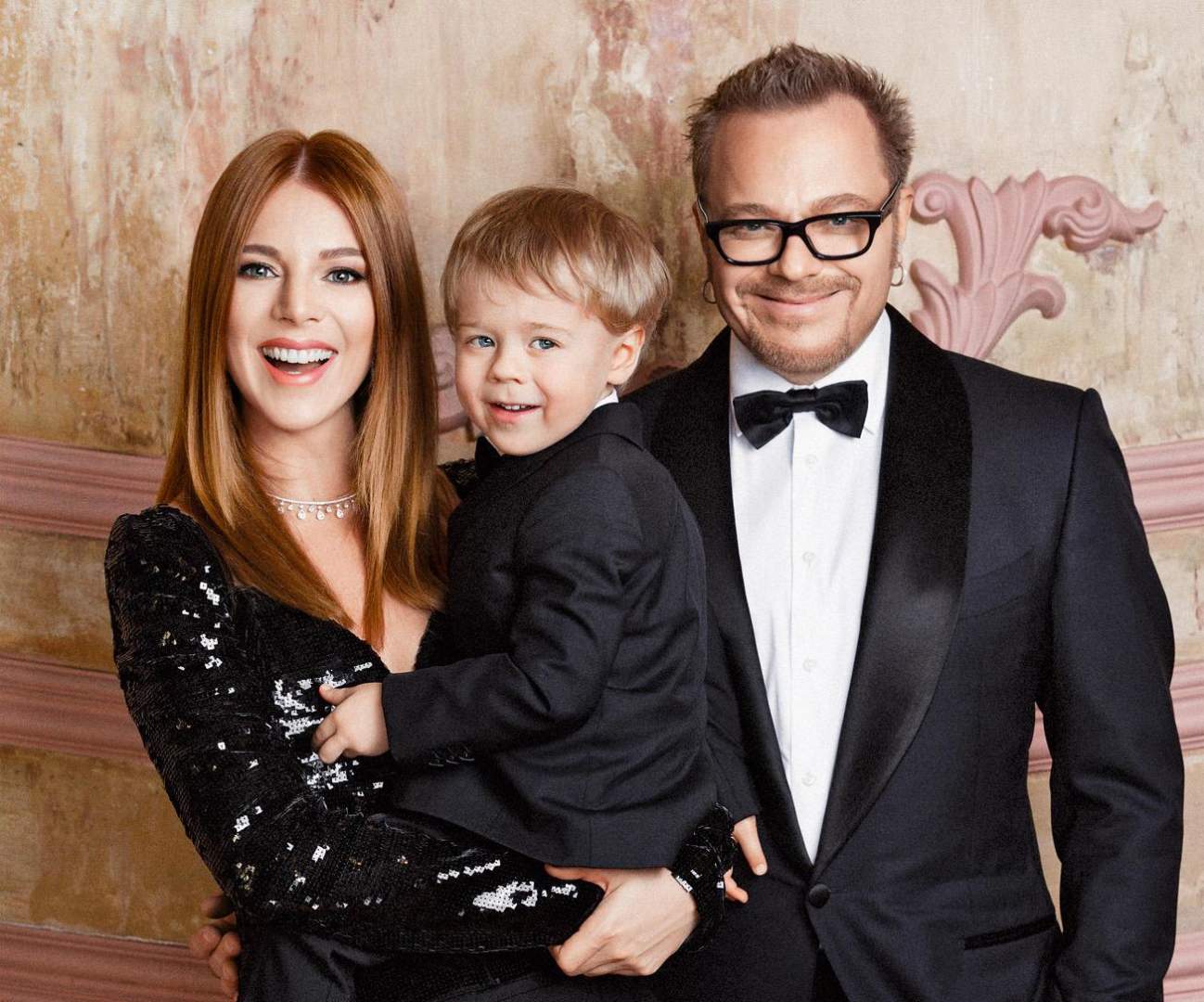 Article Categories:
Show Business