Natalia Gvozdikova's 45-year-old son Fyodor lives with her in the same apartment. He has no family and children, and life under his mother's wing suits him perfectly. He does not hide that it is so easy for him to be comfortable.
Mother and son run the household together, sharing responsibilities: Fedor cleans the house and buys food, but the famous mother is engaged in cooking, washing and paying bills.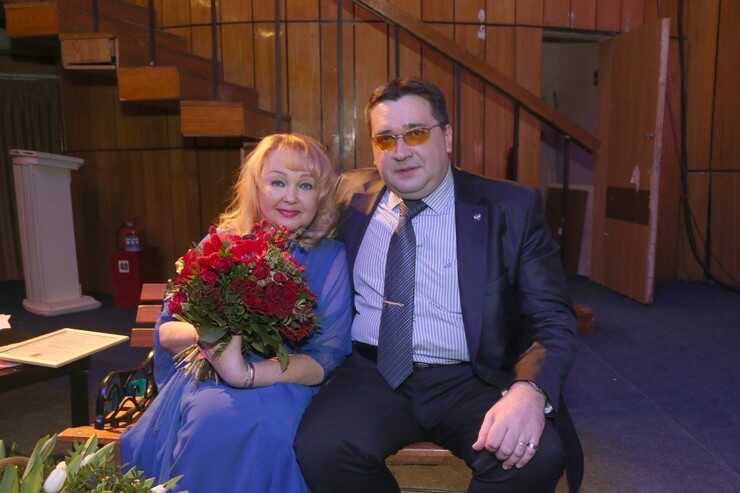 In the studio "Secret for a Million" Lera Kudryavtseva asked, but how does this man, in his prime, solve intimate questions? But, Gvozdikova admitted that she understands everything perfectly and is not opposed to her son bringing her friends for sex right into the house, which is what he does. Passions come to Fedor while mom is on a business trip or at the dacha, and it happens that Natalya Fedorovna simply closes herself in her room until the groans of the heir and another lover stop behind the wall.
This arrangement is to the actress's taste, since it would be boring for her to live alone. Nevertheless, she still hopes that Fedor will marry and give her grandchildren. Only, it seems that the man is already used to an easy life with his mother.
Earlier, Natalya Gvozdikova admitted why she had an abortion from her own husband.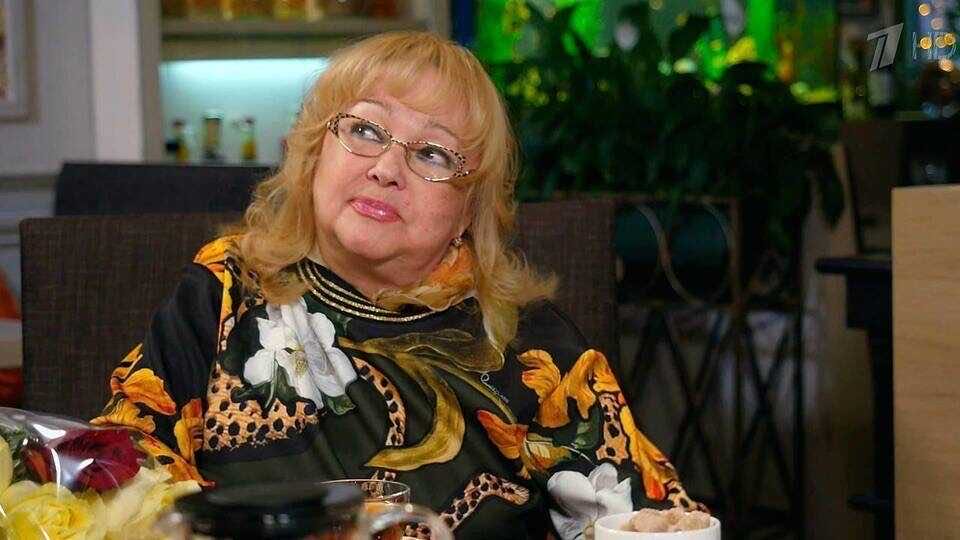 Article Categories:
Show Business