Singer Natalia Gulkina admitted that it is not so easy to get on the Russian stage and become famous, and it has always been that way. Previously, according to the artist, the main authority was Joseph Kobzon, he easily decided the fate of young artists. Then Alla Pugacheva became the "gray cardinal", who can make one call so that the performer will never appear on television.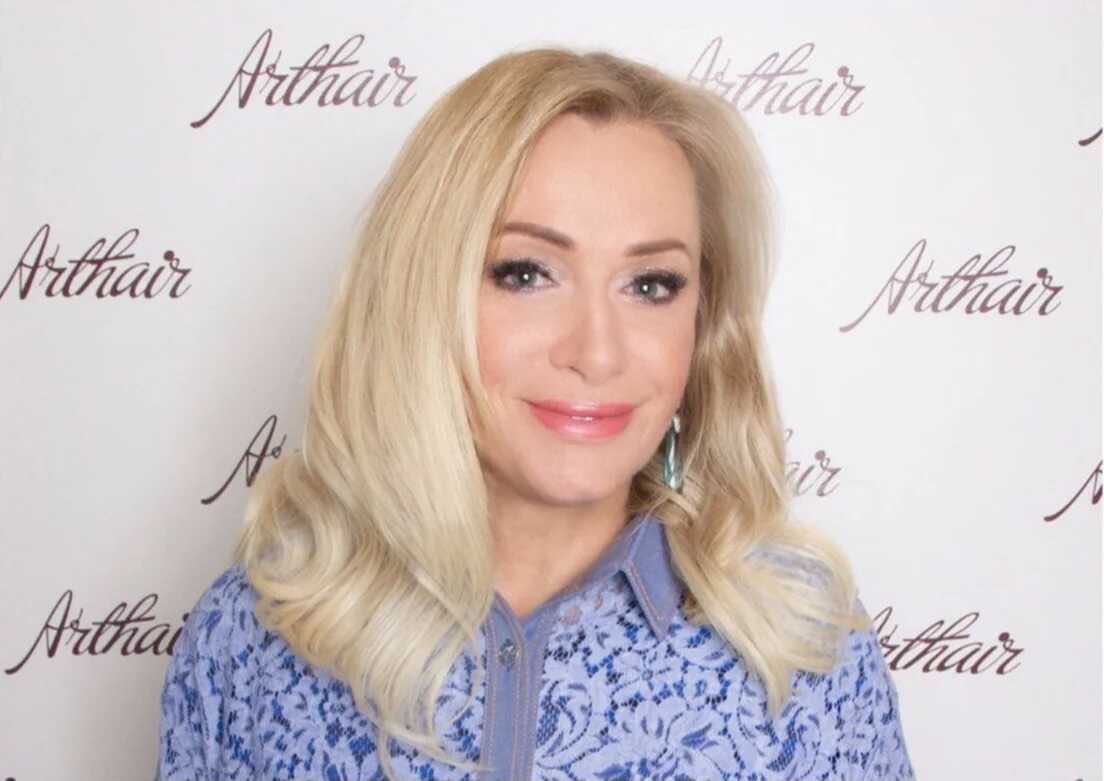 "Today in show business everything is bought and sold. Well, there is no honesty and justice in the fact that a person came and became a star. If earlier I, as a naive girl, believed in it. Like, I sing so well, now Alla Borisovna will hear and help me. But the opposite is true! I know a number of performers whom Alla Borisovna heard, and they were not heard. Someone might say that this is a myth. No! Why? Everyone knows perfectly well that at one time Kobzon ruled, who to be and not to be. Alla has a very strong opinion. She can make one call and say that this person should never be on Channel One, "Gulkina said in an interview with Elena Khange.
In other words, now the artist's ultimate dreams are not limited to Channel One. Anyway, anyone can become famous thanks to the Internet. But even here Natalya disagrees. It is not enough to become famous overnight, because you need to stay afloat, and without money and connections, this is impossible. Hanga cited the example of the singer Manizha, who suddenly, not being super popular, went to Eurovision. However, Gulkina is sure that here, too, the matter is not clean and there is an influential person behind the artist.
"Well, how did she go? You just wanted to? What is the popular vote? How naive you are. In general, all these contests are bought. They cost a lot of money. Participation in the competition costs a certain amount of money, then accommodation, travel … You just had to make a star out of this person, "the singer is sure.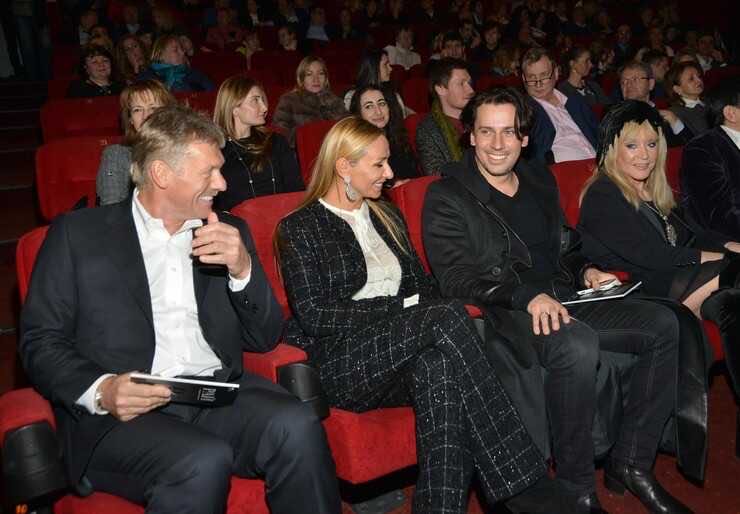 Article Categories:
Show Business