And indeed, what can such girls talk about if not about beauty, fashion, style, healthy lifestyle, innovations and current trends in the beauty field.
The event was called #ProBeauty and was held in the format of a Beauty lunch, where socialites, media leaders, journalists and fashion experts met in an informal setting to not only get acquainted with the new products, but also immediately discuss them and even test them.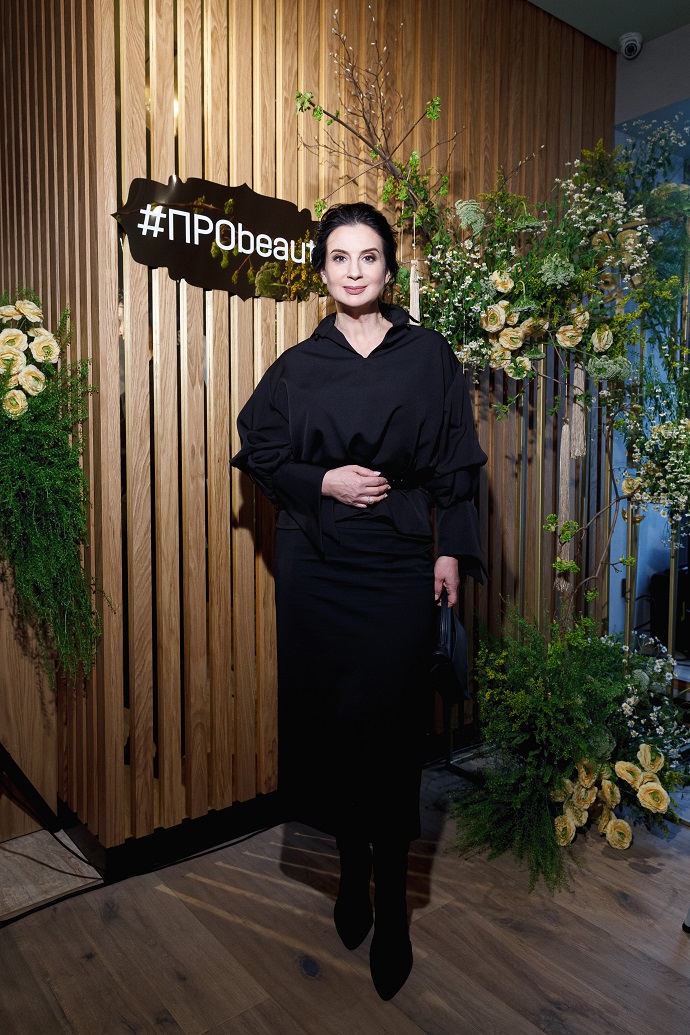 And yet, the guests took part in a master class organized by the author of the method of losing weight with the help of breathing "KORPANETIK-360" Marina Korpan.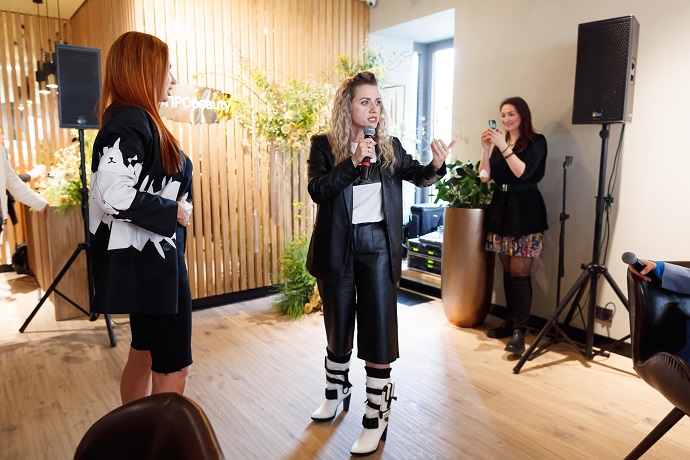 Also, the participants of the event drew an algorithm for fulfilling the goals and Anastasia Anisimova, the most popular neurographics instructor in our country, helped them in this.
And, of course, all those present had a great opportunity to spend time in a pleasant company and simply discuss pressing and interesting topics with each other, exchange opinions, share plans, taste delicious dishes from Hamster and take memorable pictures in a colorful photo zone designed by decorator Ilona Bilchuk .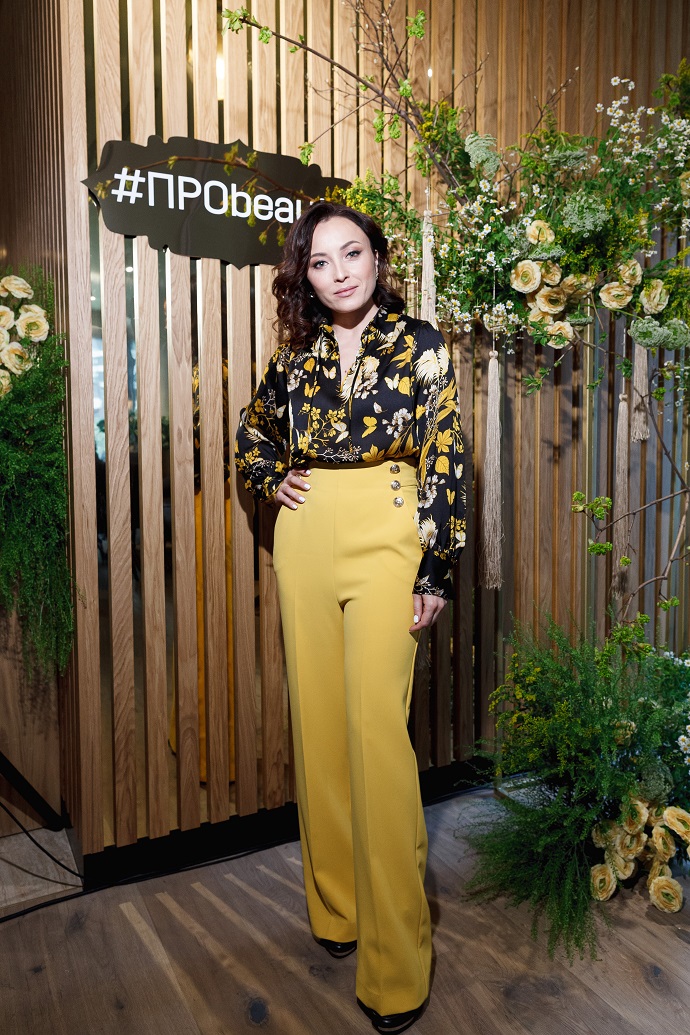 This event was hosted by Svetlana Zeynalova, and the guests of the lunch were: Lera Kudryavtseva, Ekaterina Strizhenova, Ekaterina Gordon, Olesya Sudzilovskaya, Irina Bezrukova, Evelina Bledans, Anastasia Makeeva, Anna Peskova, Alesa Kacher, Anastasia Stotskaya, Anna Semenovich, Yulia Kostyushkina, Anastasia Grebyonkina and a lot others.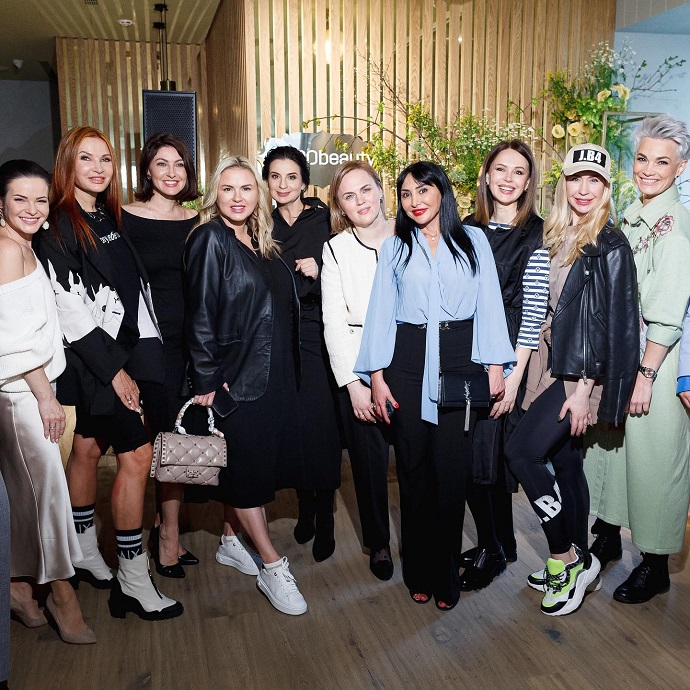 All participants of the meeting noted that the beauty-lunch turned out to be informative, interesting, friendly in terms of atmosphere, and in many respects this is the merit of the owner of the Hamster restaurant, Elvira Mandrovskaya.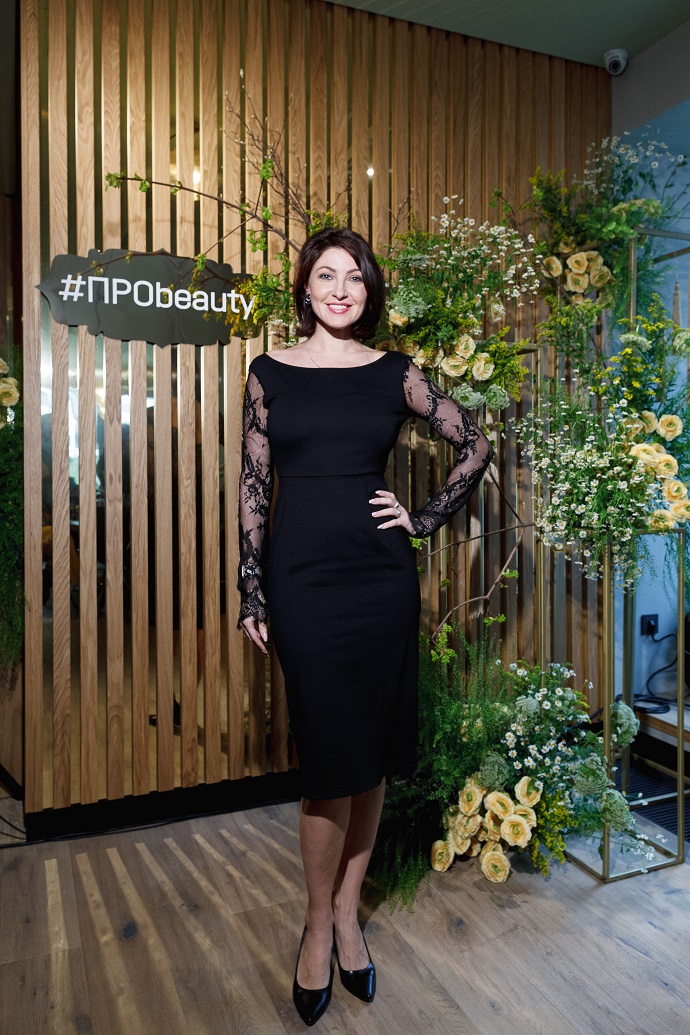 Article Categories:
Show Business