34-year-old Nastya Kamenskikh shared her joy – her husband and musician Potap (Alexei Potapenko) made a gift to his wife in honor of the wedding anniversary. Potap unexpectedly bought tickets and invited Anastasia to go to rest.
"We dropped in with @realpotap home for a couple of days and are on the road again. During this time I managed to perform at a concert, sit on the jury and perform at" Dancing with the Stars "and, of course, dismantle and pack our bags, today is the anniversary of the painting and in honor of this my husband is taking me to … write your options for the country where we are going, "Kamenskikh suggested to guess the point of arrival for the followers.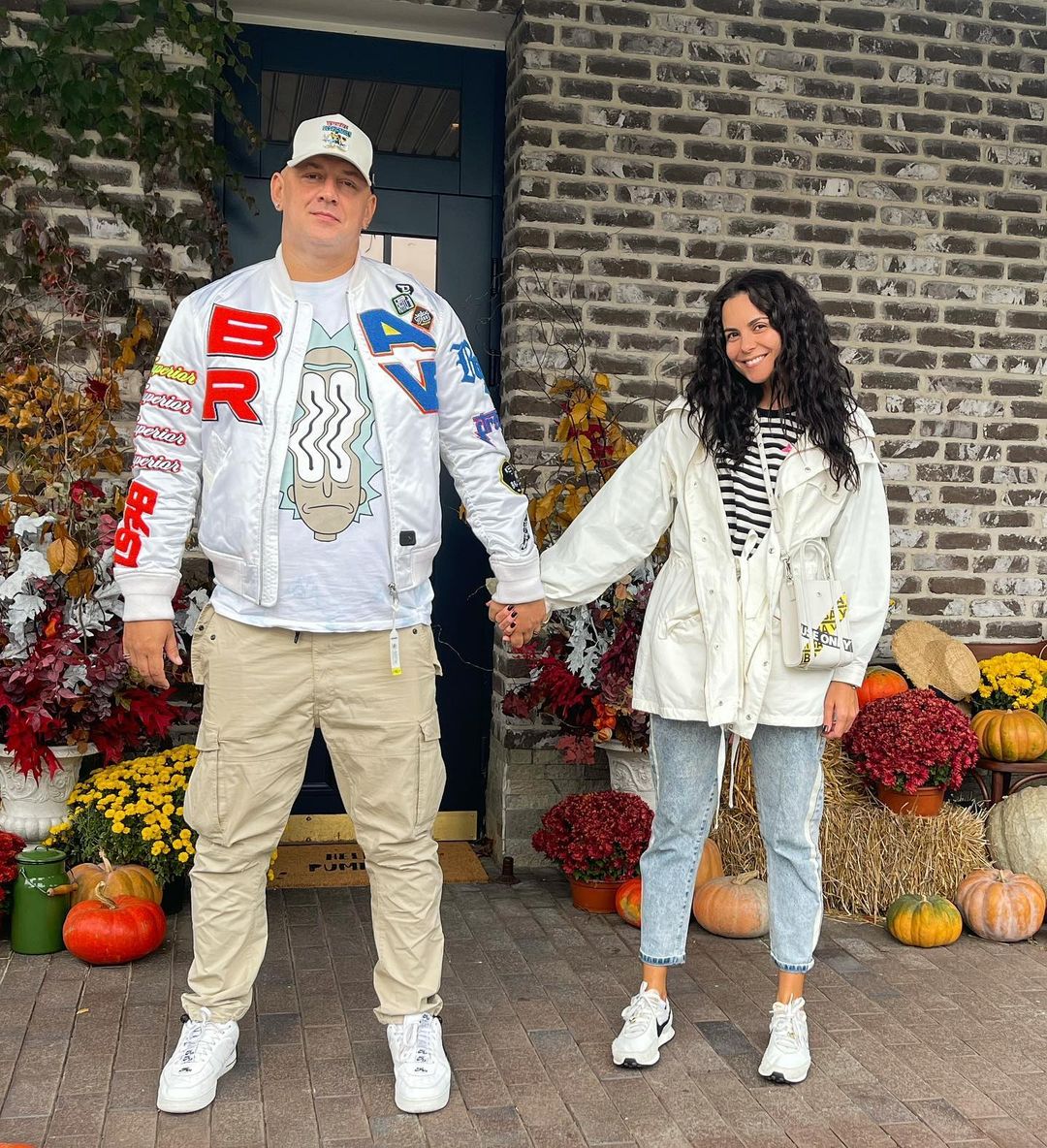 The options were varied – from Africa to the usual Turkey. Nastya did not torment the fans for a long time with expectation and response, saying that they had arrived in Dubai.
But most importantly, what photo of Kamenskikh marked the beginning of this holiday. In the frame, the singer poses in an acid bathing suit, and the angle is chosen as if the phone is somewhere below, between the artist's legs. Given the star's love for nudity on Instagram, it is worth waiting for the continuation of the photo shoot.
By the way, the fans really did not like the appearance of the Kamenskys on the show "Dancing with the Stars". They collectively expressed the opinion that Nastya looks like a poodle …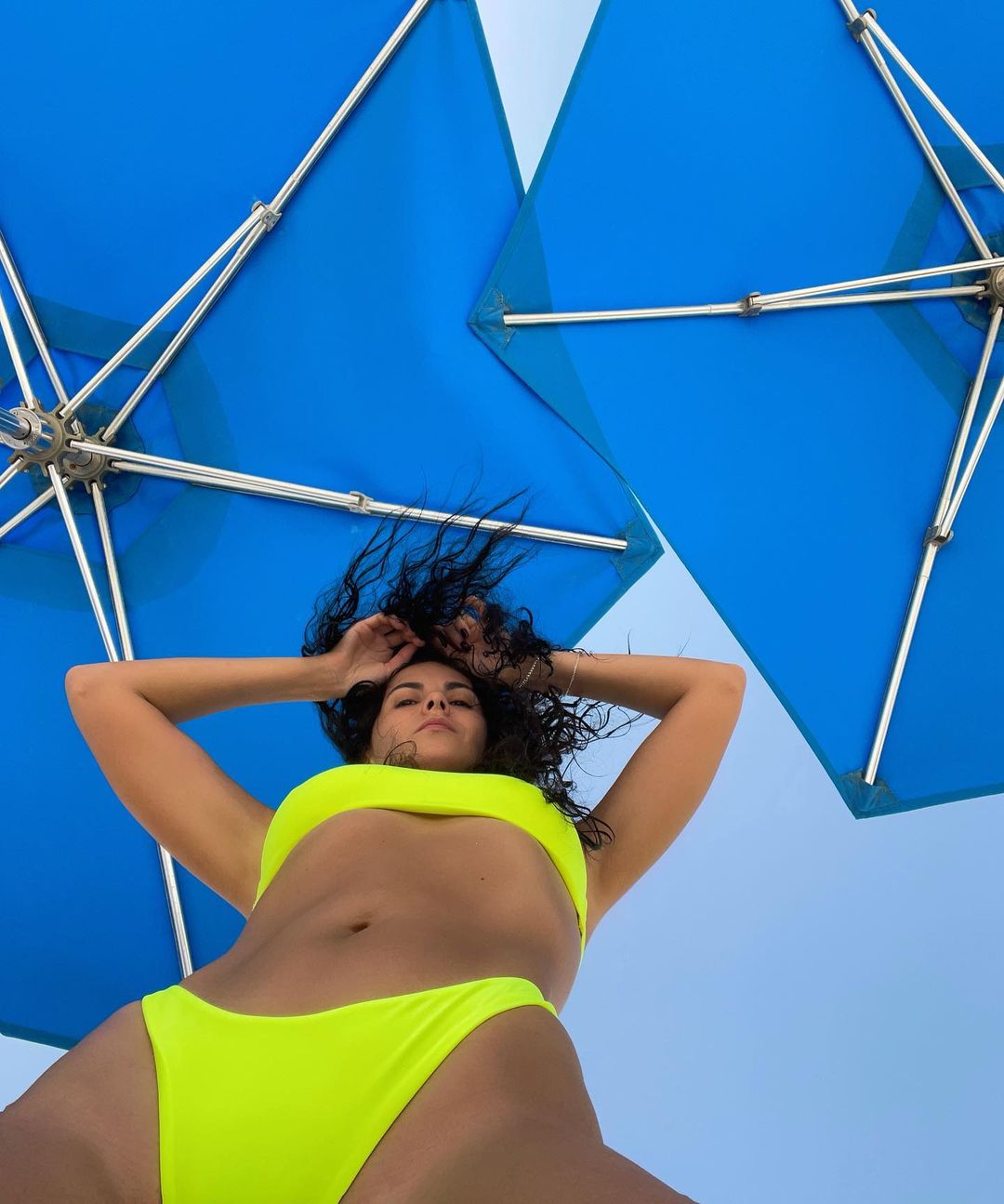 In the continuation of the news, we suggest recalling even more piquant pictures of Nastya Kamensky, where you can see a little more.
In October 2007, Nastya Kamenskikh first appeared on the cover of the XXL men's magazine.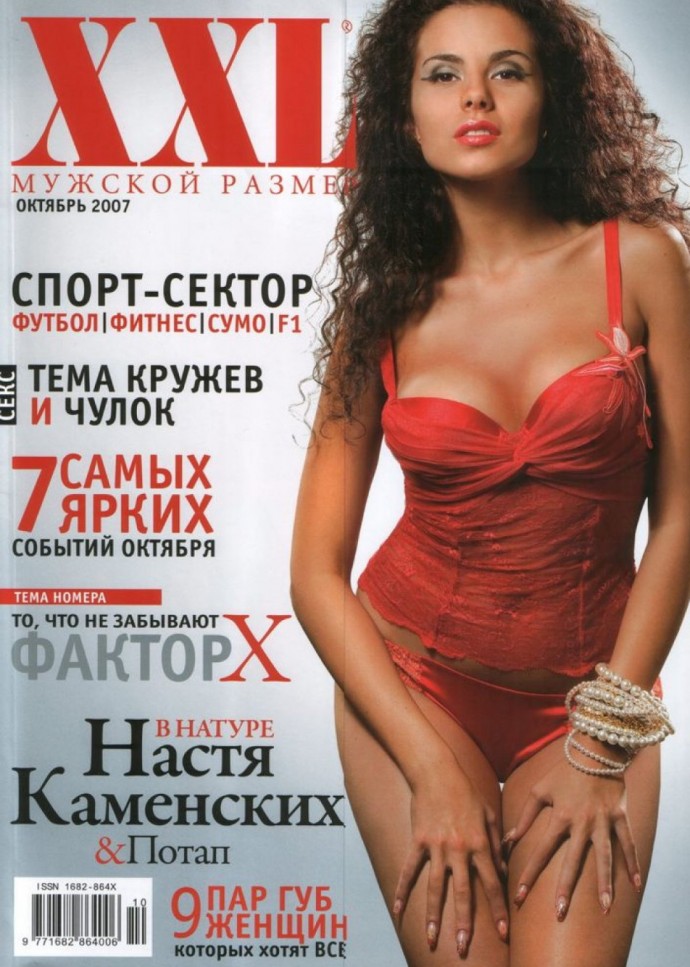 Article Categories:
Show Business