"In April I will present two new shows on YouTube at once! And in the summer we will meet in the best bar in Moscow ": Nastya Ivleeva promised self-confidently at the beginning of spring.
We do not know what is going on with the new shows, but for the opening of Nastya's bar a limited liability company was registered under the original name "Group dropper".
I remember having joked about this on the net and began to look forward to what kind of best bar it would be. Moreover, both Sobchak and Buzova had already promised "the most-most", but everything somehow blew away by itself.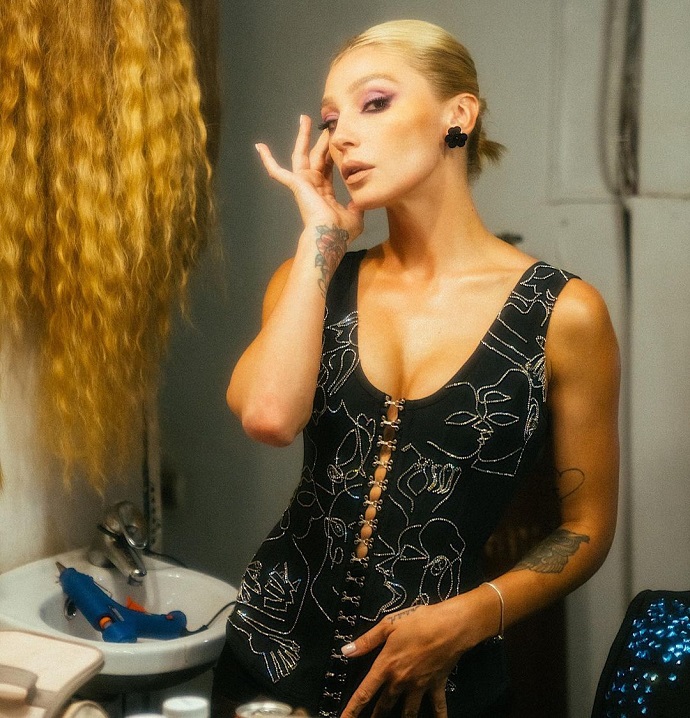 But the summer has passed, autumn has come and "winter is already rolling in the eyes", and the bar is still gone and gone.
So it turned out, as soon as the covid weekend ended and state institutions opened, Ivleeva decided to liquidate her unborn child. And now the head of LLC "Group dropper" is not the general director, but the liquidator.
And everything started so well – I invite you to the best bar in Moscow …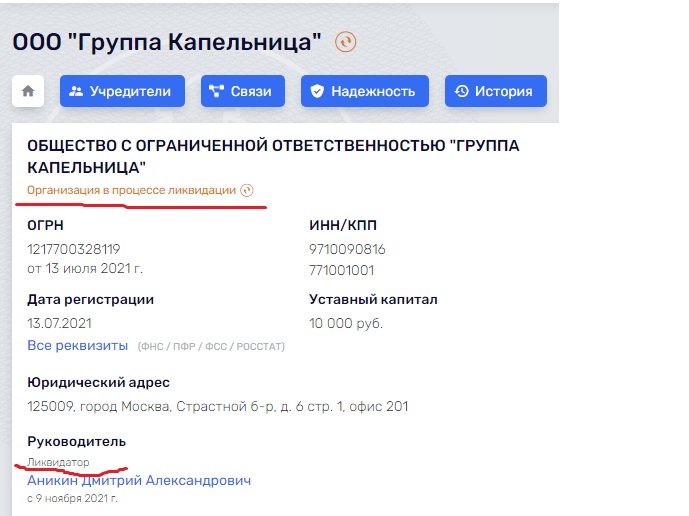 By the way, the movie "Bloggers and Roads", as well as drag-queen shows, also turned out to be unprofitable. Even imitation of sex with Ksenia Sobchak did not help.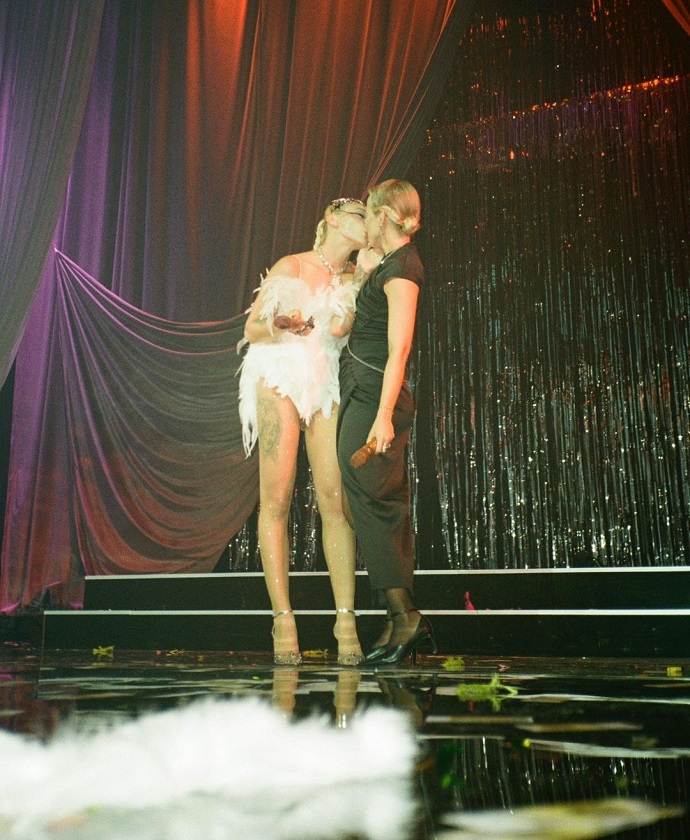 Article Categories:
Show Business