A few months ago, Eljey (Alexey Uzenyuk) and Nastya Ivleeva divorced. The blogger admitted that the couple managed to maintain friendly relations and she considers her ex-husband a close person. But the benchmark itself is going through a divorce hard. In addition, there is a difficult period in his work – Aljay, as they say, has written out and no longer gives out hits.
But before the official announcement of the breakup, Uzenyuk wrote the same song, where he touched on the situation with Ivleeva, addressing the blogger with the following line: "… well, that's it! I am no longer your member, and you are so pretty. "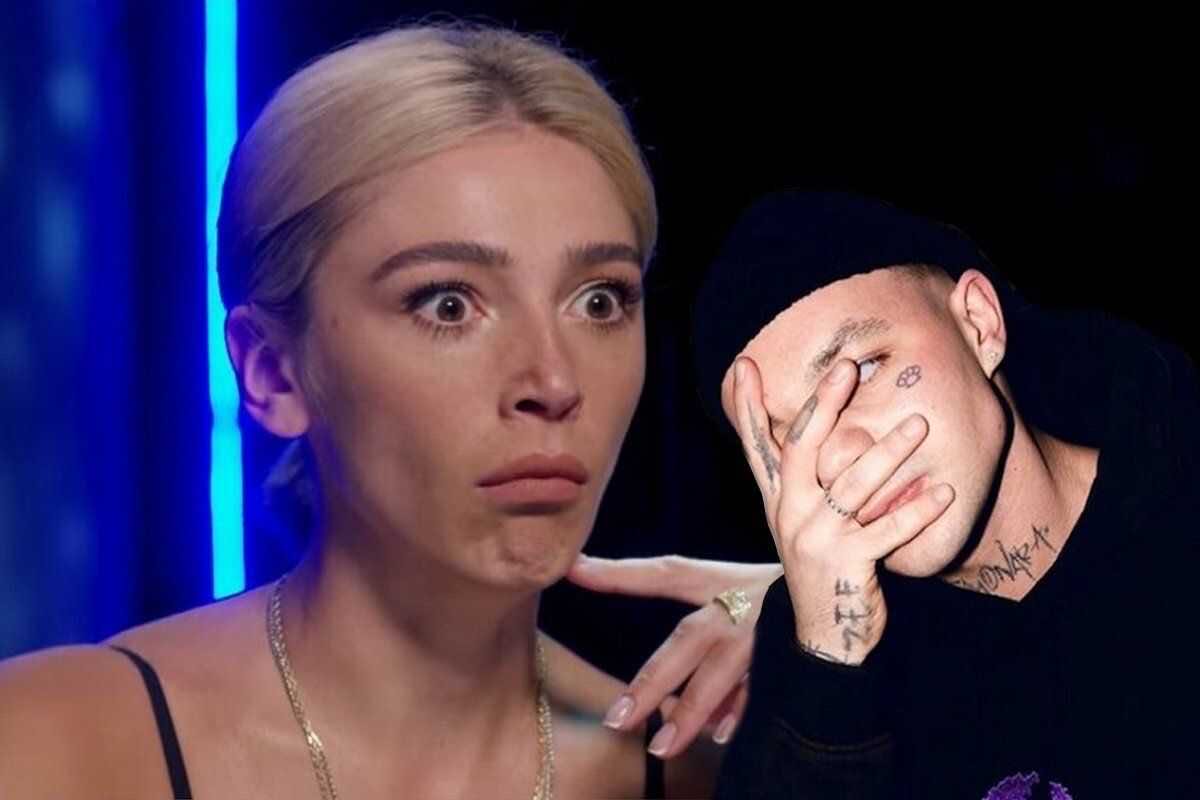 That's actually all that the ex-wife was awarded. No sentimentality or suffering. In a conversation with Ida Galich, the blogger admitted that this line hurt her. For several years of marriage, the couple had a lot of good things, they had great love, but Uzenyuk spoke only about the genitals.
"Could he write something more interesting? Three years of life, three years of events, love, so much connects us … There you can write a whole album! I thought that a song would come out, I would burst into tears, everything would be in puddles … And there "is no longer your dick", "it was cool" chava-kakava! Well, good evening! Here, girls, that's what makes a good parting! "Ivleeva summed up.
By the way, after parting in kind, Nastya chopped off most of the multimillion-dollar property from her husband.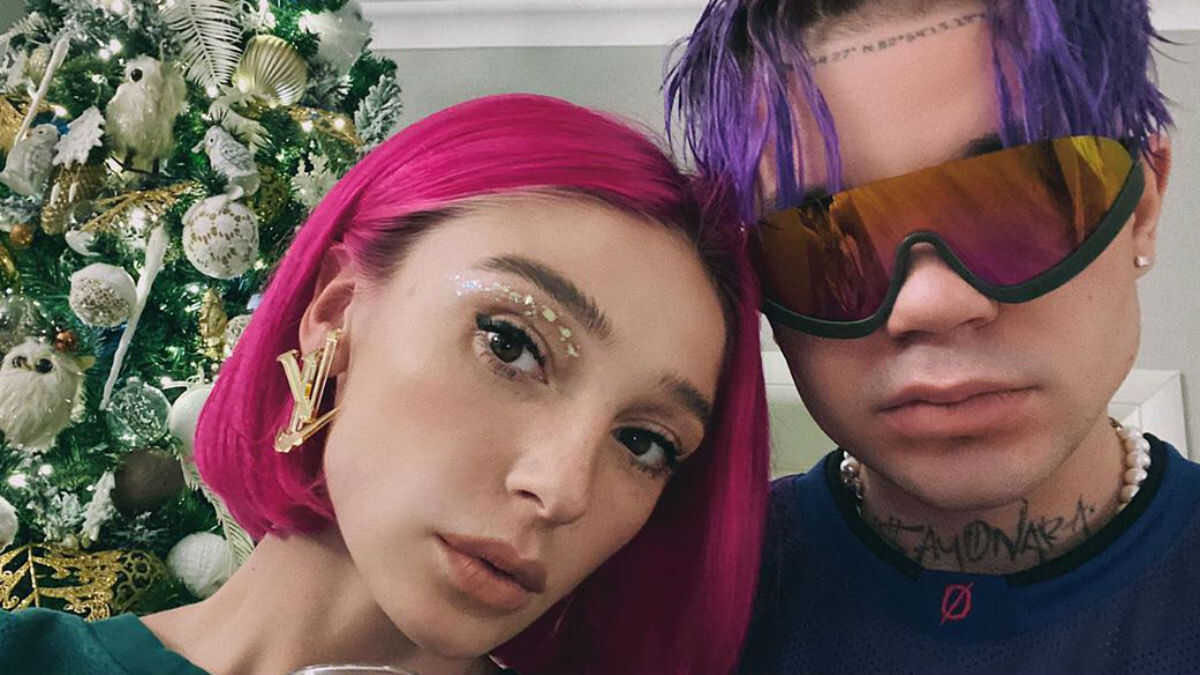 Article Categories:
Show Business