Immediately after the divorce, Nastya Ivleeva suffered a little, as she still loved her ex-husband Eljay, which she herself admitted to. The girl did not go out to people for some time and even rumors went that she intends to end her career.
However, then the blogger began to appear at events, attended Morgenstern's wedding dressed as a widow, and even launched her own freak show. The girl is now behaving more loosely than before, apparently, the divorce has affected.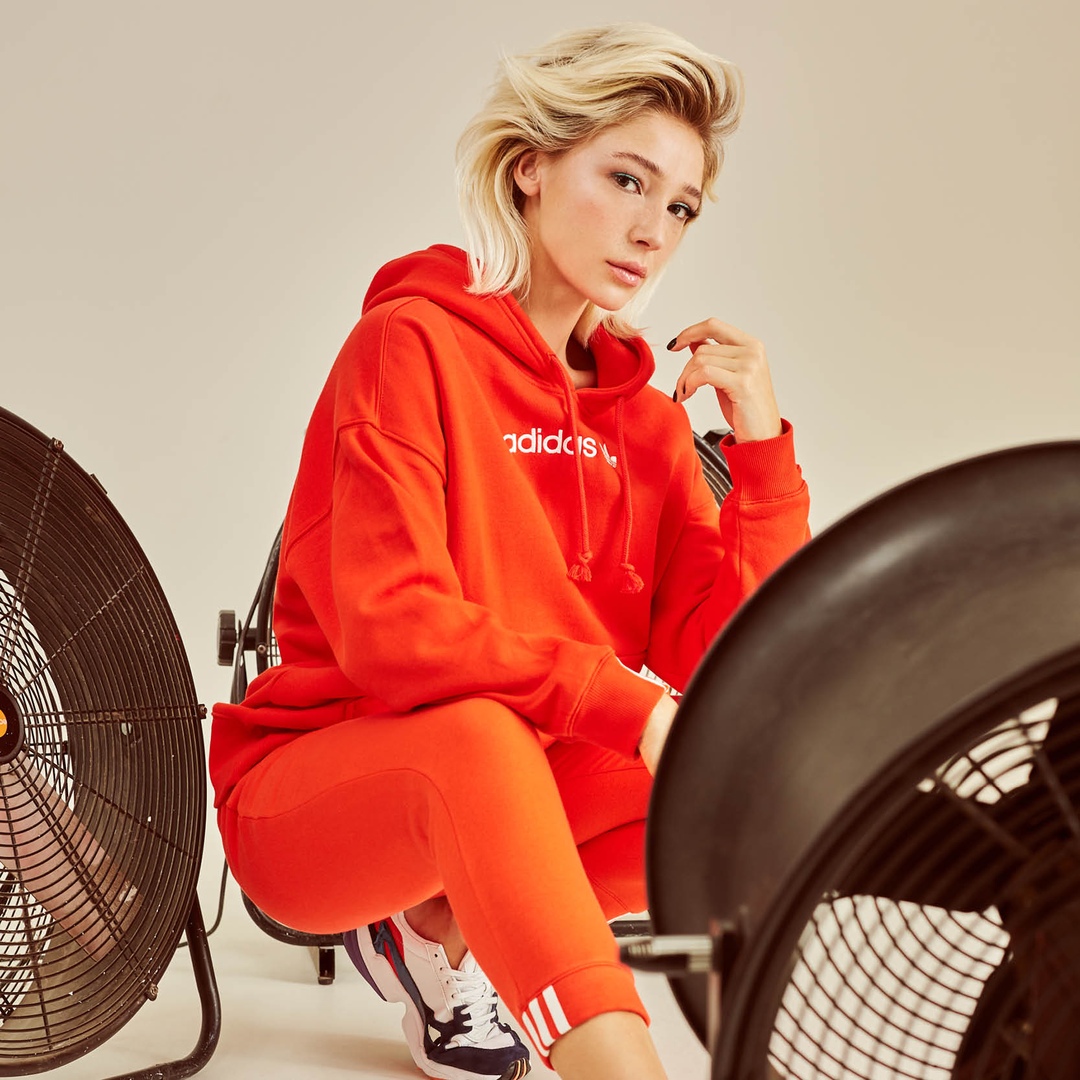 Ivleeva was asked how she feels now, whether she has already moved away from the sad events in her personal life. The presenter replied that she was not going to put an end to herself, but she didn't want to get married anymore. And then she added cheerfully: "I am an open, amorous, free girl."
And why be upset, the court gave almost all the property in common with Eljay to Nastya. The rapper got only two cars and debts that he had before.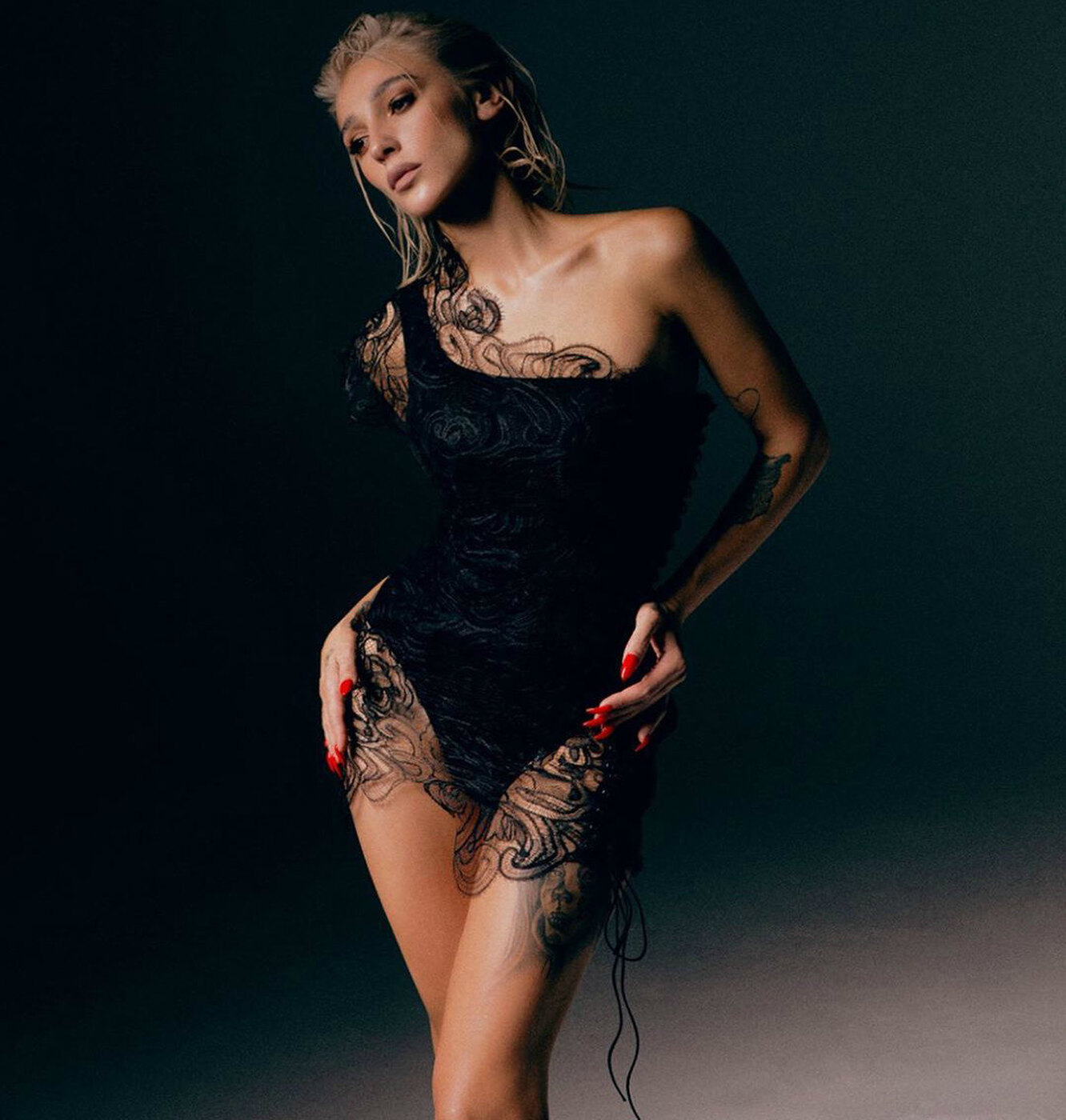 Article Categories:
Show Business