The famous presenter and blogger Nastya Ivleeva lives in grand style, earns great money and does not deny herself anything. She rarely speaks about her family, and recently it became clear why. The ex-wife of Sergei Shnur, Matilda Shnurova, interviewed the blonde for the Sobaka.ru magazine.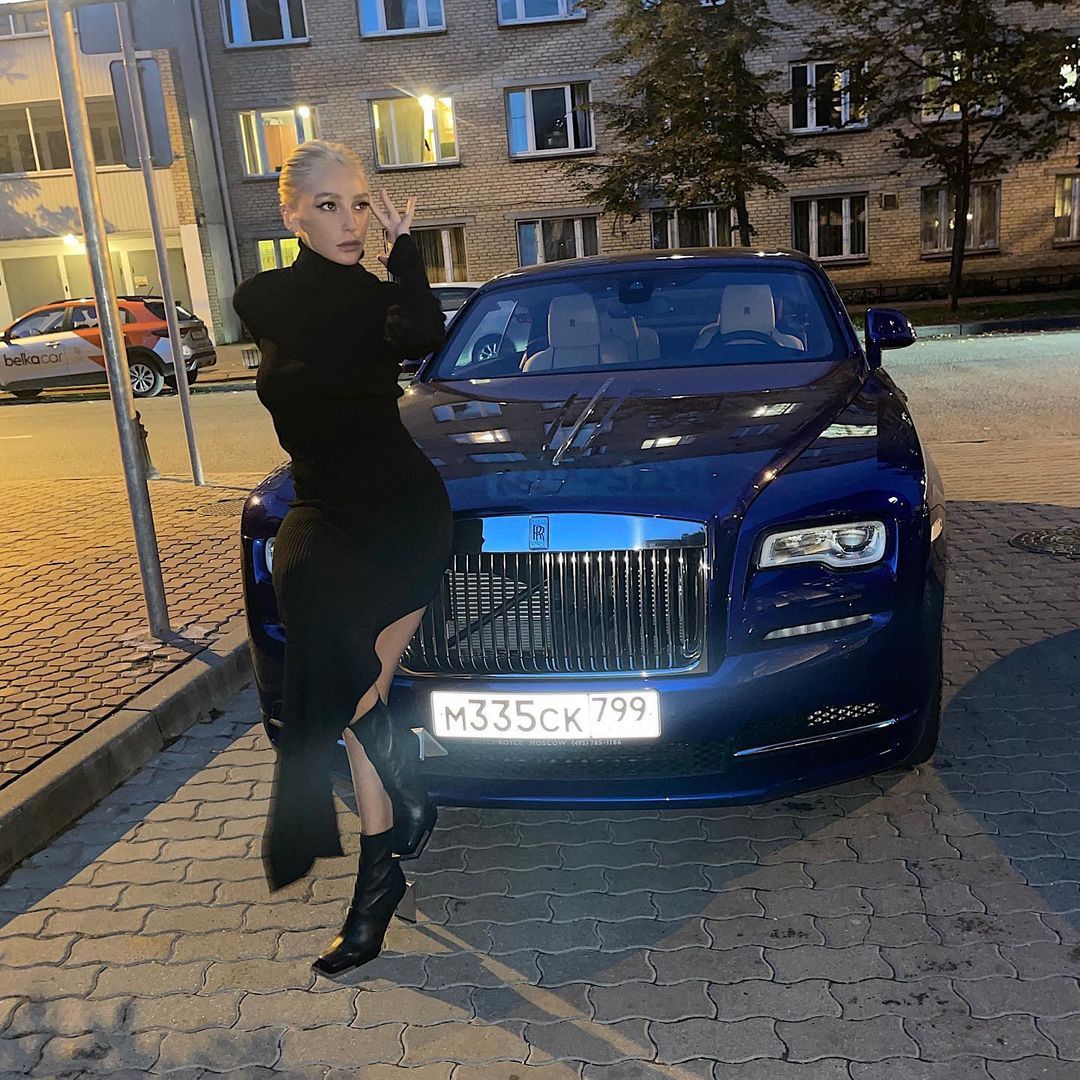 Nastya told her that all her problems stem from childhood and added: "Everything that concerns my family is an example of how I would not want to live. You know, in the 90s in the village of Razmetelevo, Vsevolozhsky district, we lived quite hard. From an early age I had to accept responsibility: my parents worked, and I raised my younger brother. So my childhood ends abruptly there. "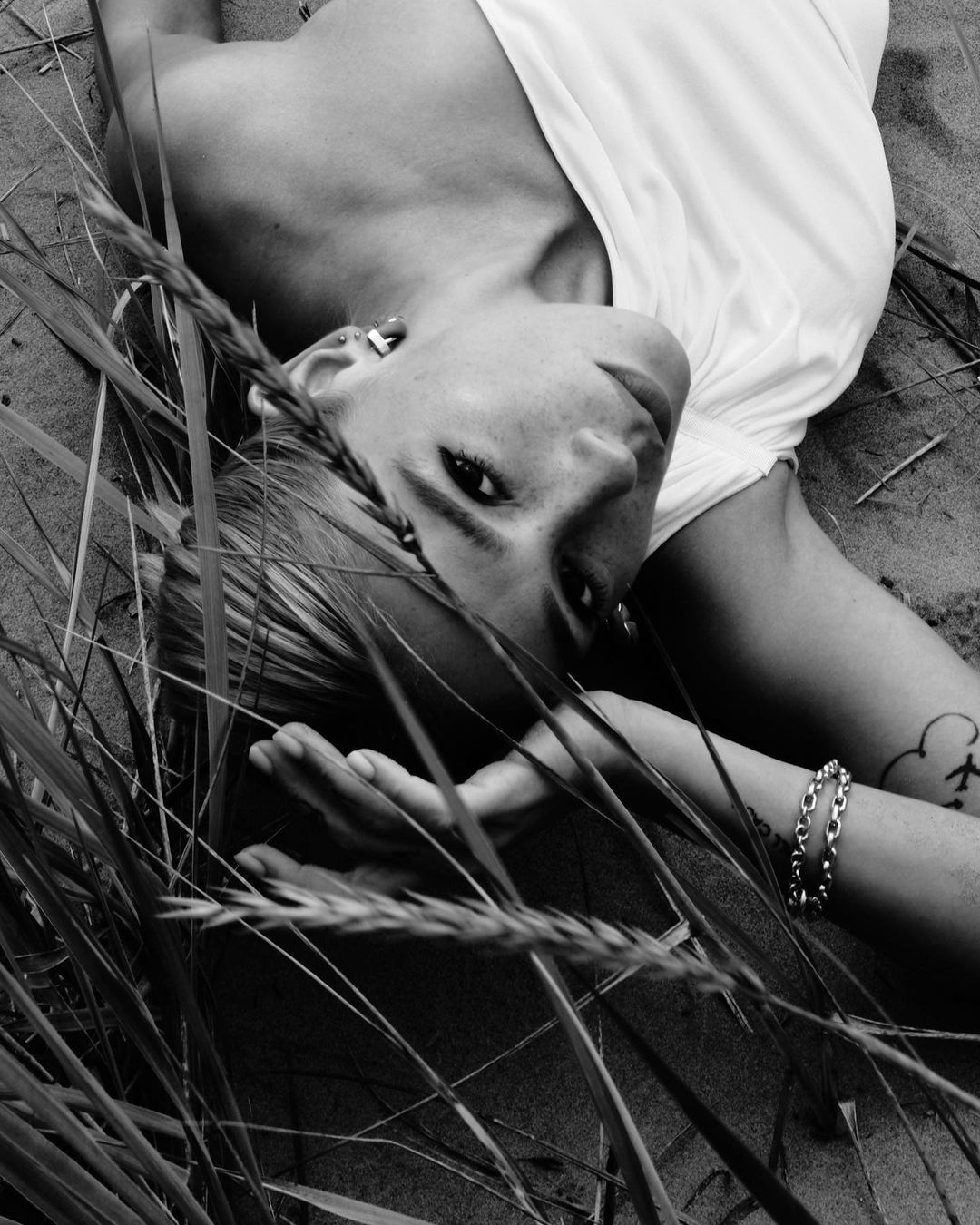 Ivleeva said that her parents spent little time with her brother, because they had to constantly work to earn money. She really missed conversations with her mother, her advice, shared memories. But she grew up and realized that it was impossible to judge mother and father for this, because they all lived in difficult times. Nastya is sure that it was all this that made her a tough and self-confident person. The character helped the presenter to achieve all her goals and not pay attention to those who are trying to offend her.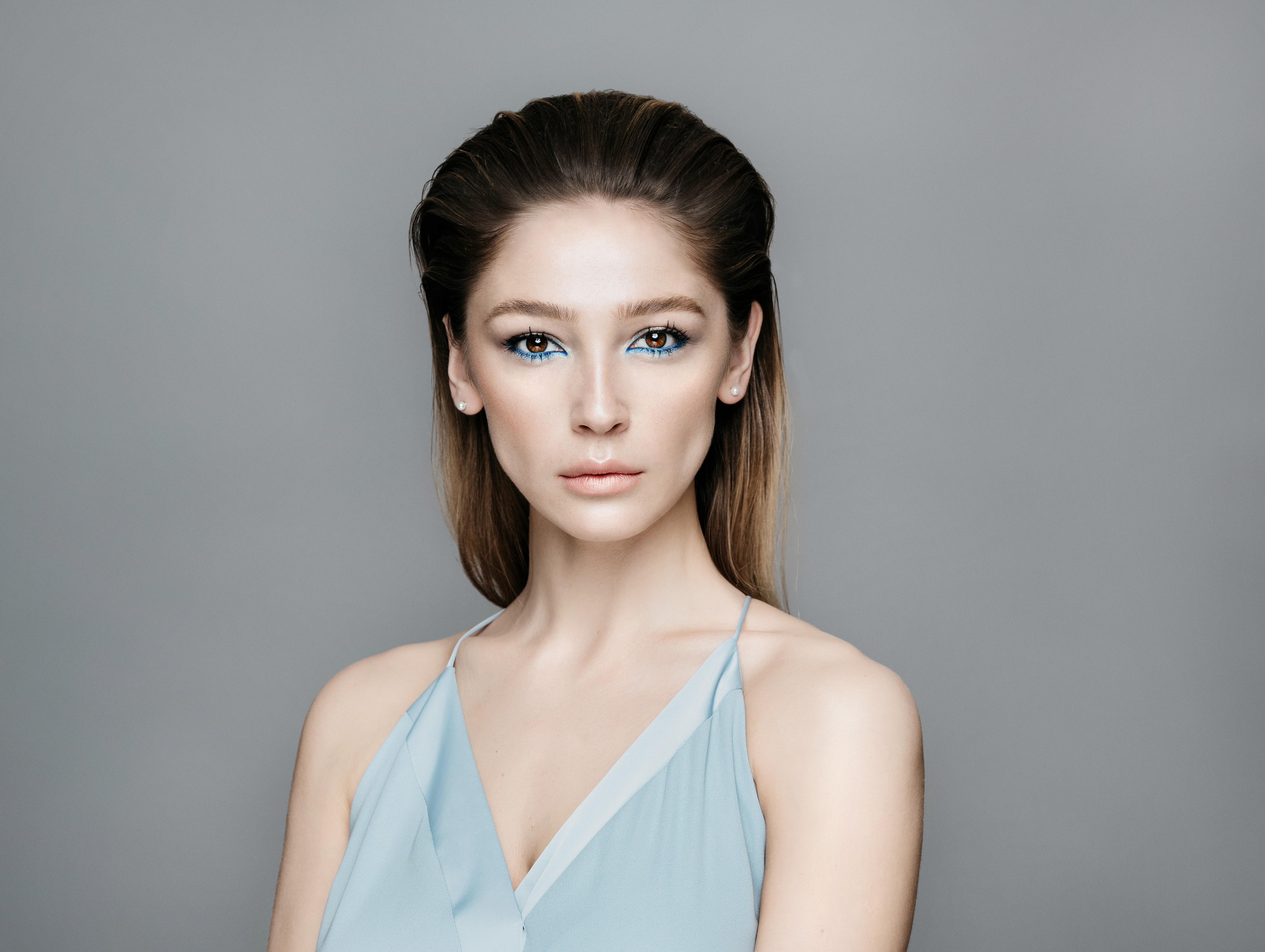 Article Categories:
Show Business