Only yesterday, information appeared on the network that Nastya Ivleeva did not have a business. She allegedly canceled the opening of her own restaurant, although she repeatedly spoke about it. Sources claimed that the star began liquidating her own company and abandoned her long-held dream due to lack of money.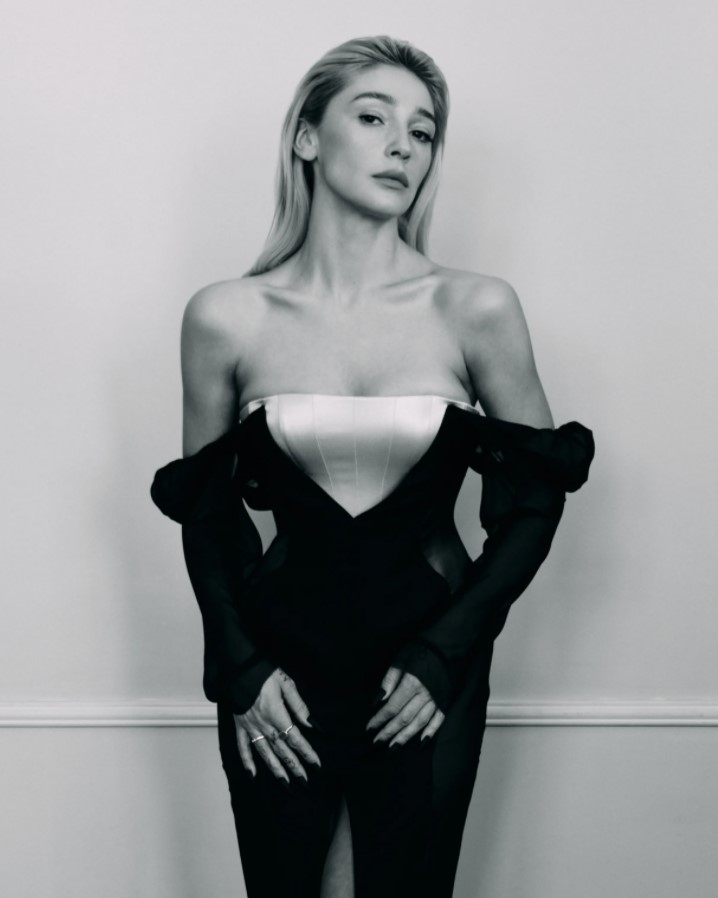 Subscribers pelted Ivleeva with questions about what really happened, and she bothered to comment: "I ask you to check the rumors that have appeared. I actually had two companies with the same name. One really had to be liquidated due to incorrect registration, but the second continues to work. My millions will soon start pouring into her accounts. Sane people always check the information before writing letters. "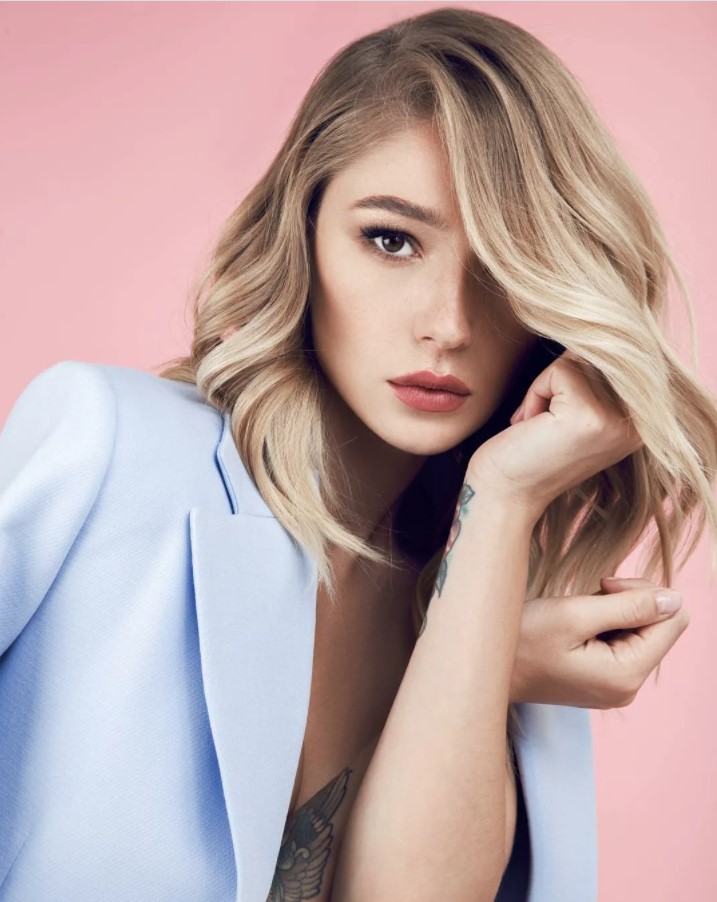 Nastya initially conceived to open a restaurant in order to have a stable profit in case of difficulties, because anything can happen. Now things are going very well for her, given the fact that the presenter spends a lot of money on shopping, parties and vacations in Europe.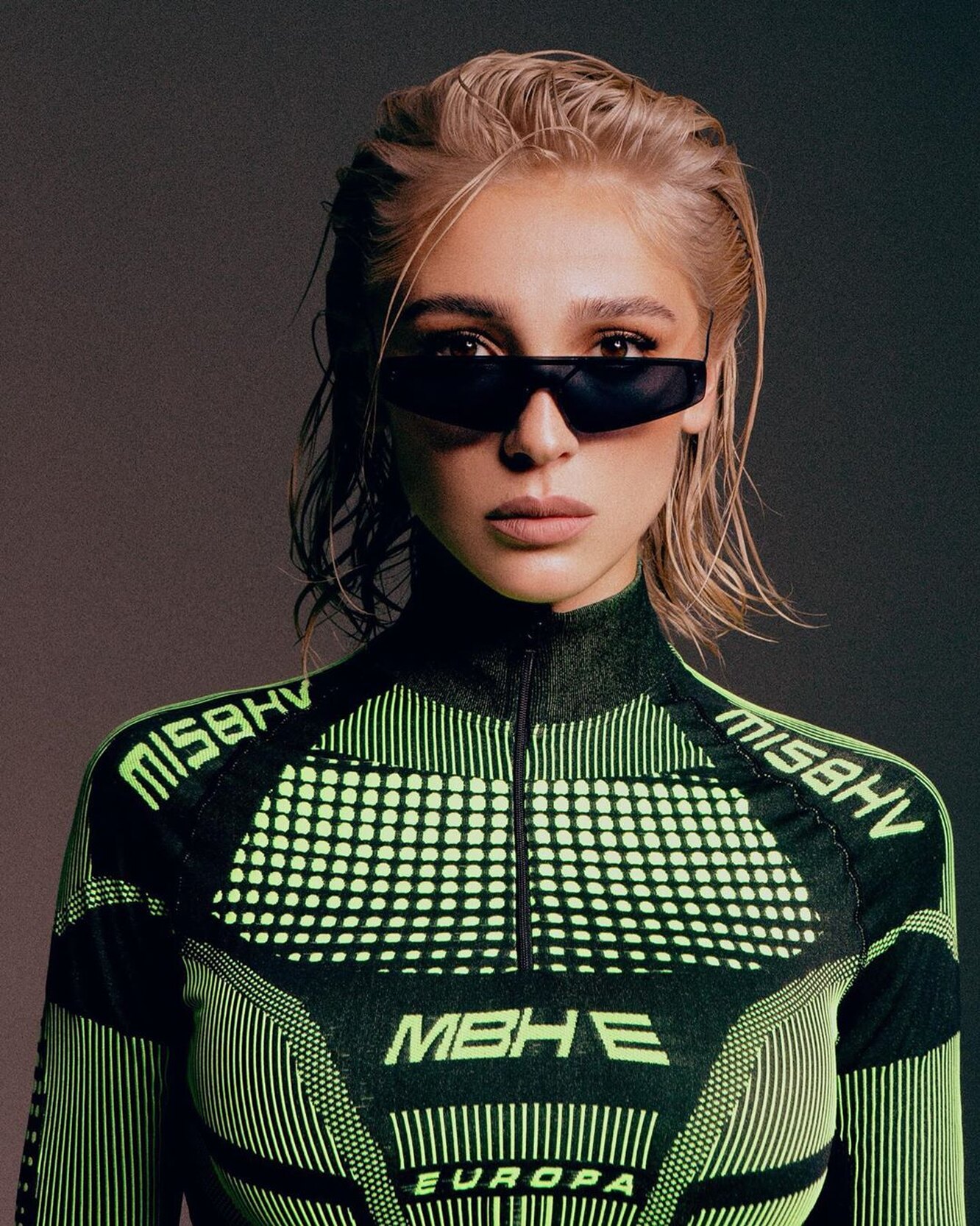 Article Categories:
Show Business