Bloggers Ida Galich and Nastya Ivleeva, who have been friends for a long time, seem to be returning. As soon as they both got divorced, they reconciled again and now arrange joint gatherings in each other's company. Just like the good old days.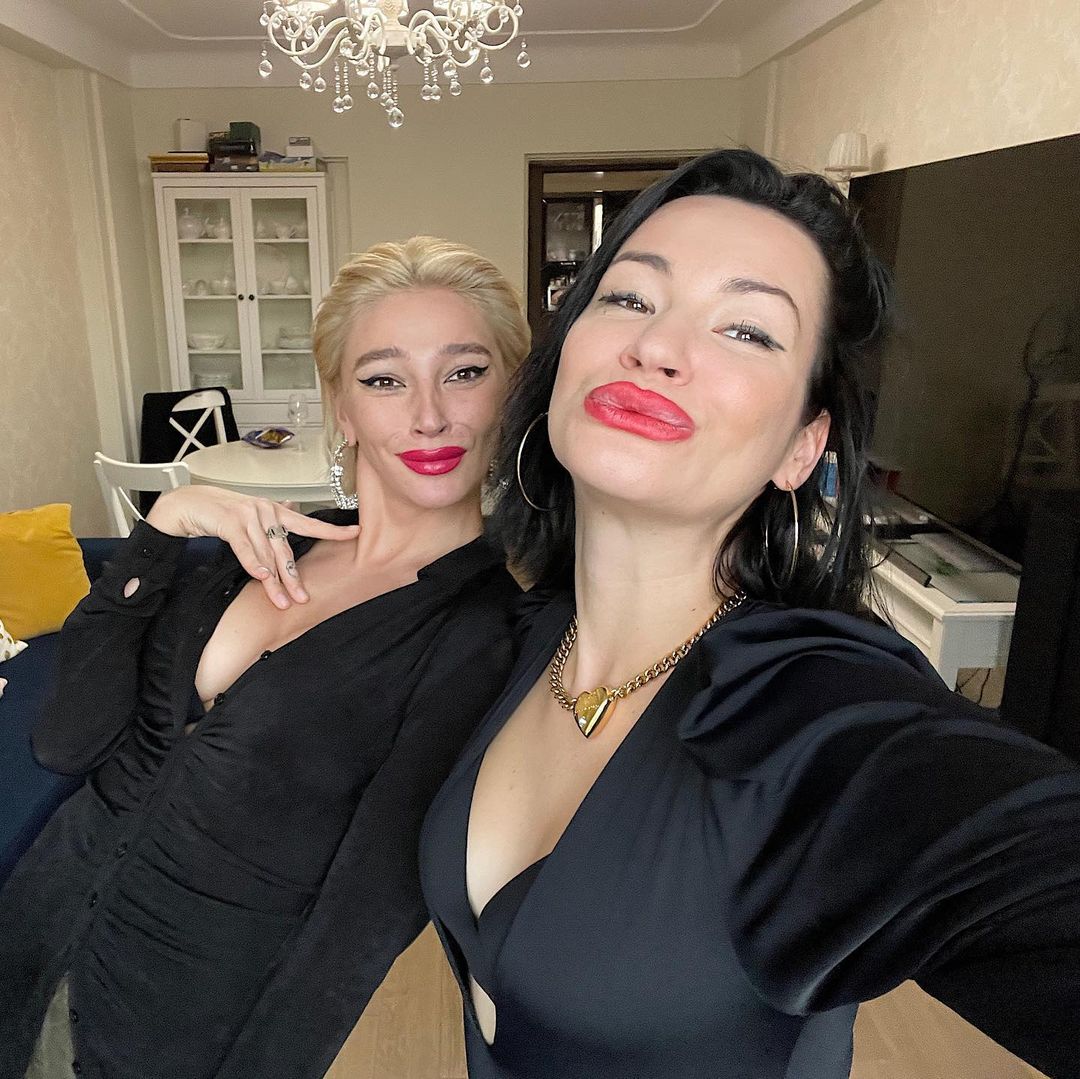 The first joint photos on Instagram were posted by Nastya and warned fans that very soon she and Ida would release a new humorous video. The girls gathered at Galich's house and had a party for themselves.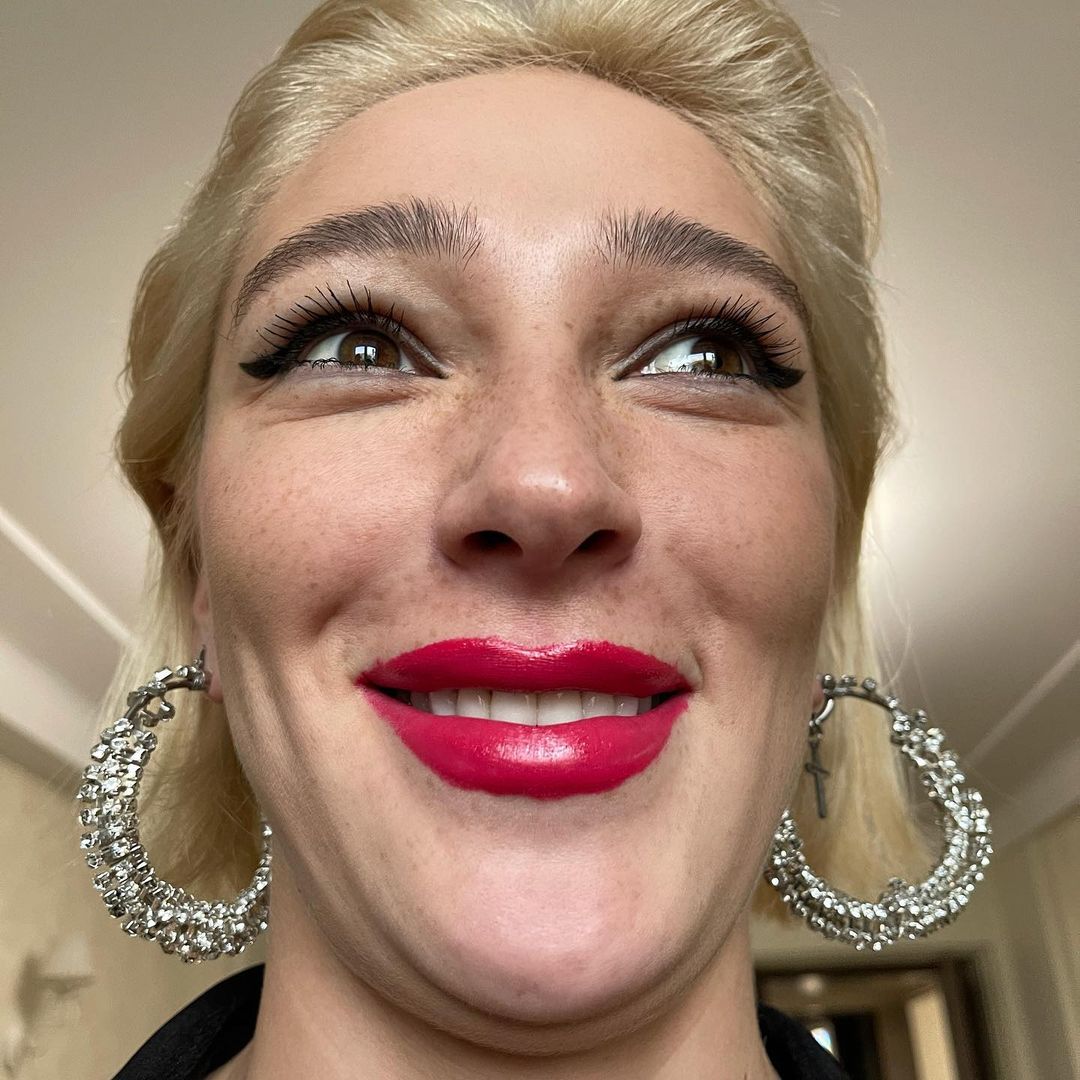 The subscribers were delighted: "They are coming back!", "Two divorces unite. That's the reason for the party! "," How we missed you! ". According to Ivleeva, you need to forget all the grievances and try to return friendly ties. Judging by the pictures, the friends have already made up and are having a great time.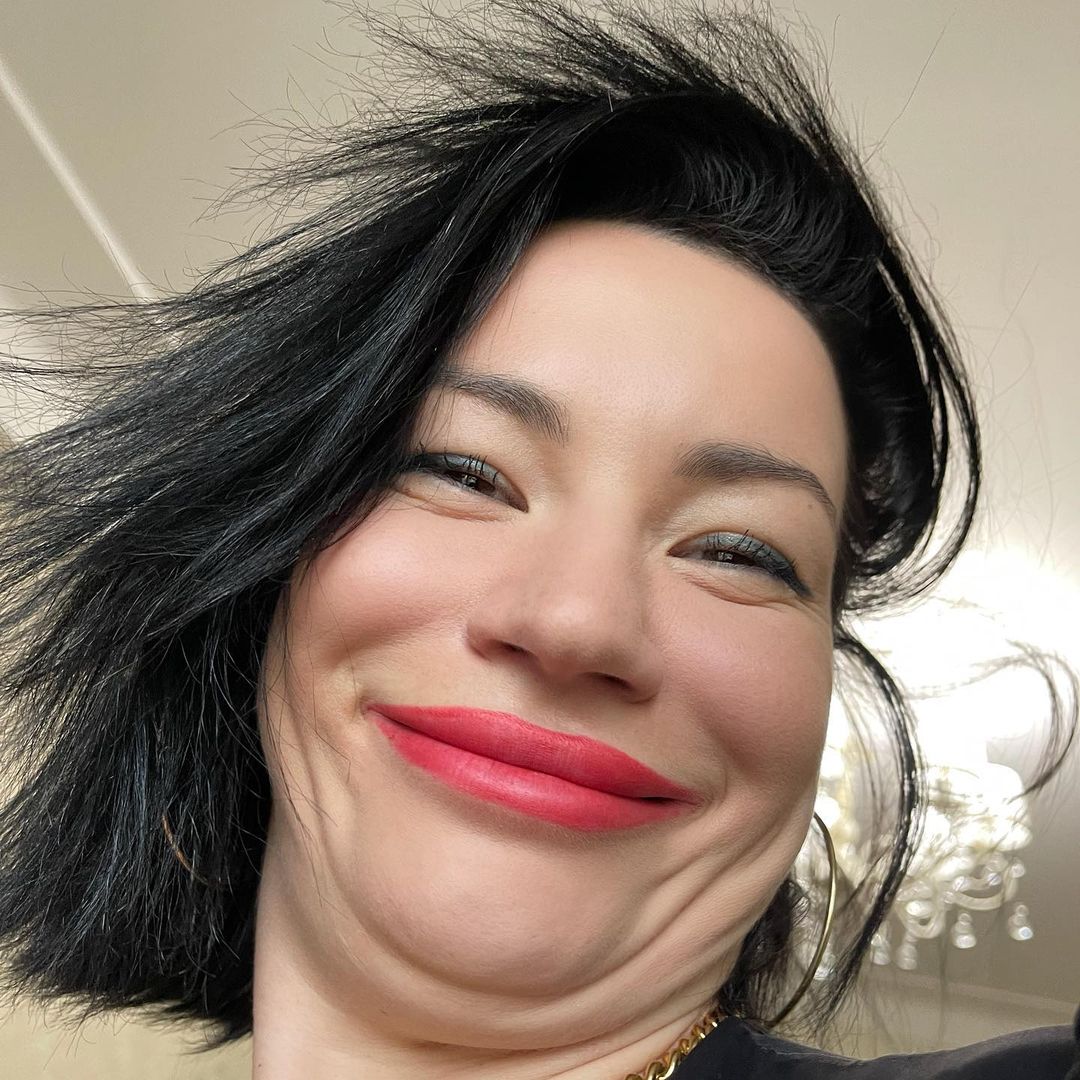 Article Categories:
Show Business