Judging by some statements of Nastasya Samburskaya, a man appeared in her life.
Of course, there were men in her life before. You can recall the young boyfriend with whom she ended up in the police for drunk driving. There was even a marriage with a certain young man of model appearance, but all these relationships were very short-lived.
And in August, Nastasya told a story that a man who was not indifferent to her, said that she had "X-legs". So, there is still a man. This is what her fans decided to check.
During a live broadcast in a story, she was asked a question, is she ever lonely?
- If I don't instagram my man, it doesn't mean that I'm lonely with him. I just value it too much, - answered Smaburskaya.
The answer even included a photo of a man whose face was covered.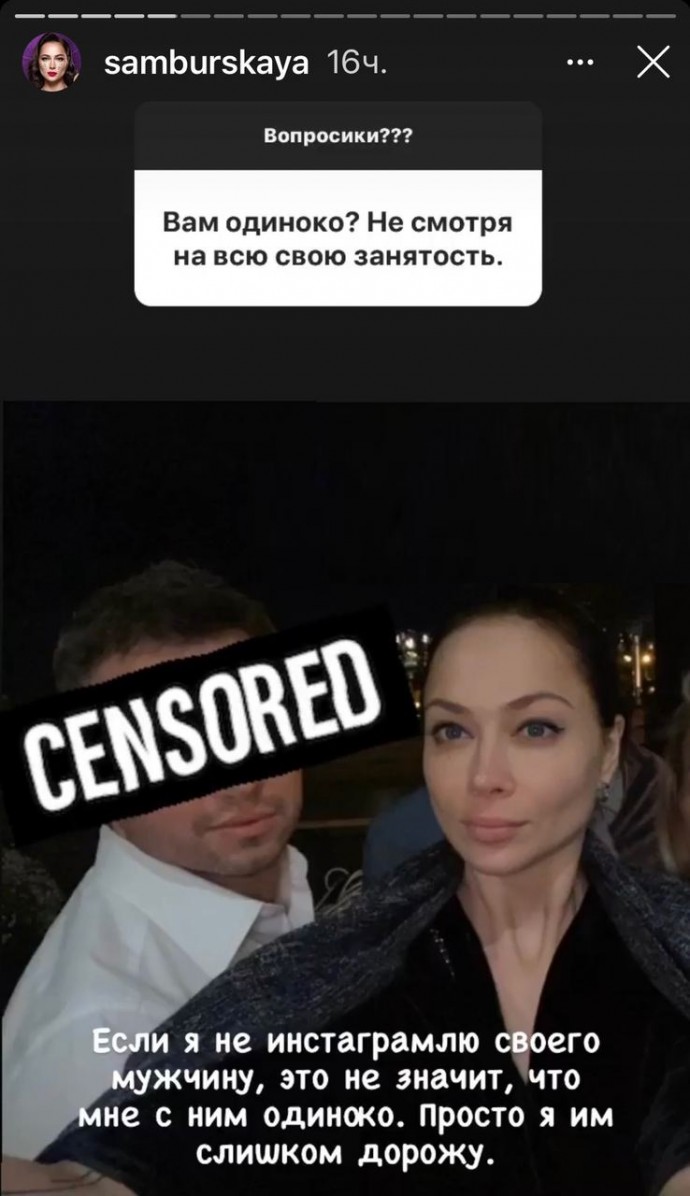 For some reason, I immediately recall the story of Anastasia Volochkova, who recently passed off a cat hairdresser for her groom, who came to her to pluck her cat.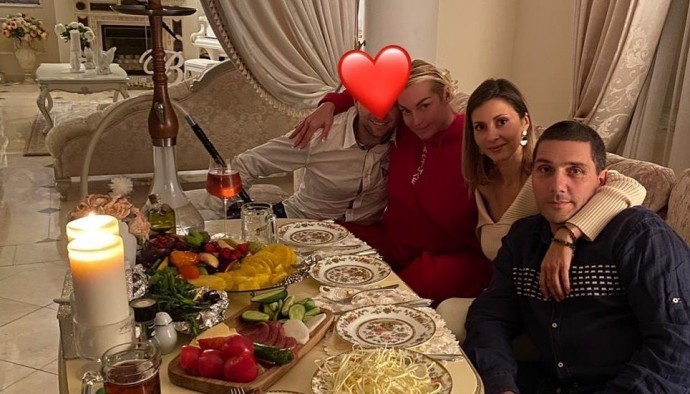 Article Categories:
Show Business