After a series of scandals with TV producers and Viktor Drobysh, Nastasya Samburskaya tried to maintain her popularity by shooting Vines, but now she decided to go the more correct way and starred topless.
She did this more than once, and every time a special meaning was put into the photo session. This is how the last time Nastasya Samburskaya DID A PHOTOSESSION FOR A MEN'S MAGAZINE IN THE BURLESQUE STYLE
But all of the above had to do with Maxim magazine, and now, it seems, only visitors to her Instagram page will become viewers. On September 1, Samburskaya published a short video and it became clear that this was just the beginning.
And now Nastya has posted a whole series of photos, adding a comment to them: "With the last bit of strength I keep myself in control, so as not to lay out the entire shooting at once …."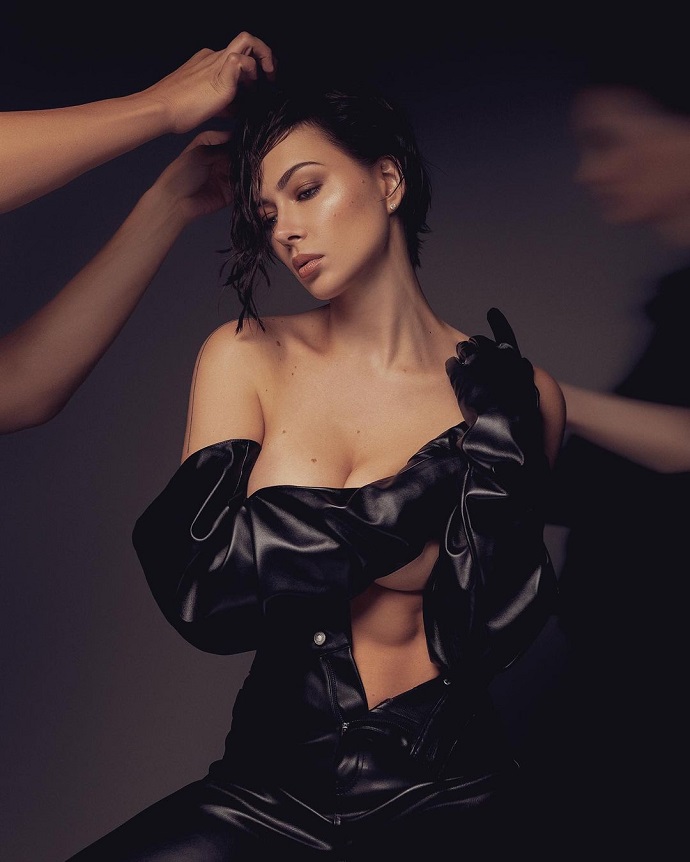 To be honest, the photos are not much different from each other. Unless, in some pictures, Samburskaya's mouth is open, while in others it is closed.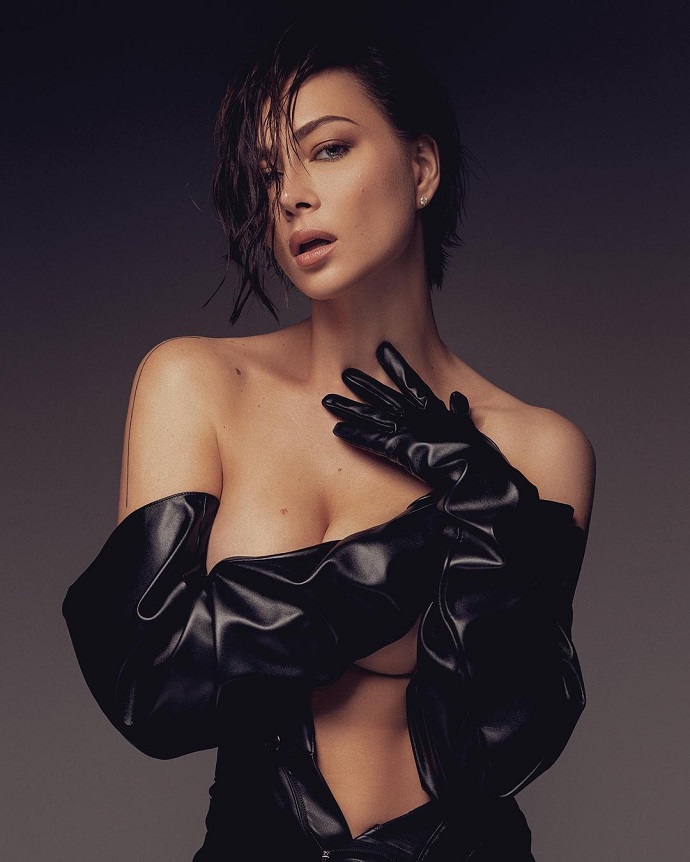 And the topic of "boobs", as they say, is not fully disclosed.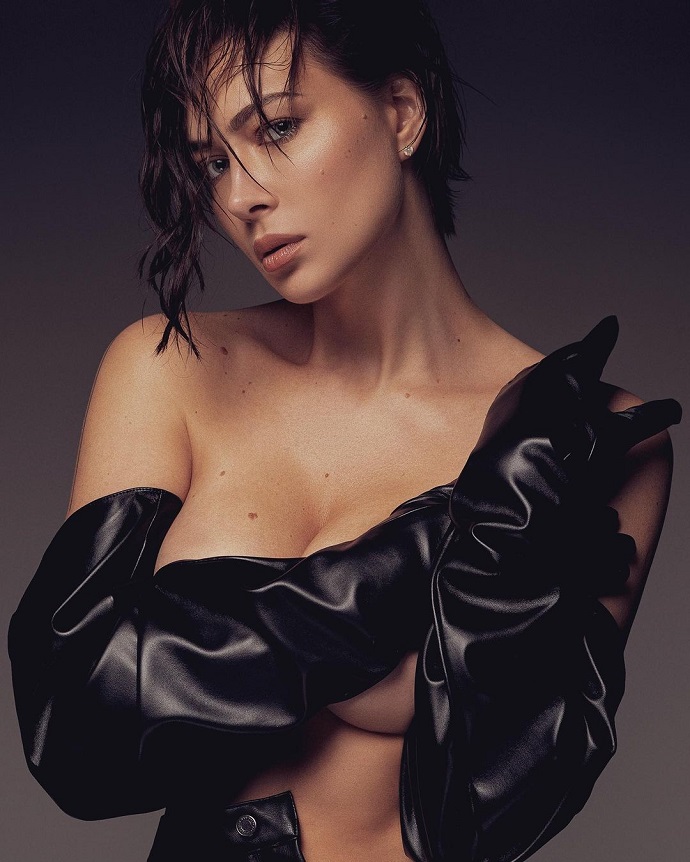 Article Categories:
Show Business