Supermodel Naomi Campbell unexpectedly became a mother in May this year. This decision came to her at the age of 50, but better late than never. The celebrity gave birth herself and did not resort to the services of surrogacy, as many stars do. She said that she was able to give birth at that age thanks to science.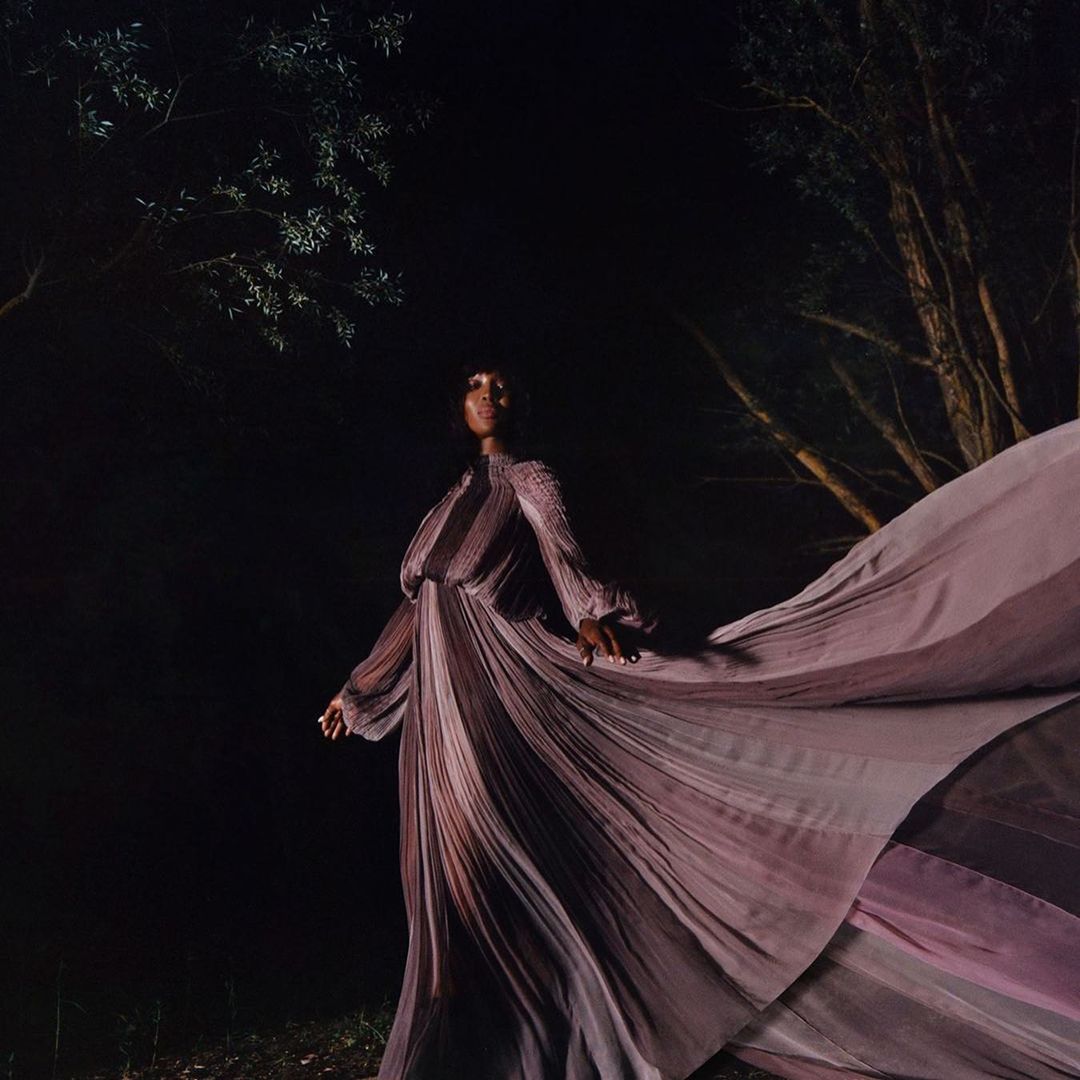 Naomi cannot get enough of the baby and in every possible way protects her from the public and journalists. Nobody knows what the name of the heiress is and in general the model does not tell anything about the baby.
And finally, Campbell decided to share with the world a small amount of information in one of the interviews: "I am very lucky, I think I have not just a daughter, but a child of dreams. She is so wonderful and has already become independent, intelligent and alert. At the same time, she sleeps for 12 hours. Lovely girl. "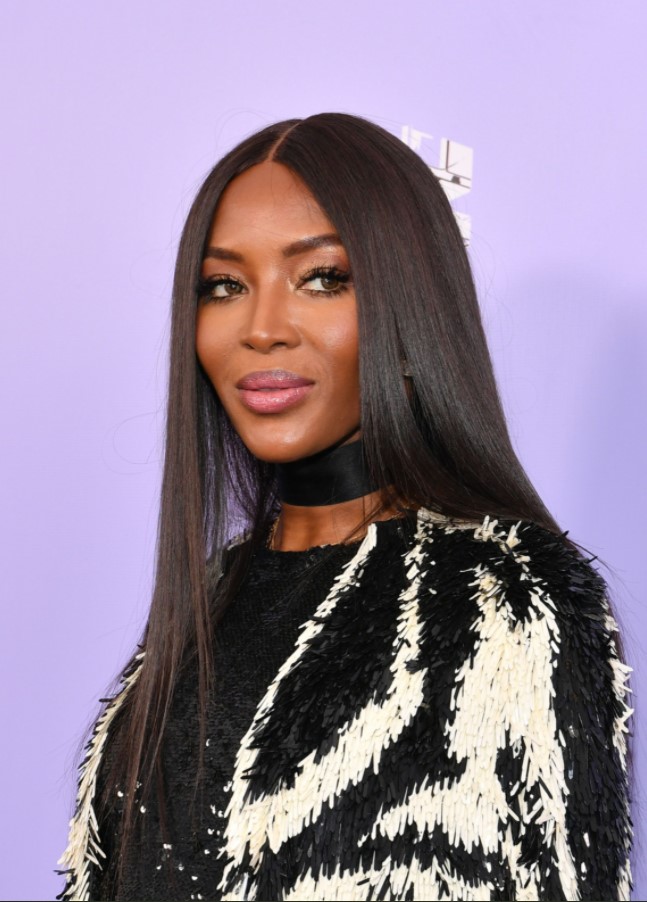 In an interview, she was asked what she thought about the high-profile scandal involving the Dukes of Sussex. Naomi decided to speak out as a mother and sadly remarked: "As soon as I think that Princess Diana would see all this, I feel sad."
She was asked about the royal couple for a reason, because the model became the new head of the Commonwealth Fund, replacing Prince Harry and his wife.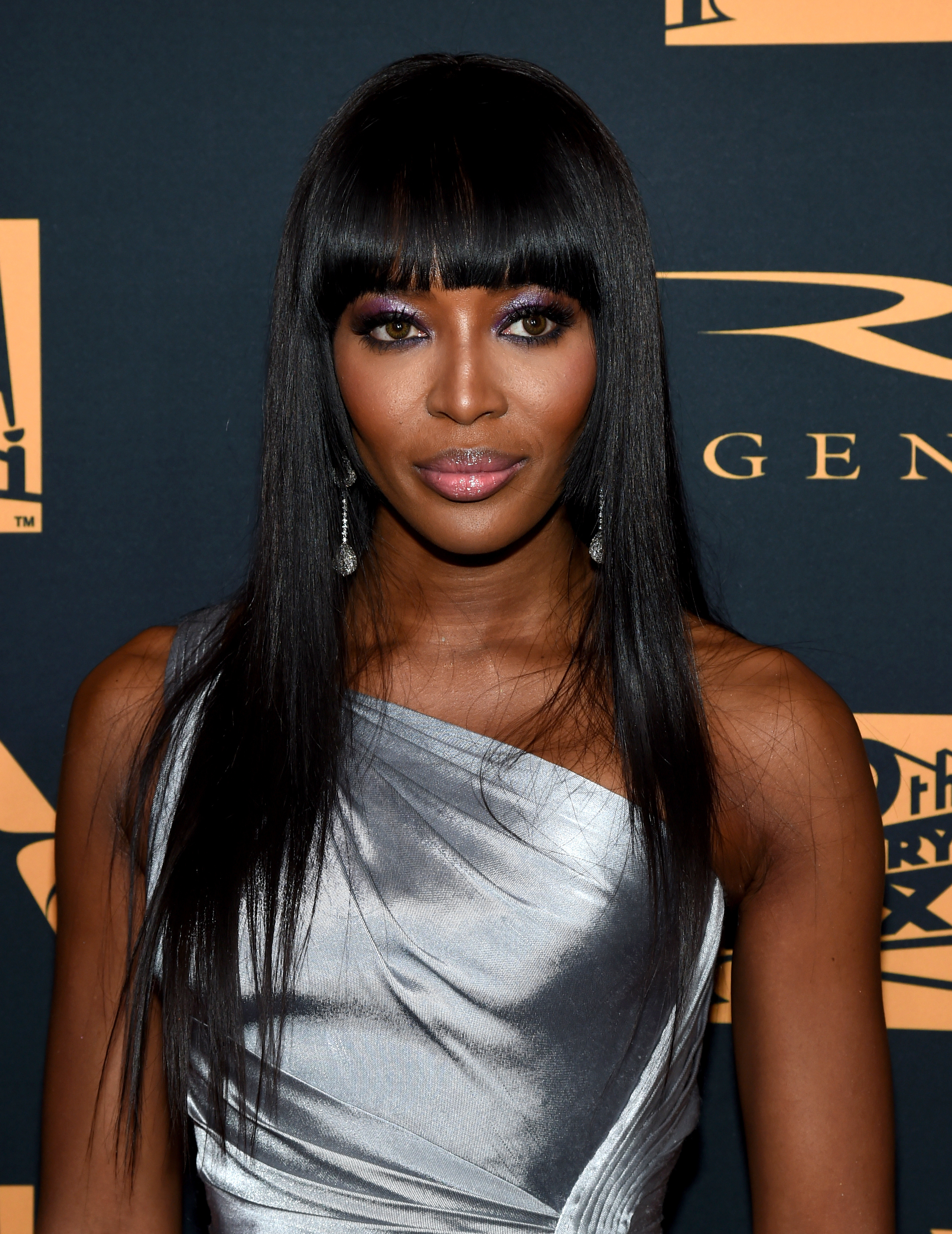 Article Categories:
Show Business