Once Nadya Ruchka was a soloist of the "Brilliant" group and performed on the same stage with Anna Semenovich. During an interview on this topic, the performer suddenly remembered her colleague's chest, which is large.
Nadya said that all this caused great inconvenience to Anya, in addition to the fact that she was uncomfortable, in addition, her back was constantly hurting. Still, to carry such a burden on myself, not every spine can withstand.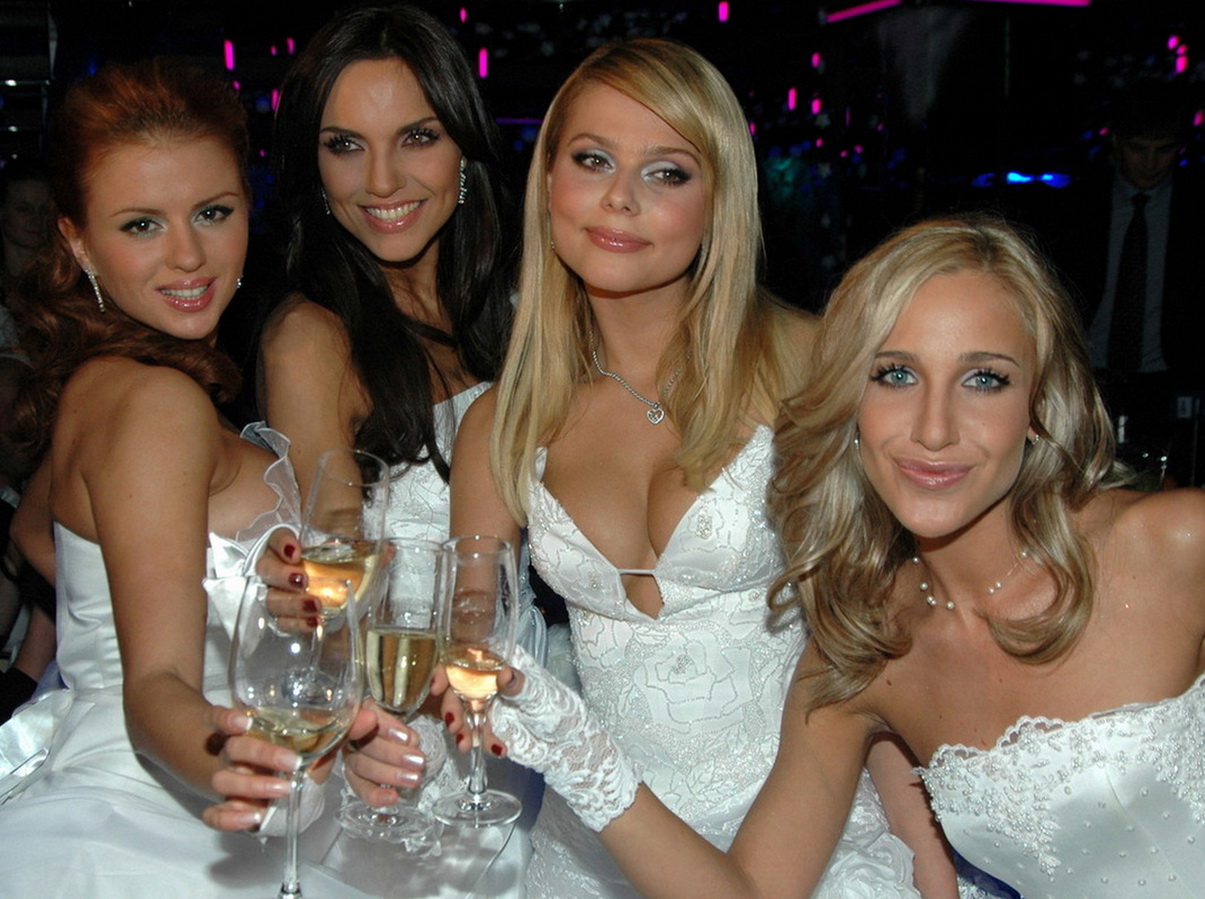 It got to the point that Semenovich lay down on the table before concerts and remained in this position until going on stage. This slightly eased the pains, which the artist herself called spasms.
Nadya recalled how all the girls sympathized: "We all tried to support and help a colleague. Everyone loved Anya's "sisi". She didn't fit regular underwear, but then she found a special store that had bras with wide straps. "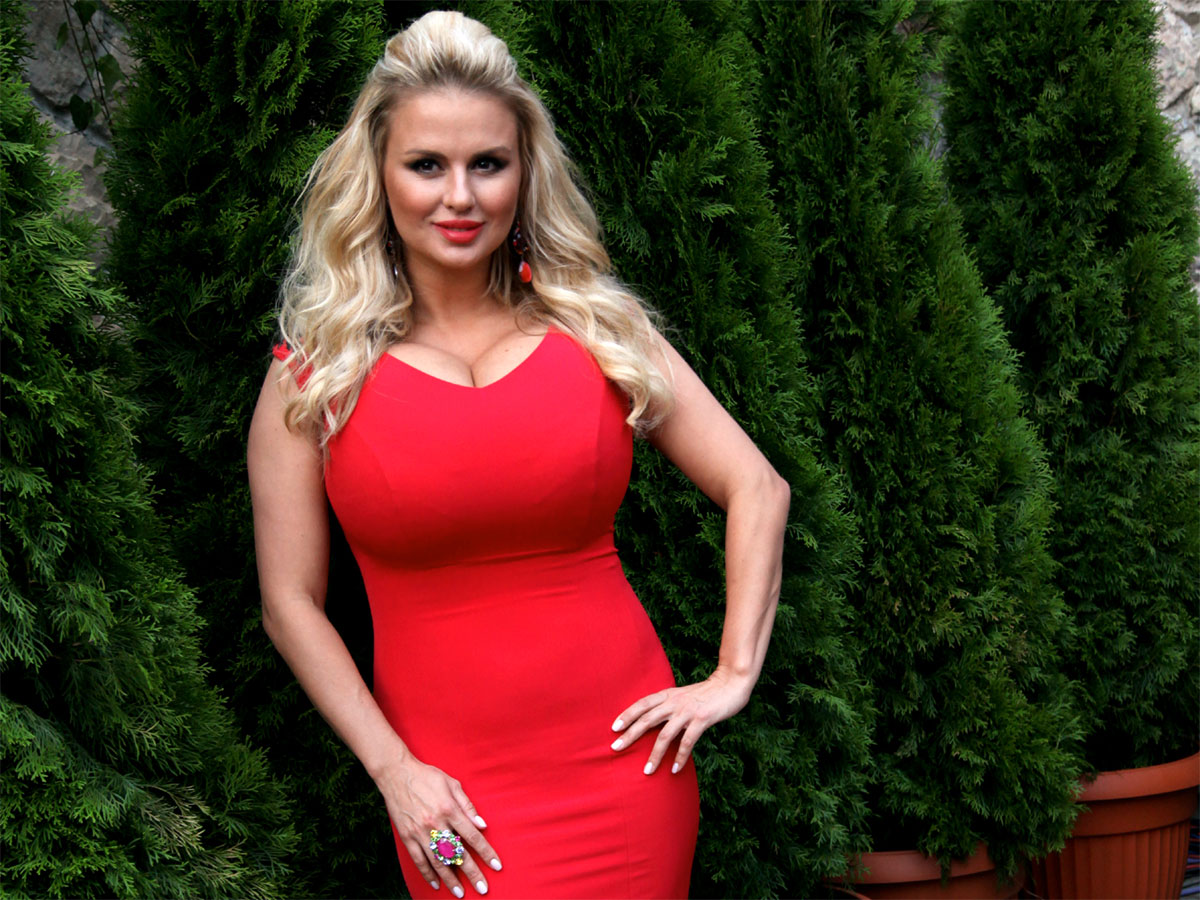 Anna herself says that she has a genetic disease of gigantomastia, due to which her breasts, which in her youth were of standard sizes, grew greatly. The singer has also admitted more than once that it is hard for her with such a bust, but she has already tried to turn this problem into a dignity.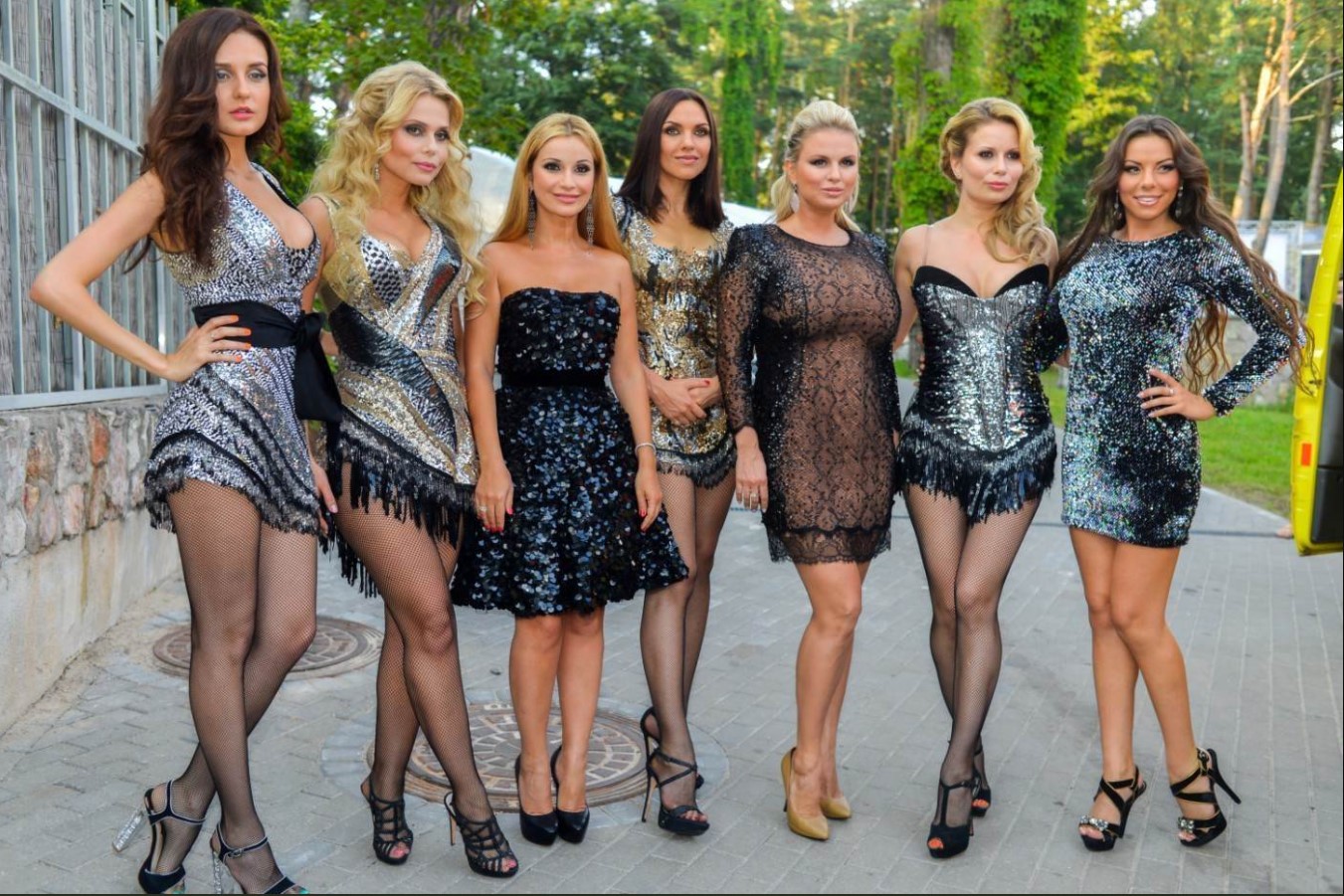 Article Categories:
Show Business