Gone are the days when the TNT star Nadezhda Sysoeva was not free and tried to restrain her impulses to post photos of the 18+ category. Now the blonde is ready for a new relationship and demonstrates this by posting pictures that are great for photo shoots in men's magazines.
True, many write that the figure of the comedian is "an amateur", "solid skin and bones."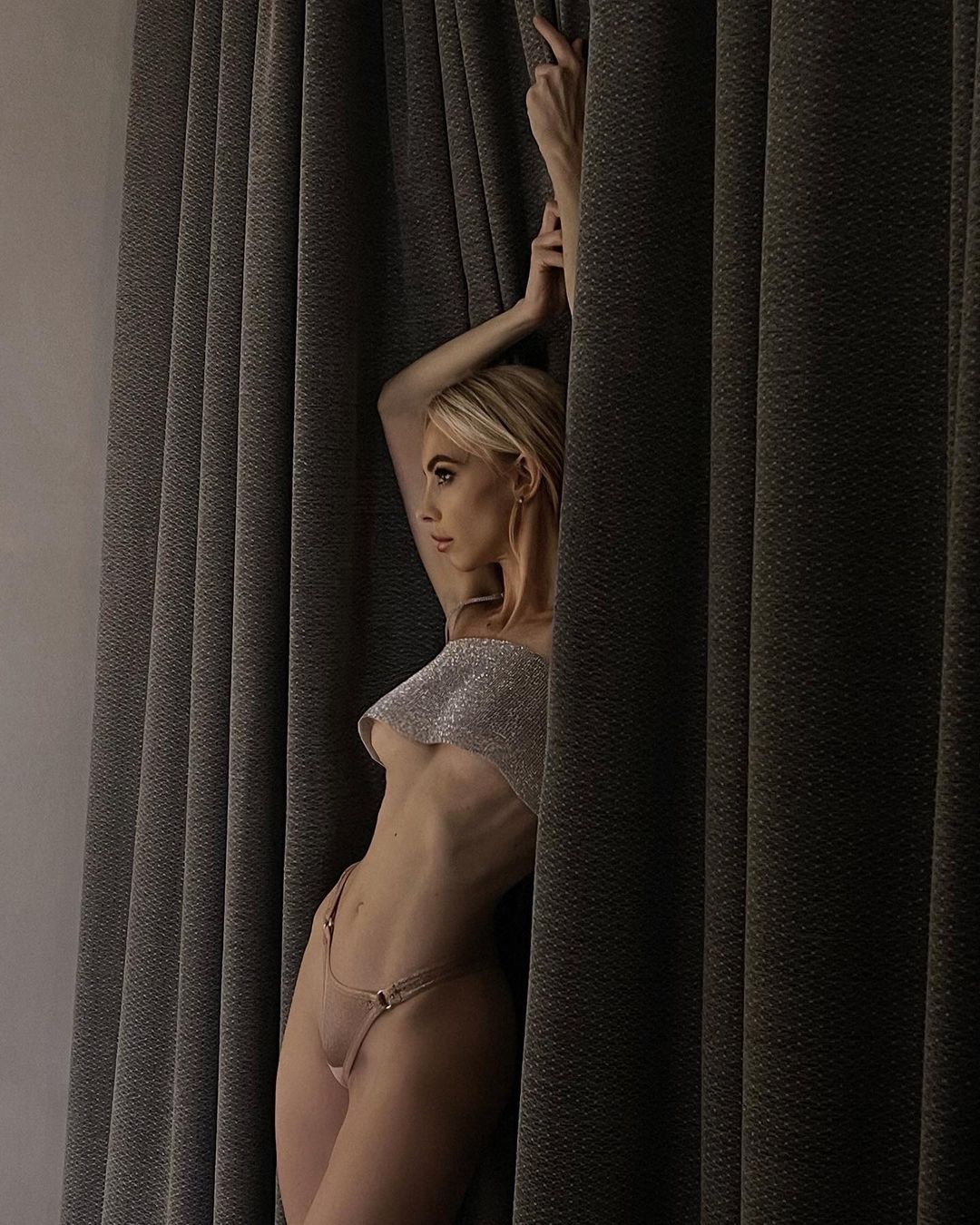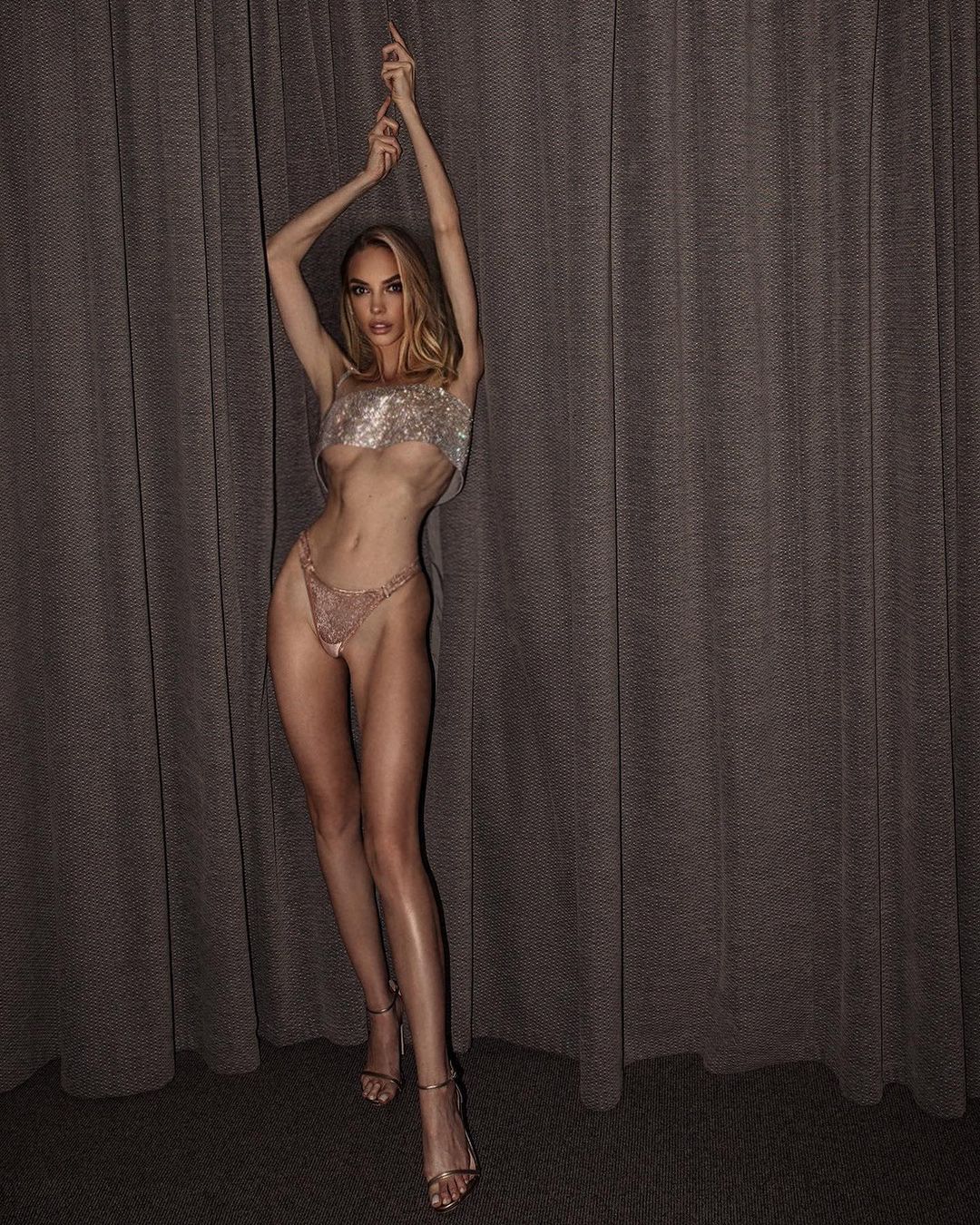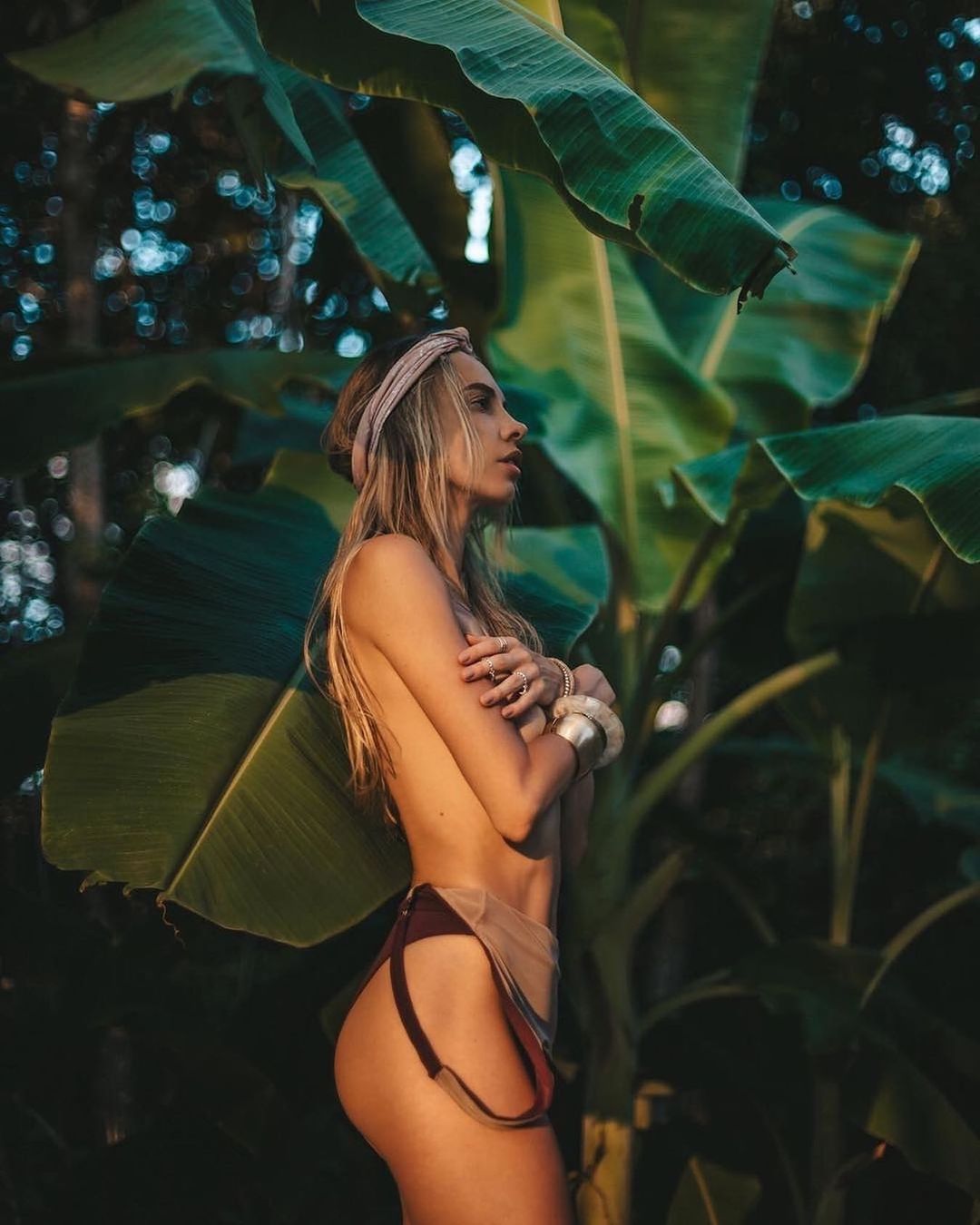 A couple of hours ago, Sysoeva updated her blog with a frame in which she poses in a bra that does not hide her breasts at all, and panties. Nadezhda spread her legs apart, and so that Instagram would not block the photo, she covered her nipples with her palm.
"Hello, is this Dubai?" Images by @ jurij.treskow.
"I have a favorite photo session," singer Alexei Goman commented on the shot.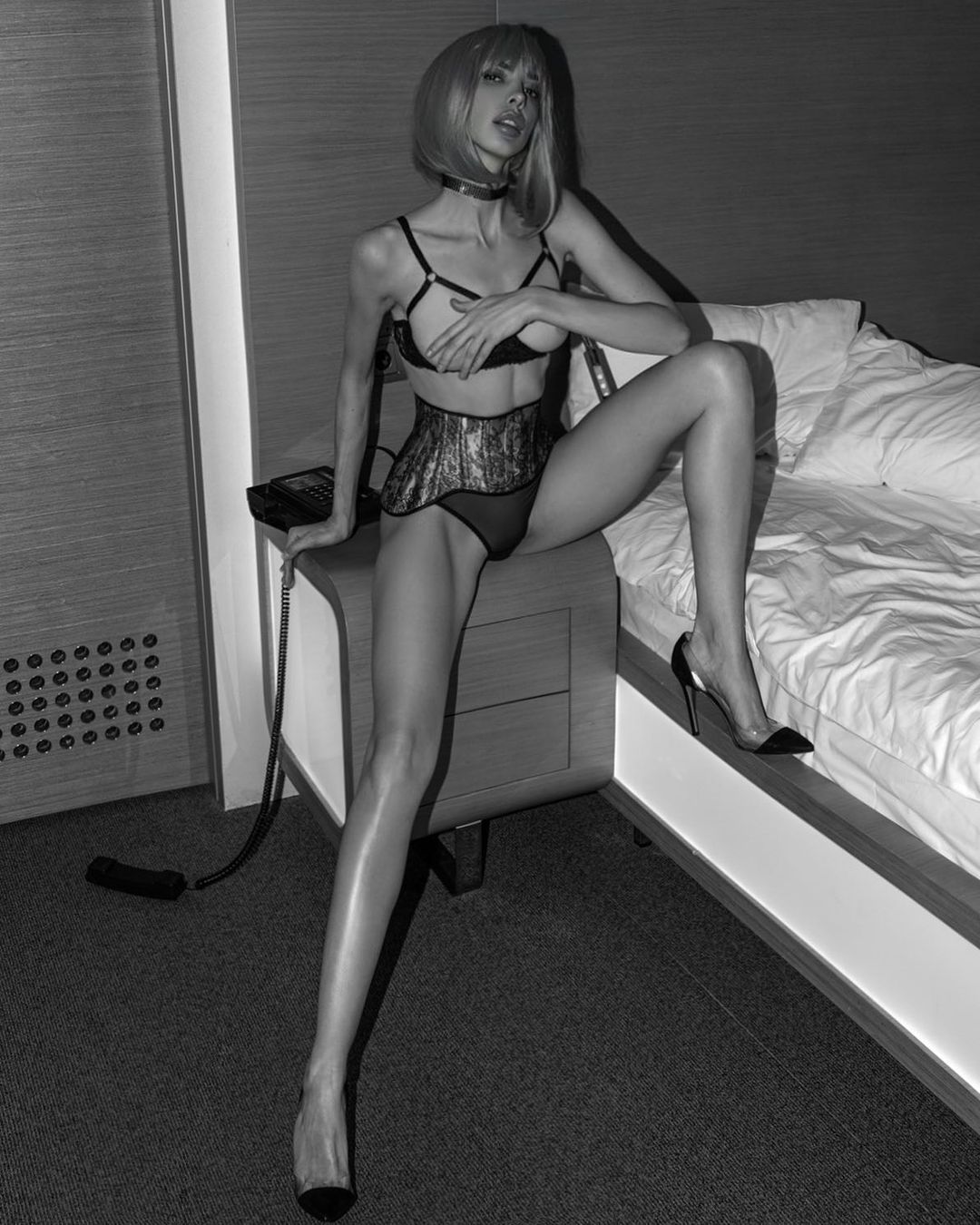 Article Categories:
Show Business