Nadezhda Sysoeva is already 37 years old, and outwardly she is a woman very much even nothing, but everything will not get married in any way. Fans are worried about this and are interested in what is the matter, really there is no one who wants to hand and heart such a beauty as Nadya.
The artist, apparently, was already tired of such questions and decided to answer. She explained that she is very gullible and often disappointed in people. Then she added that the offer was made to her more than once, but Sysoeva refuses.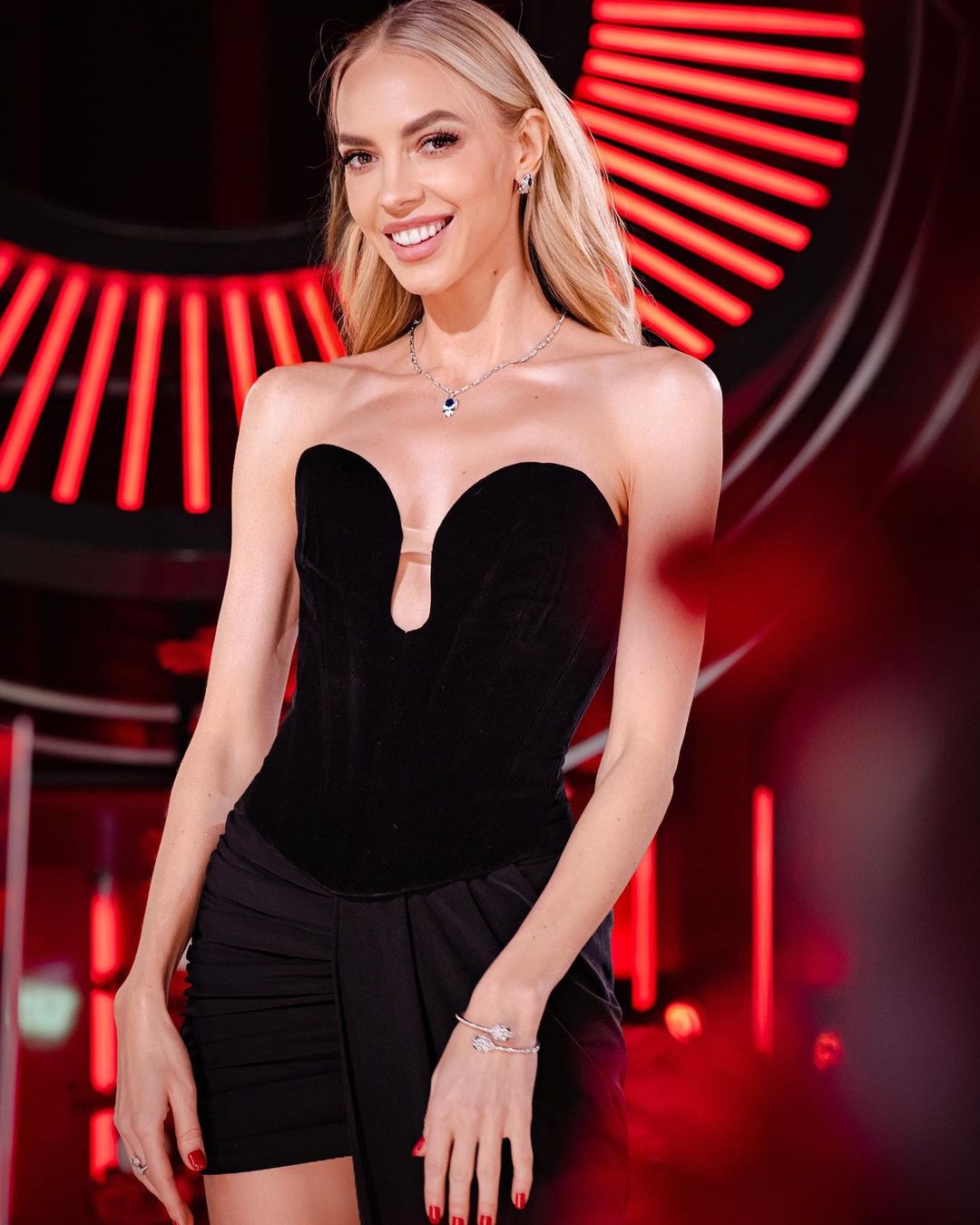 The Comedy Woman star concluded: "If I haven't married yet, then I don't want it! Although the proposals were very worthy. "
Nadezhda admitted that she is very jealous and still cannot forget her first relationship. She was then 15 years old, the guy cheated and left. This left a strong imprint that still makes itself felt.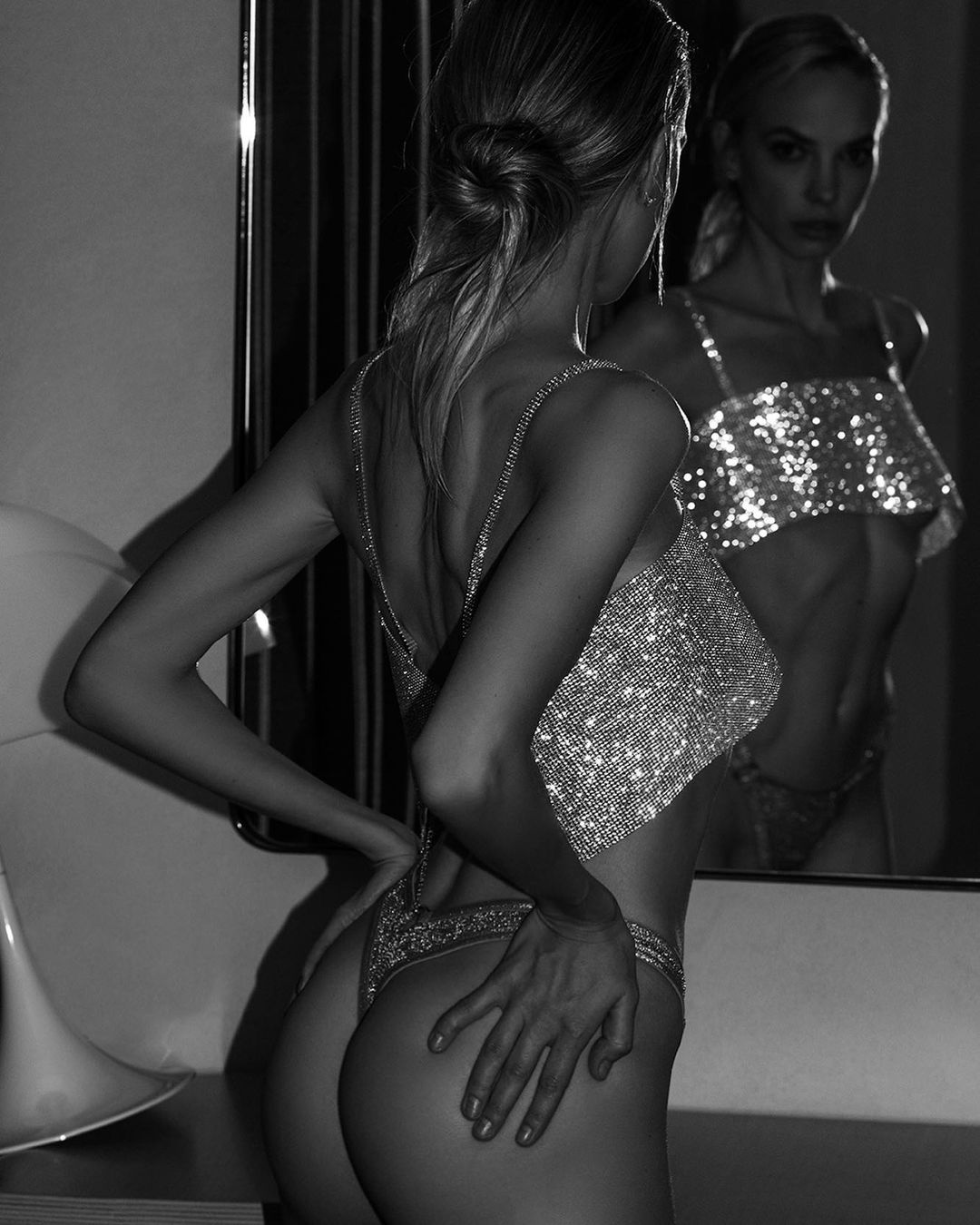 Article Categories:
Show Business