Nadezhda Sanko speculated on Instagram that her life has only become better and she herself is stronger, and no haters and gossips could spoil her happiness. The girl expressed gratitude to the subscribers who supported her during the scandal with Alana Mamaeva, although she did not need it.
According to the footballer's friend, all her gossiping enemies "fell off", some of them were among the followers, but Nadezhda removed them.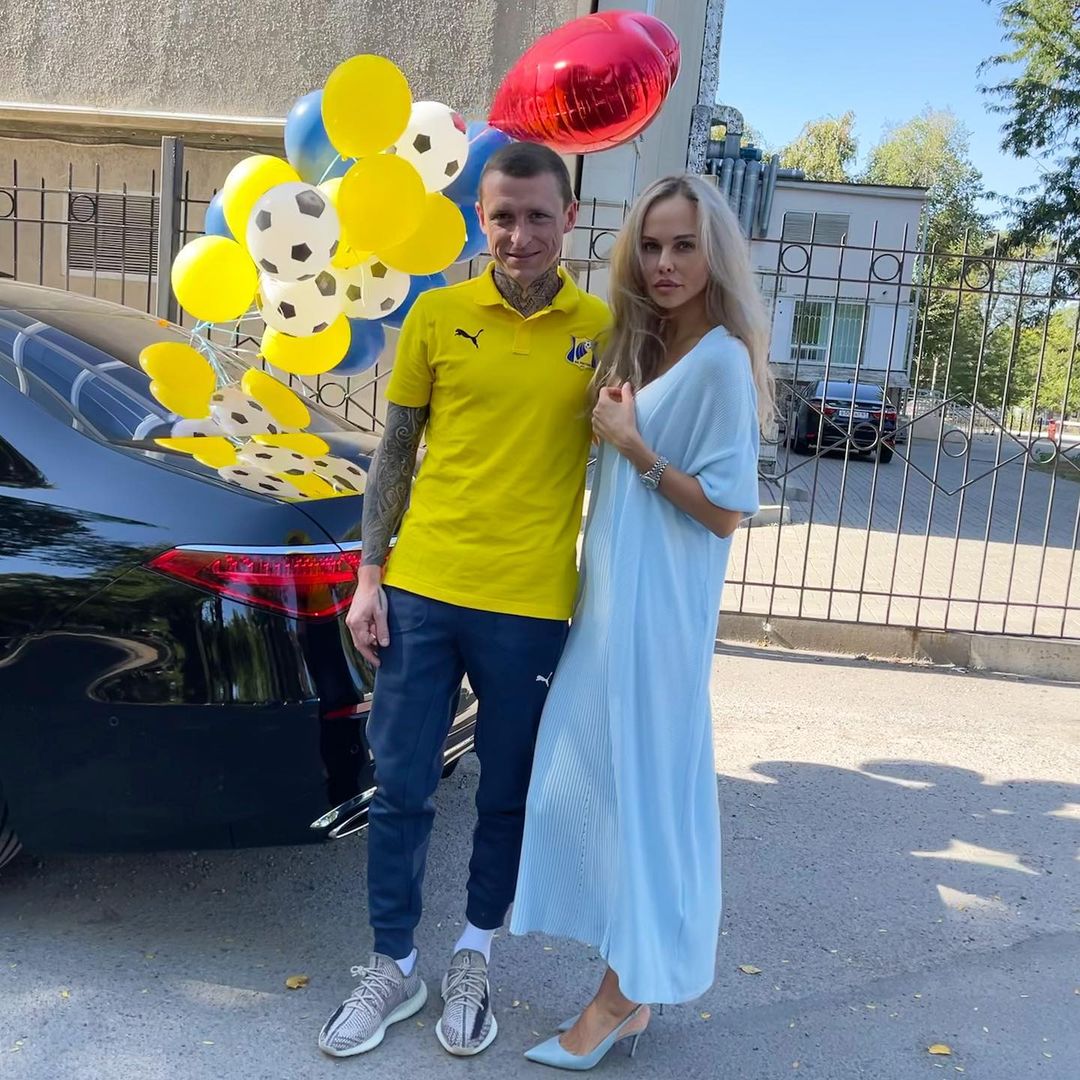 But, perhaps, Sanko is not quite right. She is left with one serious ill-wisher in the person of the ex-wife of Pavel Mamaev. Alana still cannot calm down and continues to criticize the blonde.
Mamaeva needs this primarily for the sake of PR and earnings, now she is very actively talking on the show about how she suffered with Pavel and how bad her friend Nadia turned out to be.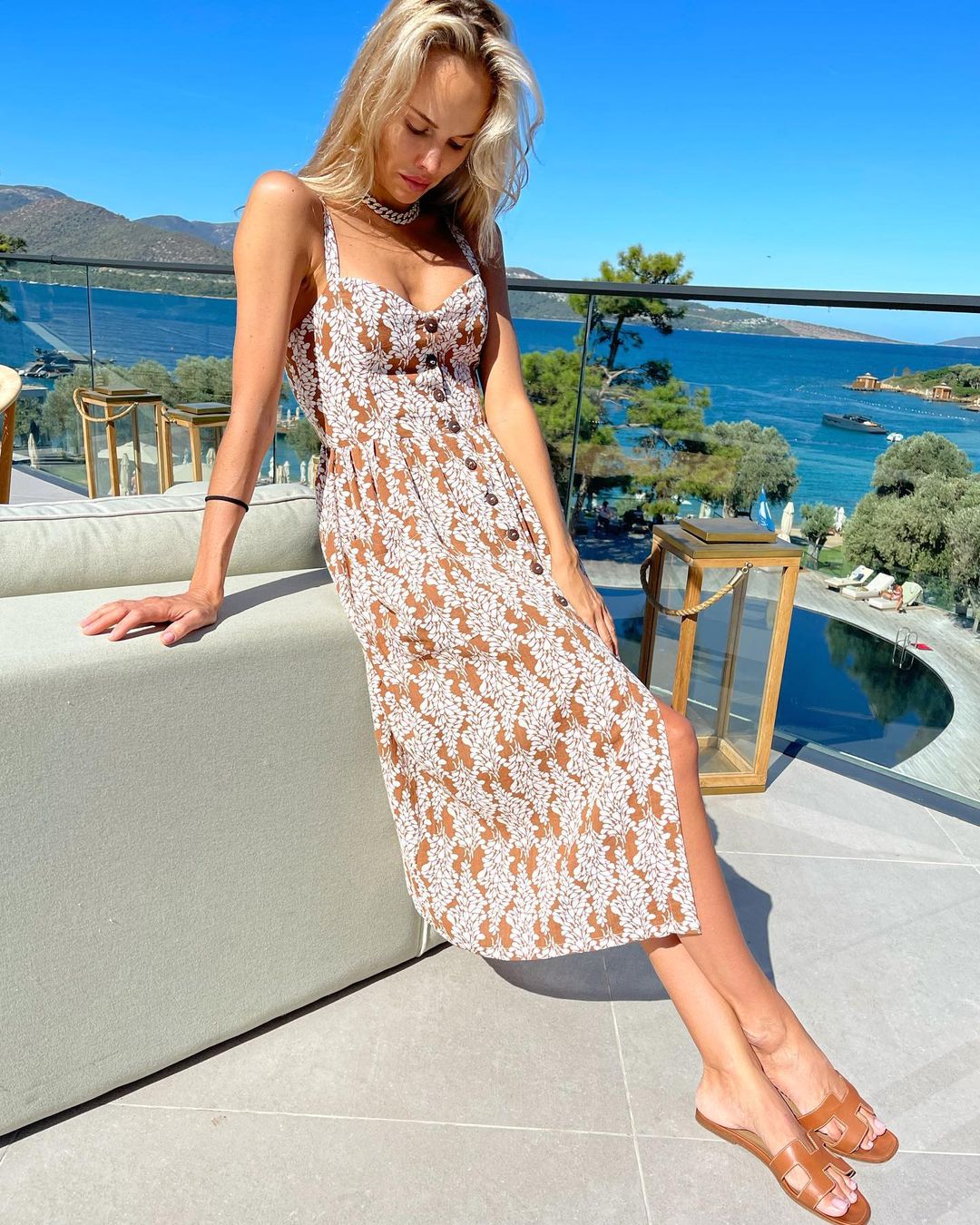 Article Categories:
Show Business