Taking a mug of tea or chocolate, wrapping yourself in a fluffy blanket is the best leisure time on windy rainy evenings. However, how to let this warmth through yourself? What will warm the soul? Of course, these are feelings, dreams and especially love …
And if you dream of true love, then a kaleidoscope of feelings in the face of bright sadness, hope and warmth is provided for you. Music will help you completely immerse yourself in emotions. These can be tracks from youth, saturated with a sense of nostalgia, and evoking hundreds of memories, or new songs that tell about what connects absolutely all people on Earth.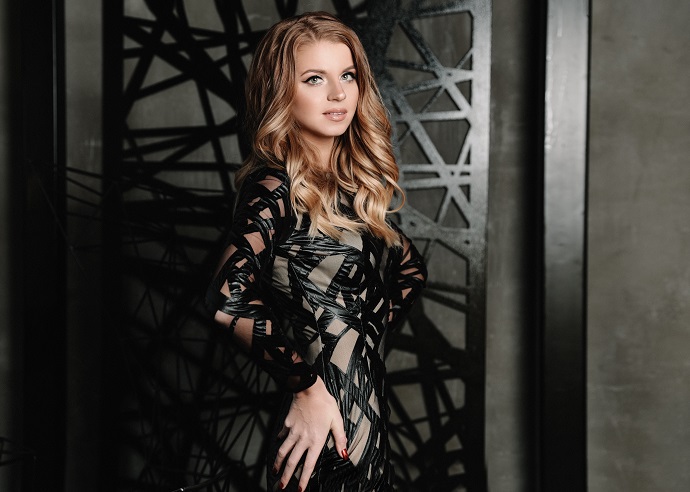 Nadezhda Guskova was also imbued with the autumnal atmosphere, she tried to give this comfort to her listeners with her new, not in autumnal warm song "Knew". This is a confession track, a touching melodic composition about true love. Telling about how people wander around the world for a long time and to no avail in search of their person, meeting on the way individuals who can injure, betray, cause unbearable pain. A broken heart takes away faith in the existence of fate and a kindred spirit. But hope remains, it heals the wounds and helps us move on. And we believe that all the pain and all the wanderings will not be in vain, because your own, dear person will give that comfort and that warmth that absolutely everyone living on our planet strives for.
Dream, hug your loved one tightly and tightly and never let go, warm up this fall and listen to the track "I knew" on all music venues in the country.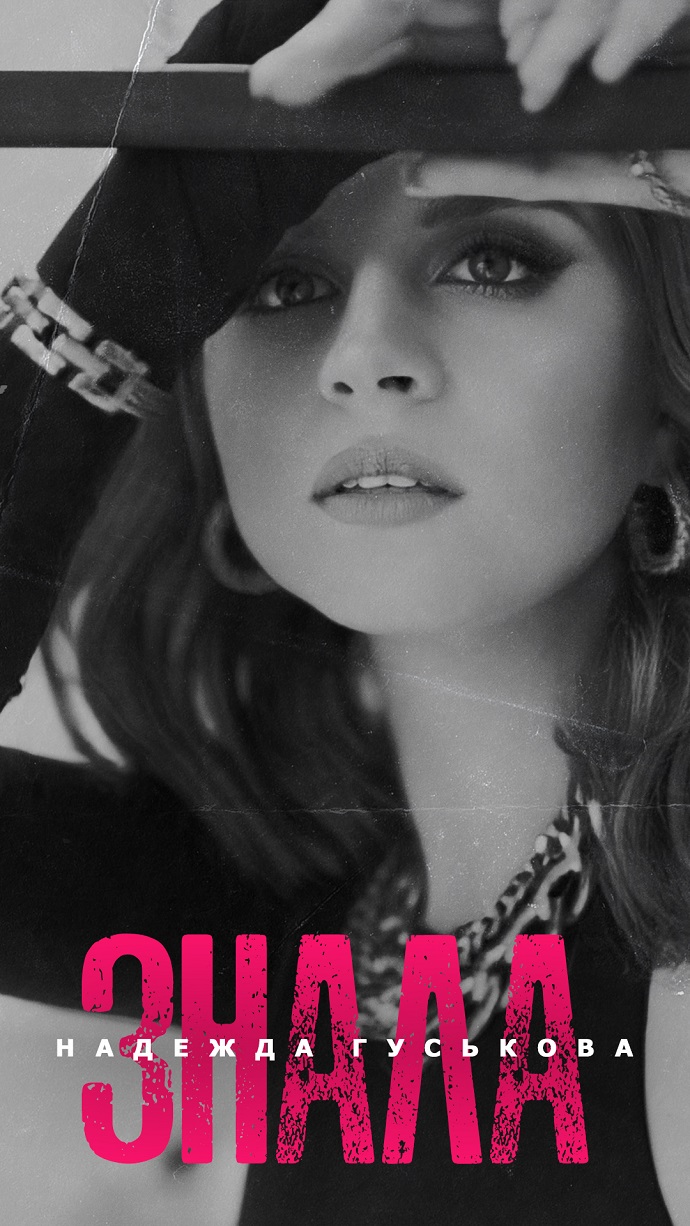 Article Categories:
Show Business