Aleksey Adeev recently returned to "Dom-2", and then thanks to David Manukyan, who talked with the management and secured the participant, taking from him a promise not to beat women in the clearing.
But the rest of the residents of the TV set still do not want to communicate with the man after he beat his girlfriend Anna Bryanskaya out of jealousy. She herself had already started a new relationship, which greatly angered Adeev, he did not have time to return to the project.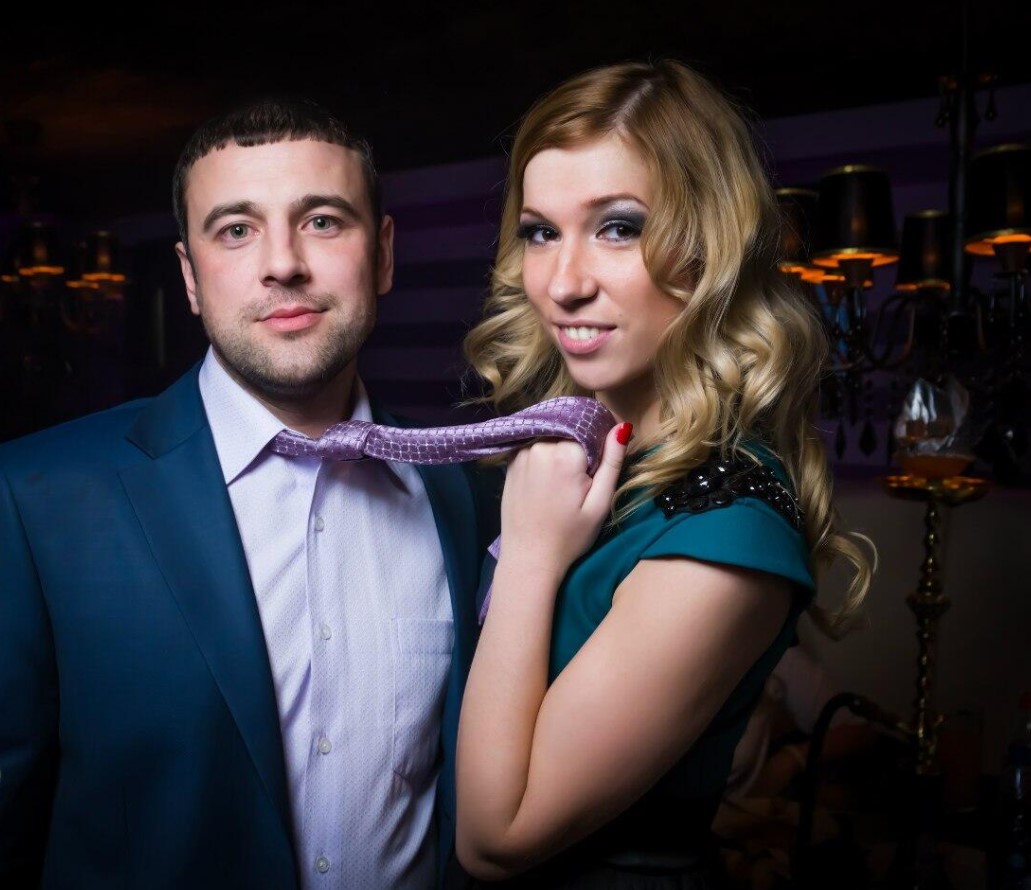 Nadezhda Ermakova met with Alexei for a long time, but now she does not even want to communicate with him and asks the other participants not to trust the young man. The girl recalled to him in front of the whole clearing, as he confessed his love to Bryanskaya, and then slept with another. He is a deceiver and such can not be trusted, because he may well do the same with others.
Ermakova does not want the gullible guys to find themselves in an unpleasant situation because they believed Adeev. In addition, she noted that Alexei was just playing to the audience when he was talking with Anna Bryanskaya.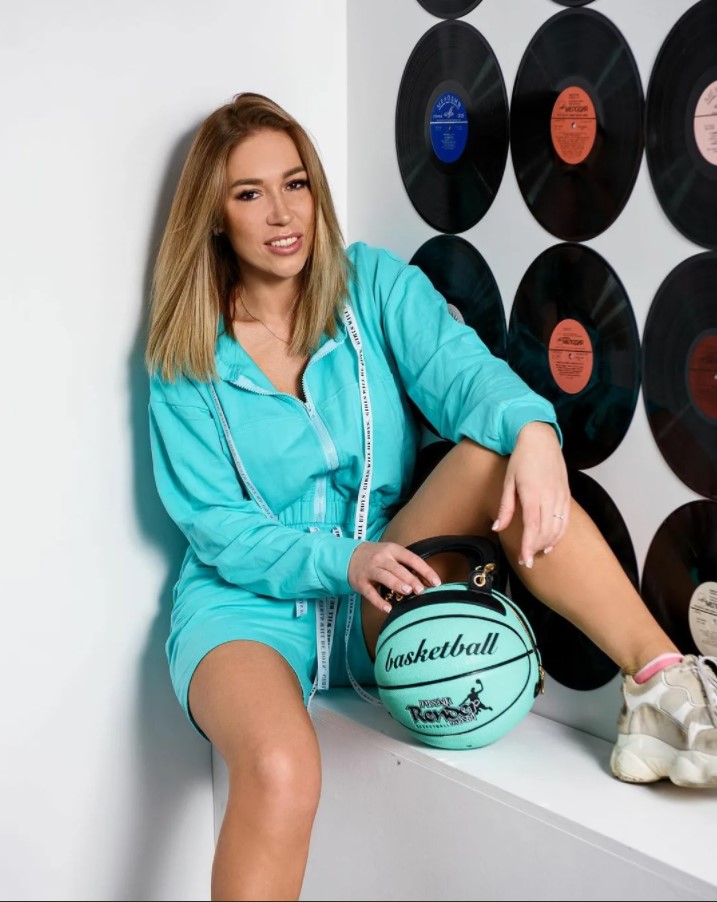 Article Categories:
Show Business