Nadezhda Ermakova told subscribers what she had in plans for this fall. According to the presenter, a lot needs to be realized, for example, to finish writing a collection of poems, to finish repairs in the apartment and to take make-up artist courses.
Followers noticed that all these plans do not include love and relationships with the new boyfriend Daniel Chistyakov, who faithfully waits for the girl in the clearing of the Dom-2 TV set.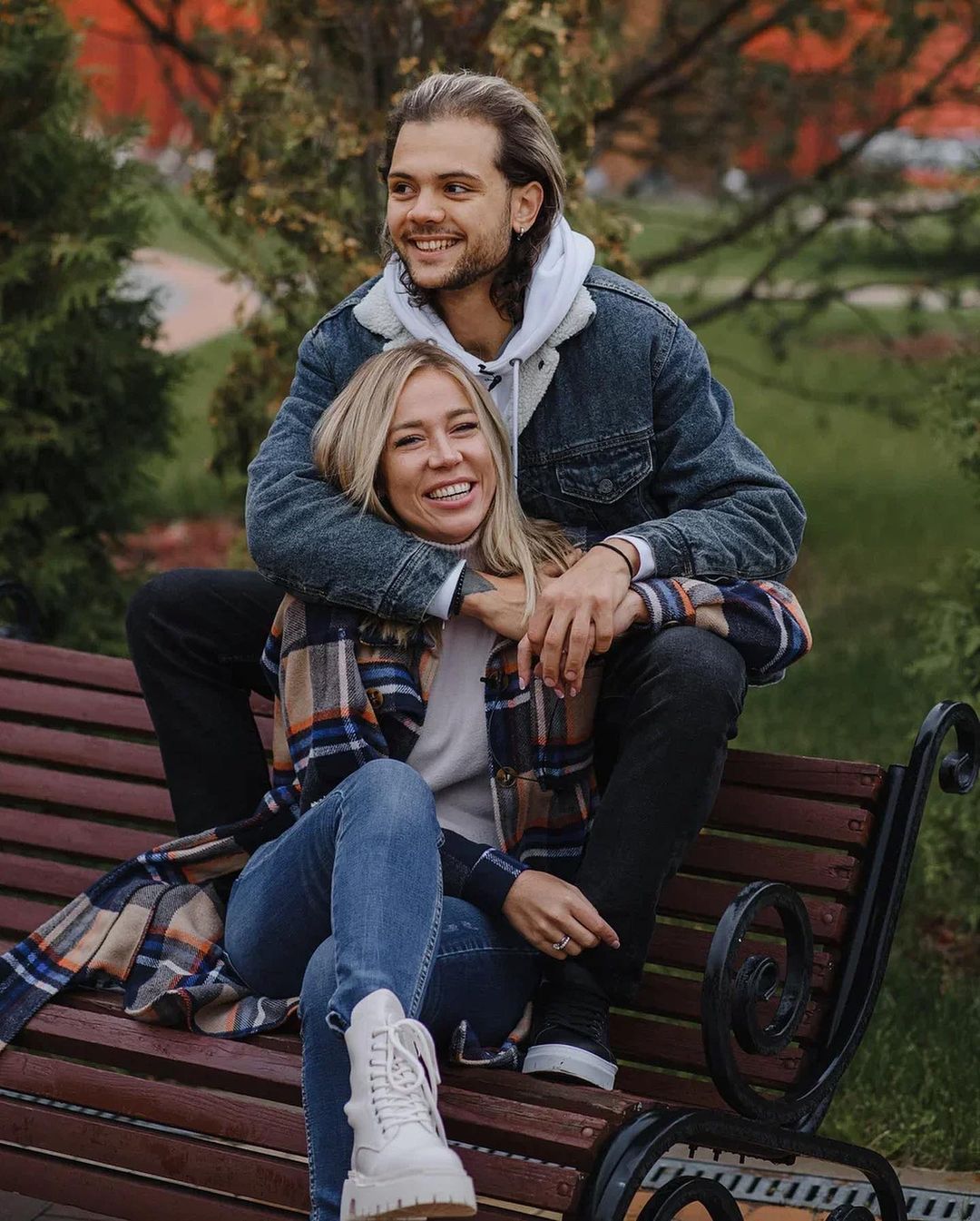 Ermakova did not go into details, but added that the fans are right, love is not included in the plans for the fall. And in general, it's too early to talk about falling in love, because so far he and Chistyakov are just friends and there is only sympathy between them.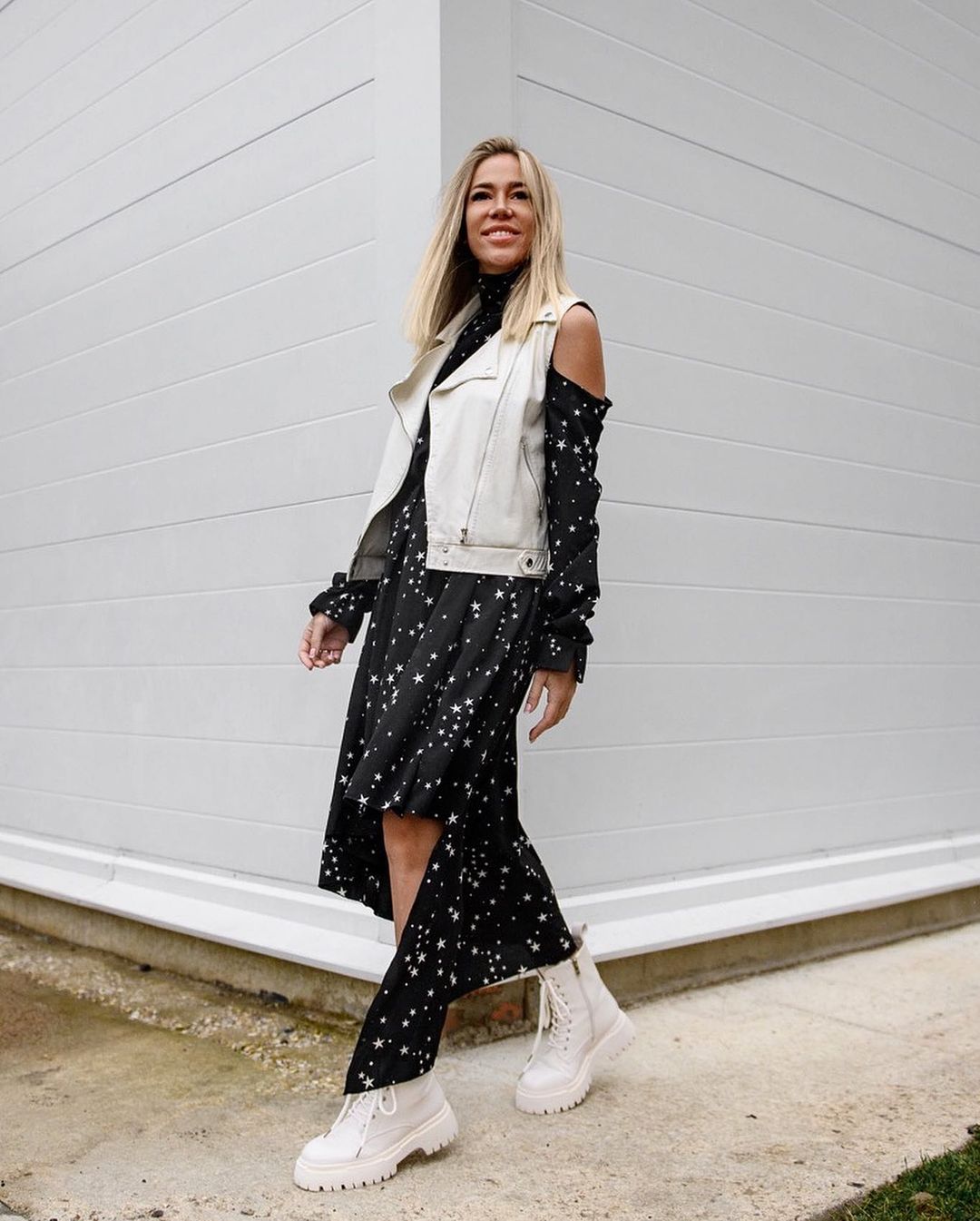 Article Categories:
Show Business